Vincent Aboubakar: Cameroonian captain Vincent Aboubakar has found himself in hot soup after tweeting "Mo Salah " doesn't impress me much"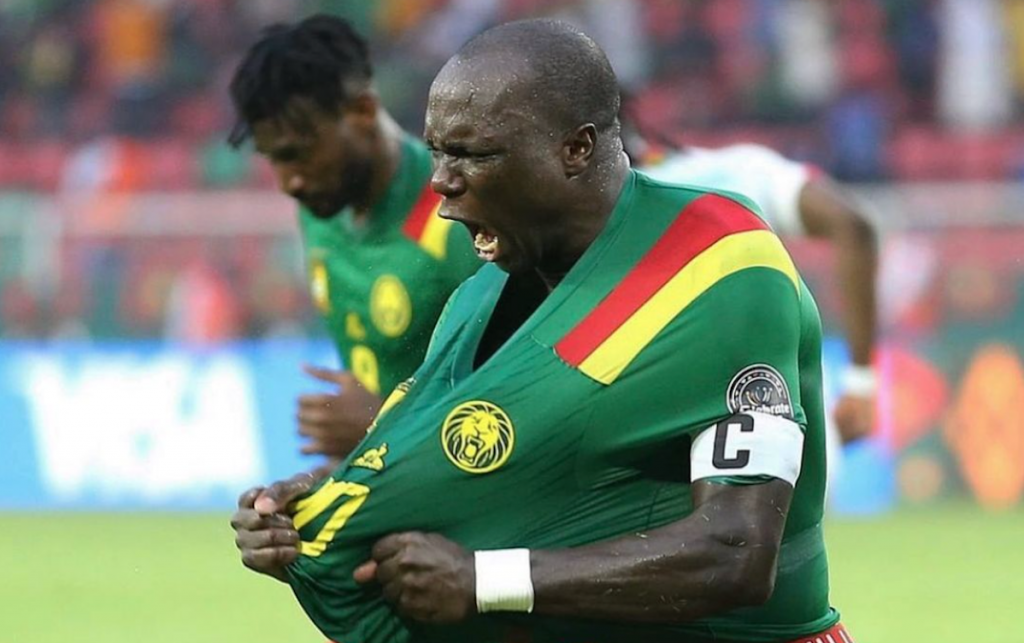 Pharaoh AFCON fans have taken on Twitter mocking the golden boot ranking player telling him that he spoke too soon. Host Cameroon lost to Egypt 3-1 on penalties after the game ended (0-0) after 120 minutes. AFCON 2021: Egypt through to the finals after winning 3-1 against Cameroon
The Liverpool star Mohammed Salah was in the spotlight in their match against Cameroon according to his rankings and score-sheet. Egypt has also won the Africa Cup title seven times while Cameroon has won the title five times.
Host Cameroon qualified for the Semi-finals after beating Gambia Scorpions Gambian Scorpion's historical achievement at the AFCON was cut short after losing to host Cameroon. Egypt on the other hand won against Morocco AFCON 2021: Egypt vs Morocco 2-1.
This was the second time Cameroon was meeting with Egypt. They last played in 2017 and Cameroon won against Egypt.
READ MORE: AFCON 2021, Top scorers: Vincent Aboubakar leads golden boot rankings

Gambia team stuck in Cameroon after AFCON 2021 games can finally go home

Africa Cup 2021: Stampede at Cameroon – Comoros match leaves eight dead and 38 injured
SOURCE: www.goal.com