Gambian Scorpions AFCON: Gambia Scorpions was one of the lowest-ranked teams at this year's Africa Cup and yet managed to reach the last eight.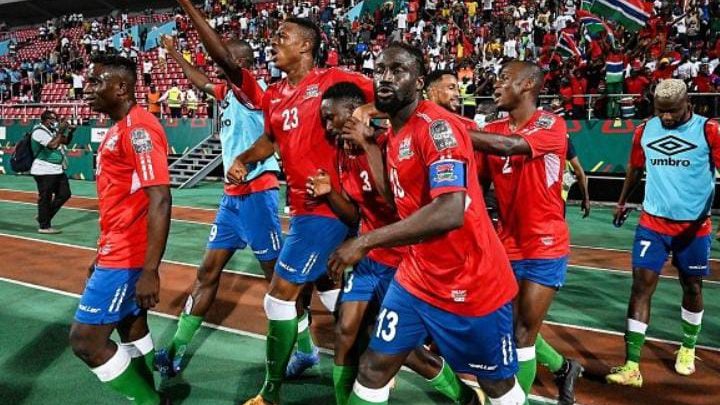 This is the first time that the Gambia Scorpions made it to the Africa Cup. The Scorpions have performed well leaving the rest of the continent in awe. Read more information AFCON 2021: Gambian Scorpions historical achievement at the Africa Cup

The Scorpion's loss against host Cameroon at AFCON marked the end of the road for the Gambia at the AFCON. As much as they were one of the lowest-ranked teams, they won the hearts of many Africans.
The new comers have been ranked 150 in the FIFA standings and after losing to host Cameroon (2-0) their fairytale run was cut short.
Baboucarr Camara, director of marketing and communications of the Gambia Football Federation was very proud of the team. He further added that they went back to the basics and ensured that they developed football from the grassroots level.
Scenes have flooded social media as young Gambians are running into the streets to celebrate the team's historical achievement.
SOURCE: www.skysports.com