Africa Cup 2022: There was a stampede at the Cameroon – Comoros match where a large crowd were trying to make their way forcefully into the Olembe Stadium in Yaounde for the last – 16 match at Afcon.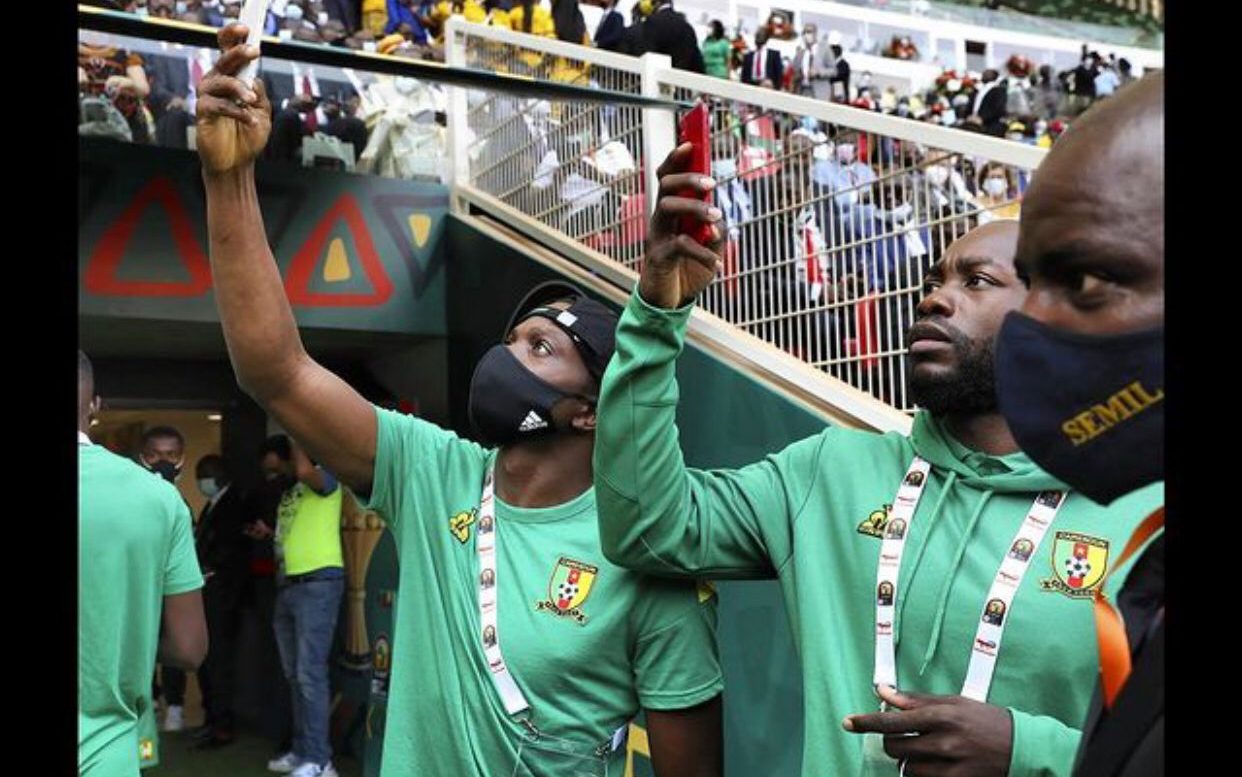 Africa Cup 2021: What happened at the stampede during Cameroon – Comoros match?
The country's ministry of Communication gave a statement that said that at least 8 people died and 38 more people confirmed to have been injured. Seven more seriously than the others, who were taken to nearby hospitals.
The stampede took place at the Southern entrance to the Olembe Stadium where hosts Cameroon defeated Comoros 2-1.
The Confederation of African Football (CAF) said that it was aware of the situation and was truing to acquire more details as to what had happened.
The stadium is limited to 60% capacity due to the coronavirus pandemic but when Cameroon play it is adjusted to 80%.
READ MORE: Africa Cup 2021: List of Cameroonian players in Afcon, which teams they play for in Europe

Africa Cup 2021: Host Cameroon thrashes Ethiopia 4 – 1 at AFCON
"CAF is currently investigating the situation and trying to get more details on what transpired. We are in constant communication with Cameroon government and the Local Organising Committee," it said in a statement posted on Twitter – DW.
Spokesperson for the Africa Cup of Nations organising committee, Abel Mbengue said: "There was a crush as can happen when there is a stampede. We are waiting for reliable information on the number of casualties in this tragic incident."
Cameroonian president Paul Biya said that he extends his deepest commiseration to the affected families and his best wished for a speedy recovery to those injured.
Source: DW