Egypt vs Morocco AFCON 2021: Egypt beats Morocco at the AFCON to qualify for the Semi-finals at the Africa Cup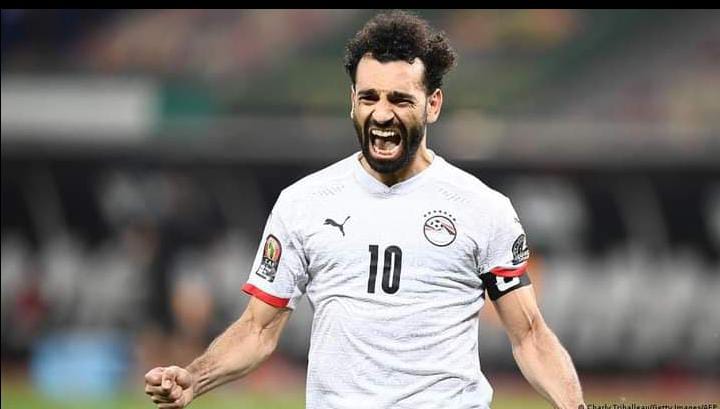 AFCON 2021: Egypt vs Morocco 2-1
Mo Salah scored the second goal equalizing Sofiane Boufal's goal. Boufal had an early penalty giving Morocco the lead. Egypt is the most successful team at the AFCON. They have won the Africa Cup 7 times AFCON 2021: List of countries that have won the AFCON.
On the other hand, Morocco has also won the Africa Cup title once in 1976. The team qualified for the knockouts after a win against Malawi 2-1. In their match against Egypt, Sofiane Boufal scored a penalty for Morocco.
Egypt will face host Cameroon at the Semi-finals on 2nd February where they will battle it out. Both teams are very successful at the Africa Cup and so far have put their best foot forward.
READ MORE: Africa Cup 2021: Nigeria's Super Eagles triumph over Egypt's The Pharaohs at AFCON

AFCON 2021: Teams that have qualified for quarter-finals in Africa Cup

Which team will make it to the knockout stages at the Africa Cup of Nations 2022?
SOURCE: www.skysports.com