The Gambia team, Scorpions, can finally go home after being stuck in Cameroon just after they had to leave the Afcon 2021 games.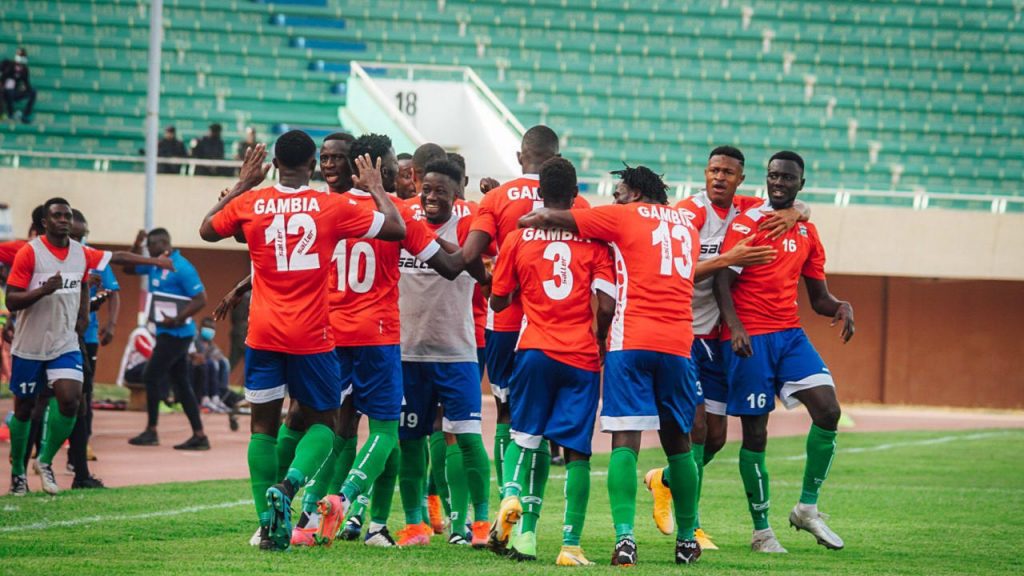 The team had performed amazingly on the pitch but were sent home by hosts Cameroon in the quarter finals. (we wrote about it here: AFCON 2021: Gambian Scorpions historical achievement at the Africa Cup)
Gambians lamented over their heroes, team Gambia Scorpions, being stuck in Cameroon at the Africa Cup games even after the were sent home. (We wrote about it here: Outcry as Gambia's national team, Scorpions, stuck in Cameroon after Afcon 2021 games)
The Gambia fans on twitter alleged that the team had also been promised a sum of 92M when they came back home but this had also become a distant dream. It was also alleged that the team had also been booked for flights and were on their way home.
A twitter user posted: 'Finally finally they already booked flight for the boys, they'll move from Cameroon 20:00 Thank you #Gambia for standing up #TeamGambia'
The Gambia team had defeated most of other more prominent teams and this being their first time at the games, it was a stellar performance. They really were the underdogs that emerged successful.
The team was also promised a match bonus and a welcome party for their efforts.
Gambians online have questioned the Gambia Football Federation (GFF) for allowing such a thing to happen.
The Africa Cup for 2021 was one that had many a surprise with teams like Ghana and Nigeria not even making it to the quarter finals. It does make you question which team will the AFCON Cup 2021? PLEASE TAKE THIS SURVEY AND LET US KNOW YOUR PREDICTION: AFCON 2021, Which team will win Africa Cup of Nations 2021? ONLINE SURVEY