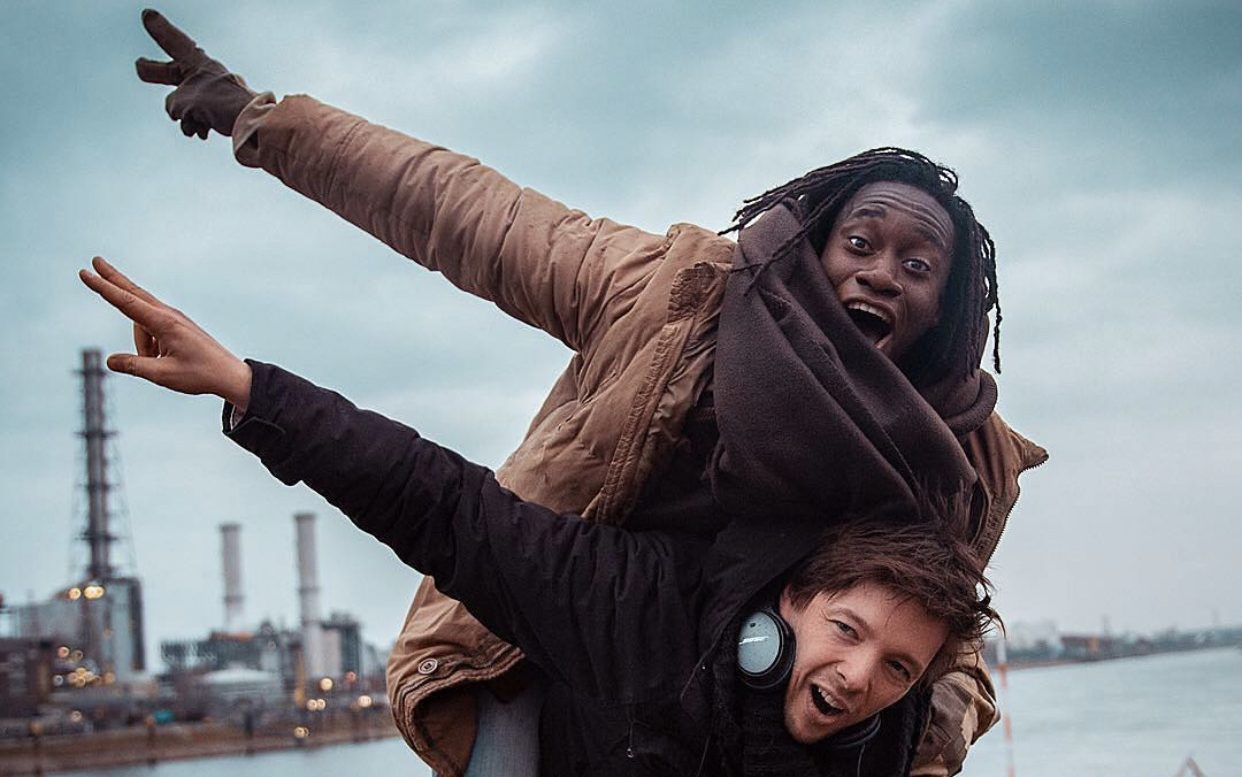 African in Germany. Africans in Germany are blazing the trail for success for all those who come after them while representing those who did before them. Here's a short list of 13 Africans in Germany from African descent who are making a difference in their communities.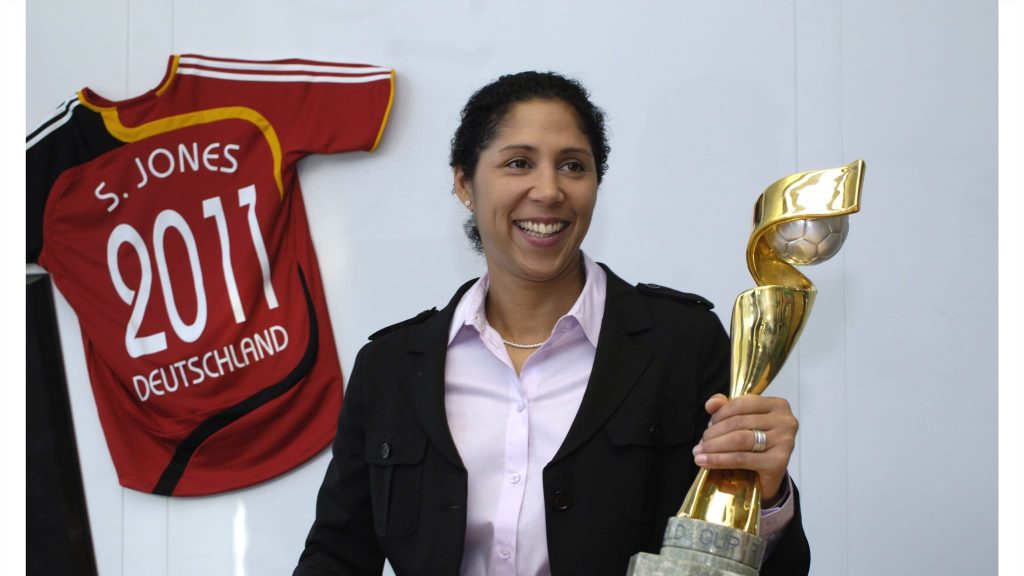 Steffi Jones
Stephanie Jones is a German football manager best known for managing the German women's national team. She also played for the women's national team between 1993 and 2007, helping Germany win the 2003 FIFA Women's World Cup, as well as three European Championships.
In 2019, Jones was among the first female soccer players to be inducted into Germany's Hall of Fame in Dortmund.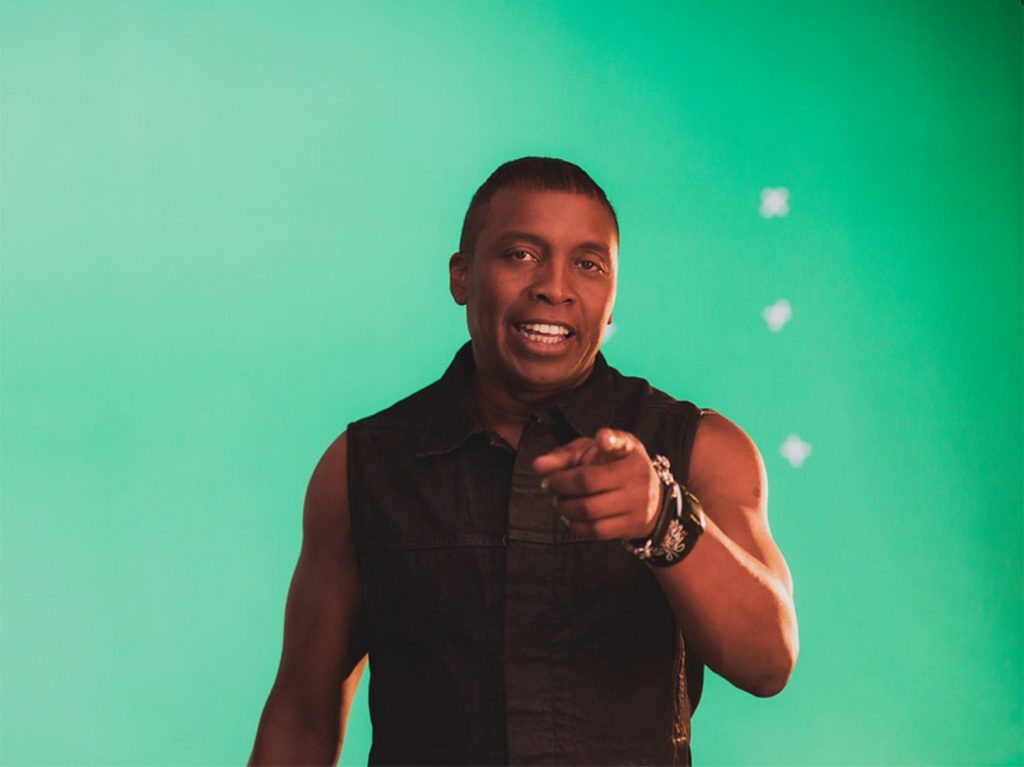 Haddaway
We all know the 1993 song "What is Love"by Haddaway. But not everyone knows that this hit single was created by Trinidadian-born German musician and vocalist Nestor Alexander Haddaway, who moved to Cologne in 1987. Today, he splits his time between Cologne and Kitzbühl, Austria.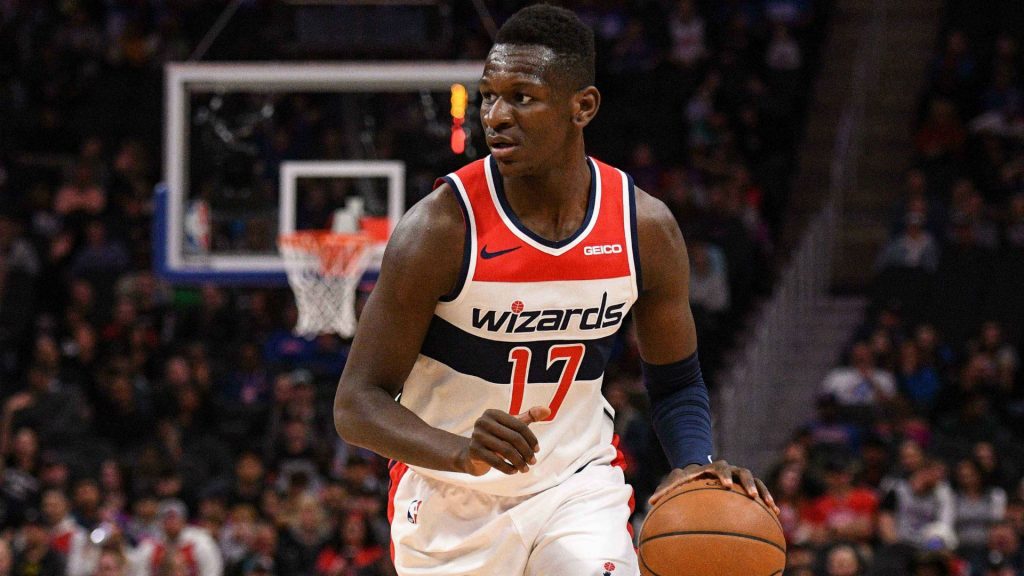 Isaac Bonga
Isaac Bonga is an NBA basketball player from Germany who currently plays for the Washington Wizards.
Before becoming an NBA player, Bonga had a successful basketball career in Germany, where he played with Skyliners Frankfurt of the Basketball Bundesliga. Bonga also represents the senior German national team in international competitions.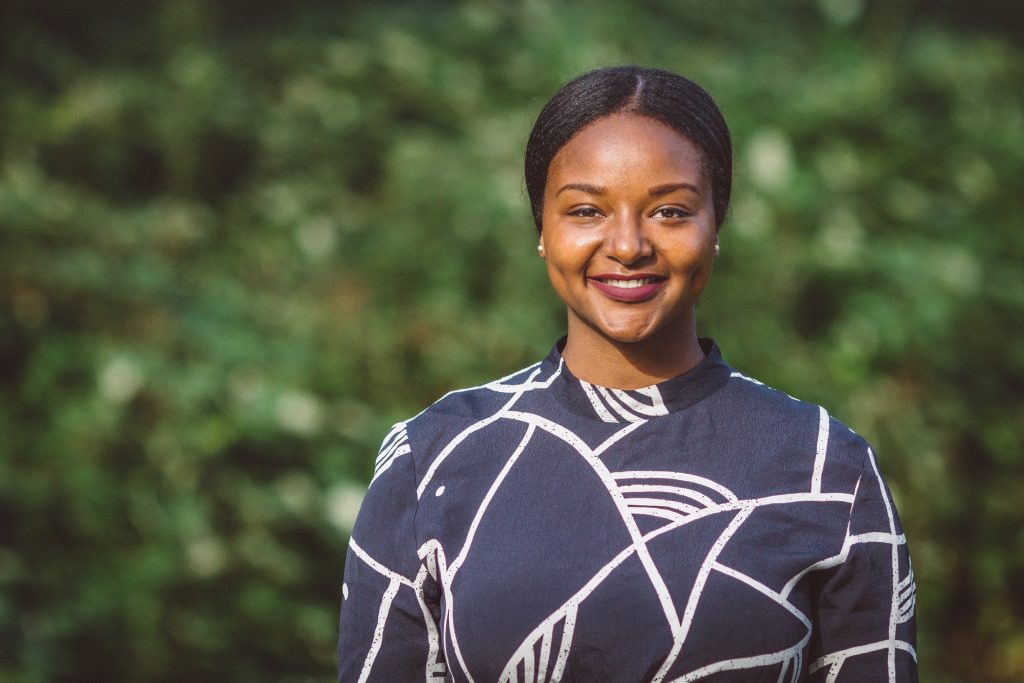 12 amazing Germans from African countries: Aminata Toure
Aminata Toure is a German politician with Malian roots who recently became the deputy speaker of Schleswig-Holstein's state parliament. The 27-year-old hopes to use her position to bring more political attention to climate and refugee policies while also empowering others.
"I hope to empower young people, women, people of colour to get involved and to use their voice," she says in a video about her life. "You can make a difference."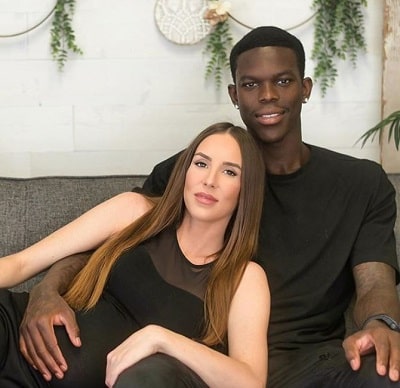 Dennis Schröder
Dennis Schröder is a German professional basketball player for NBA's Oklahoma City Thunder. He previously spent five seasons with the Atlanta Hawks. In 2019, the 26-year-old was chosen as the NBA's Player of the Week. Prior to moving to the US, Schröder played for the SG Braunschweig and Phantoms Braunschweig in Germany, both representing his hometown.
Dennis has had a few tiffs in the past with his image being tainted due to his wedding's unpaid debt. WE WROTE ABOUT IT HERE.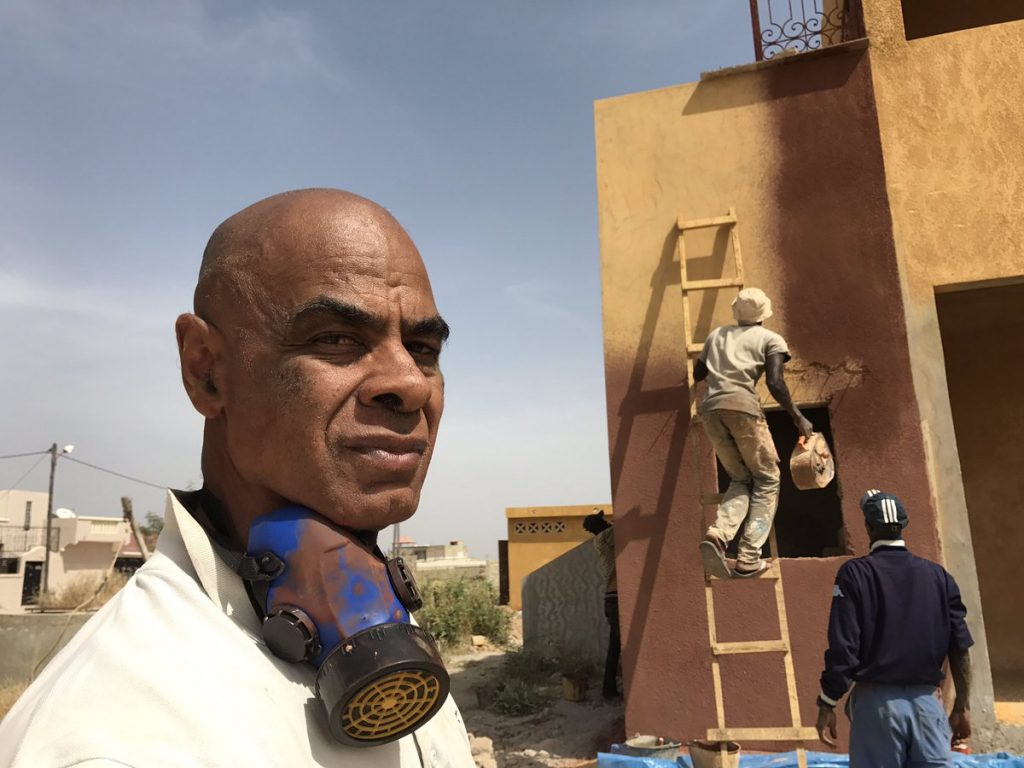 Charles Huber
Charles Huber is a German politician and former actor known for his lead role in the TV series Der Alte. Today, he serves as a member of the German Bundestag for the Christian Democratic Union and is one of the first two Bundestag members of African ancestry.
He is the founder of the organisation Afrika Direkt and the author of A Bavarian in Senegal: My Life between two Worlds.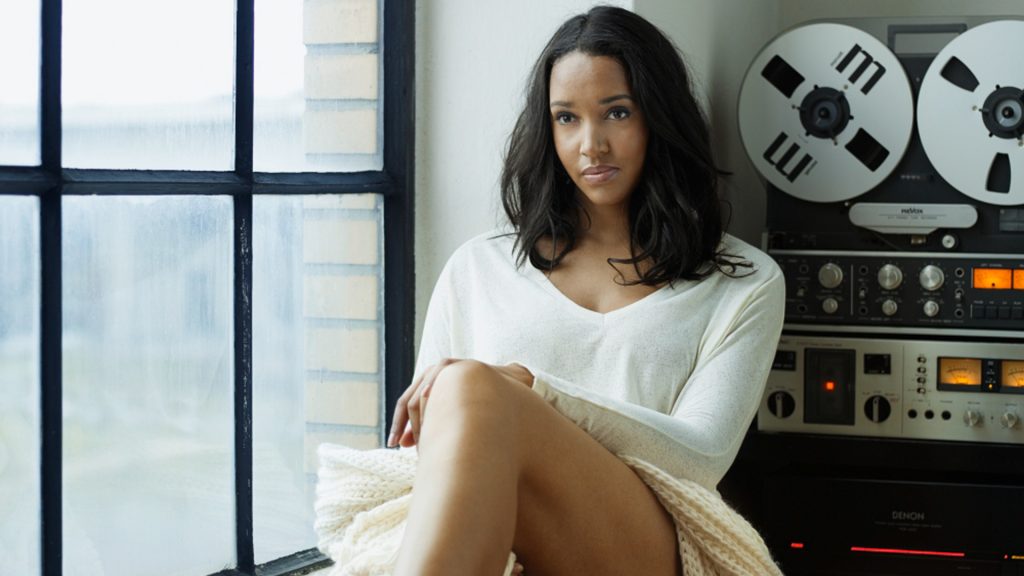 Cassandra Steen
Cassandra Steen is a German-American singer, songwriter and actress. Working with Universal Urban Records, Steen has three hit singles, including "Stadt", which was the fourth-largest single of 2009 in Germany.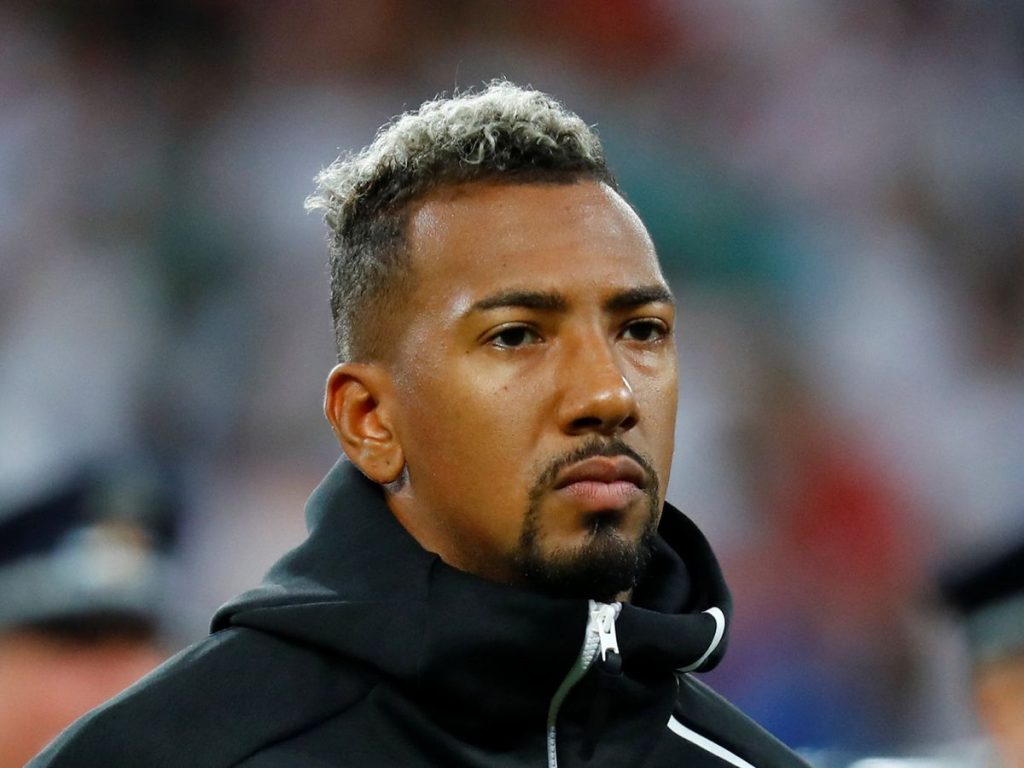 Kevin-Prince Boateng and Jérôme Boateng
Kevin-Prince Boateng and Jérôme Boateng are brothers that are both professional German soccer players. During the 2010 and 2014 FIFA World Cup Games, the brothers made headlines for playing in competing teams.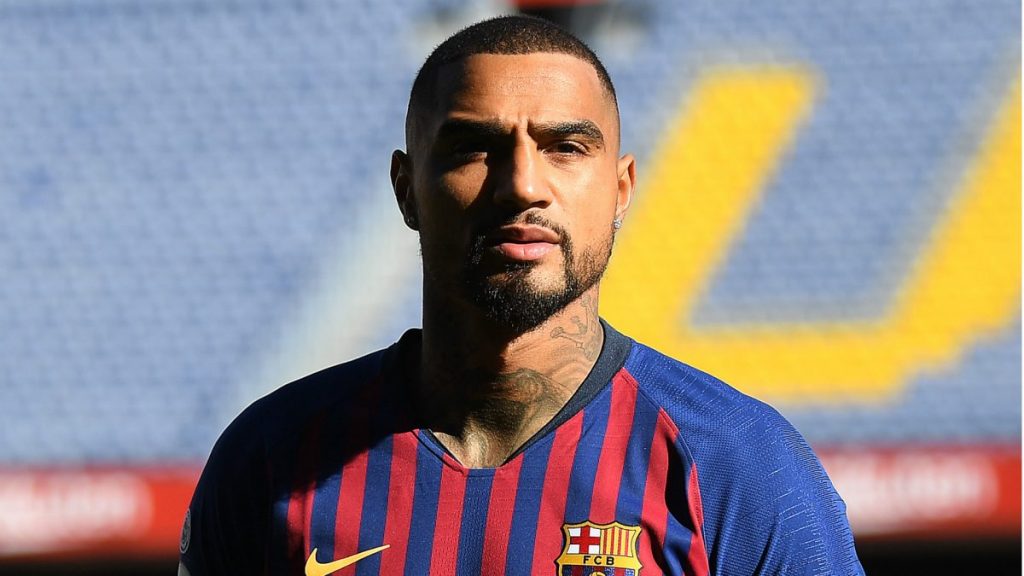 While Jérôme played for the German national team, his brother Kevin-Prince played for Ghana. Today, Jérôme is a defender for Bayern Munich while Kevin-Prince plays for Beşiktaş on loan from Fiorentina.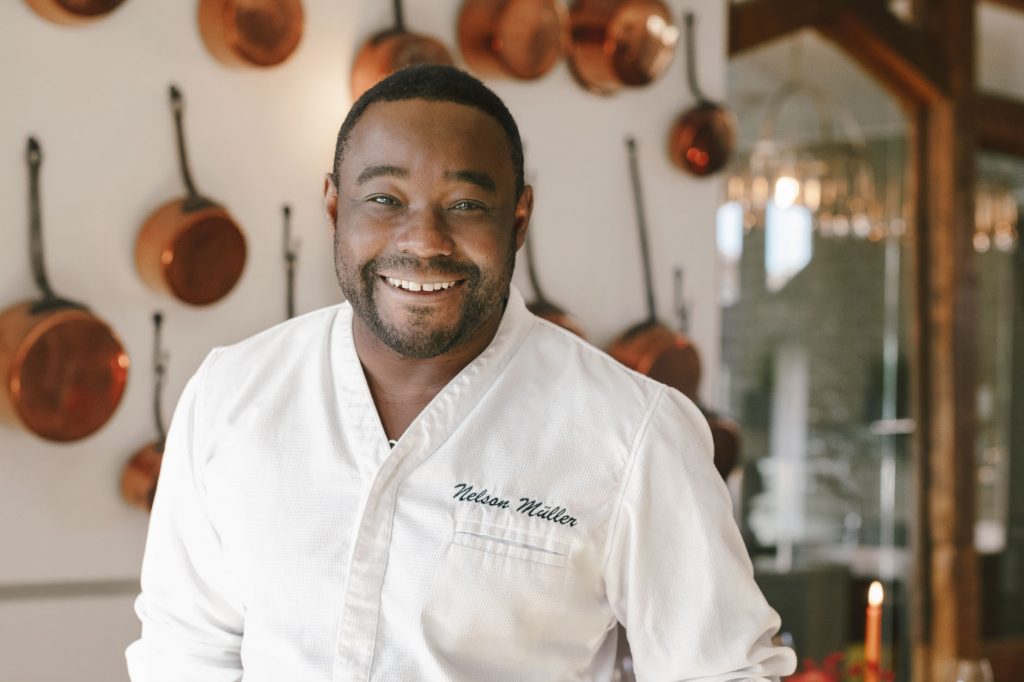 Nelson Müller
Nelson Müller is a successful chef, author and singer who is best known for running two restaurants in Essen. The TV personality also runs a cookery school and a catering business. One of his restaurants has earned a Michelin star!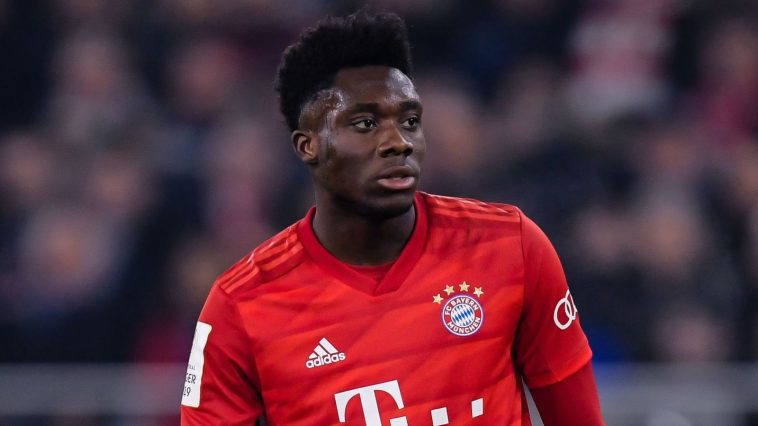 Alphonso Davies
Ghanaian born Alphonso Davies is a 19 year old Bayern star who is leaving his mark in football where he recently won the Champion's League, and the digital world with his Tiktok famous fiancé who he makes videos with.
He has a following of 1.5 million followers on the video application platform and 2 million on Instagram. WE WROTE ABOUT IT HERE.
Born in Ghana but with a Canadian passport, Davies has won a host of followers by presenting himself as any nineteen-year-old on social media. Not only does he post videos in which he makes jokes, plays on the PlayStation or makes feats with the ball but creates real entertainment micro sketches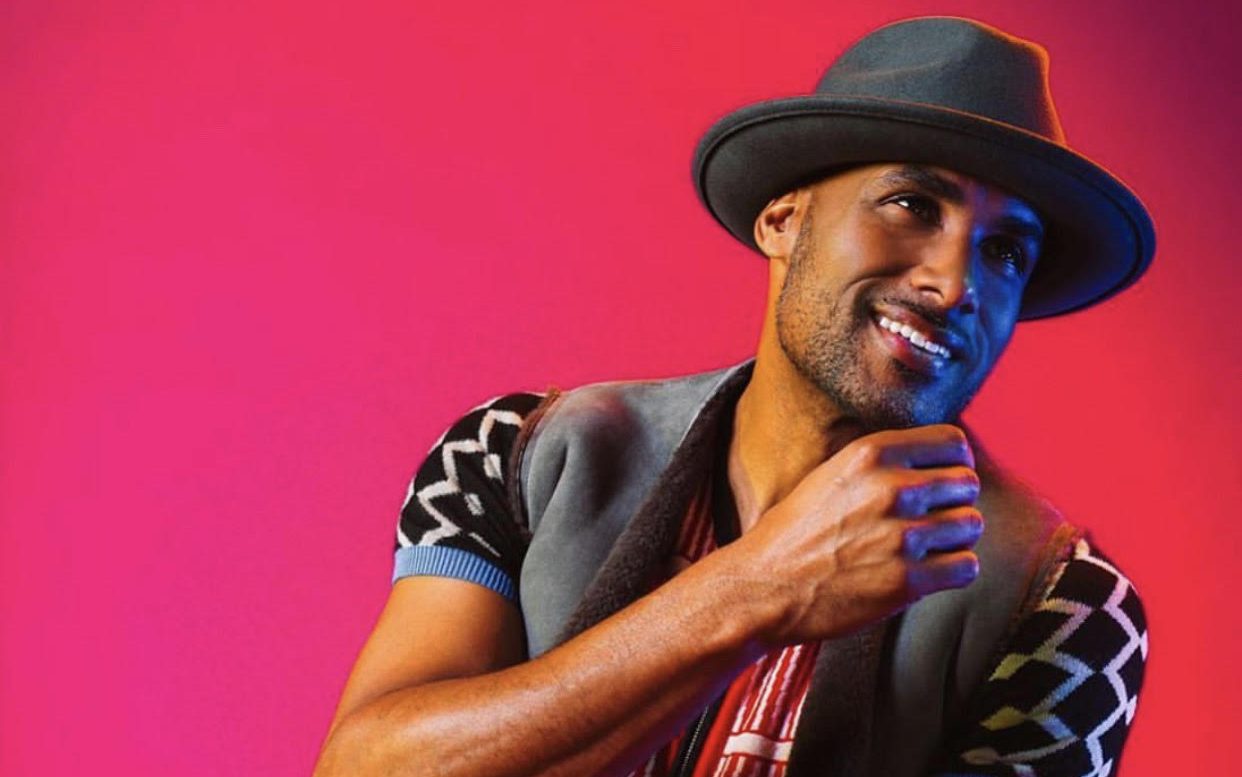 Boris Kodjoe
Boris Kodjoe is a well know actor who lives in America and grew up in Germany. The actor is well known for his role in several movies but especially in hit TV series, Soul Food.
Boris is known as a family man and is married to a well-known actress Nicole Ari Parker. They have two children, Sophie and Nico Kodjoe. Boris who is of German and Ghanaian descent often talks about his home, his culture and his roots being from both backgrounds while encouraging Africans in Germany and all over the world to invest in Africa.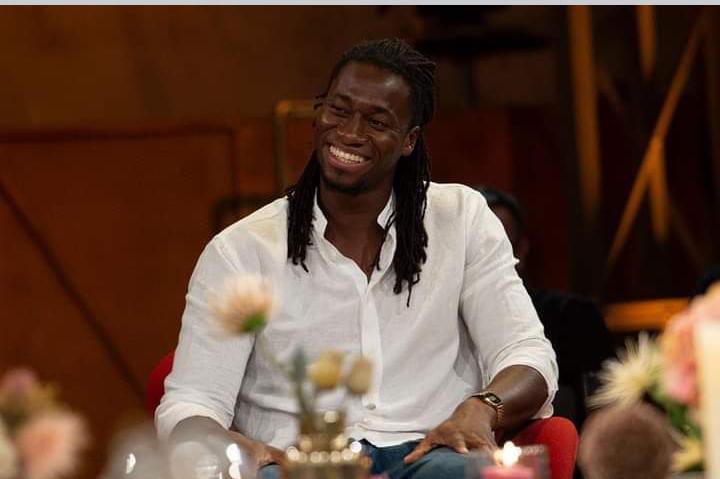 Eugene Boateng
Eugene Boateng is one of the rising stars in the German film scene having won several awards including the German Acting Award 2021 in the category "actor in a leading role". The rising star is from Ghana.
He traces his success back to his family background and upbringing. The hardship and struggle in his childhood inspired him too be successful in life. His father is his role model for he has always him in his mastery of things and Boateng wanted to tell his story through film and this, he got reminded by the film Borga.
Despite his success, Boateng promises that he will forever be grounded by his roots, and no matter what he will never forget where he comes from.
Source: Germanyinusa.com