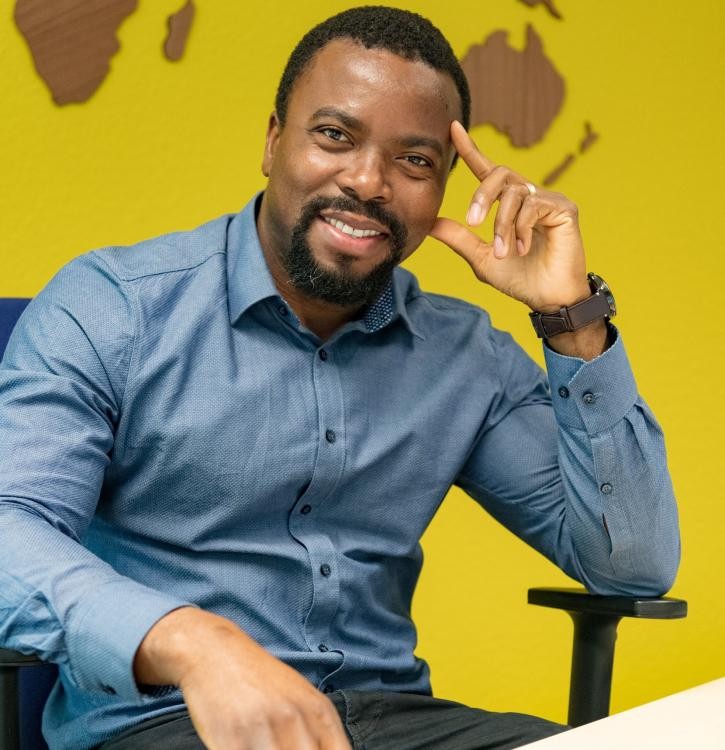 Refugees in Germany. REMARK is hosting a refugee Music Art workshop in Offing in Konstanz Germany that will have a variety of artistic fields for those interested in attending.
RefugeeMusicArtKonstanz (REMARK) offers interested visitors a varied program to exhibitions, live music, author readings, photography workshops and a parkour workshop from 24th to 26th February 2023 in Neuwerk (Oberlohnstraße 3, 7467 Konstanz).
Musician Amir Shirazi, painter Reza Ghanei, photographer Alina Uchschenka and Vahid will be responsible for the design and exhibition part of the event. To register for the workshops, please send a message to info@the-remark.de
A press release from Konstanz International office said: "The focus of the three-day event program is on the mere art of the individual as part of a collective. The process of creating art is also the product of the project: in addition to the works that are created in workshops and courses, the aim of bringing art closer to people with refugee experience is equally important"
It explained that REMARK is an art collective from Konstanz. Remark these are artists with and without refugee experience. Remark makes art about, after and despite flight.
READ MORE: Meet Lamin Drammeh, refugee turned musician, actor, cultural mediator and accountant

Gambian with Courage, Meet Mama S. Ceesay: graduated with Master Degree and a motivation for women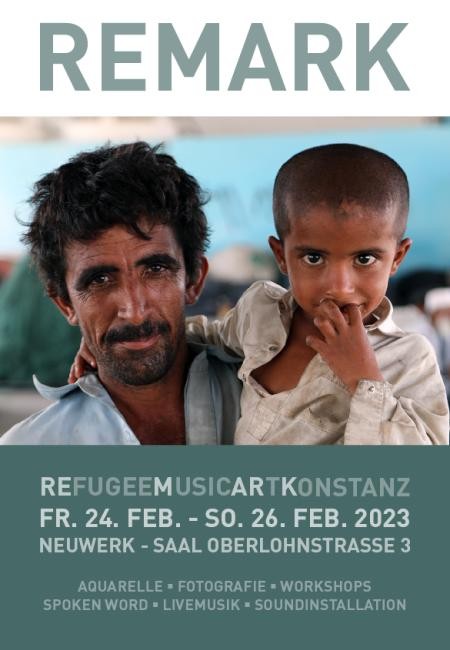 Who are Refugee Music Art Konstanz (REMARK)?
Remark was founded in 2017 with the aim of opening up art spaces in Konstanz, establishing joint art and dialogue spaces and presenting joint works once a year.
Migration and flight are also a motor of globalisation that brings people and ideas together. The igniting spark for the founding of the collective came from a song about borders, flight and hopes: "The clouds are coming from the east and the west is turning around, the borders are being maintained and some just remain silent … we are not just Europe, we are the whole world, we boast of stars, is that all that matters?"
Water colours, photography, workshops, spoken word, live music and sound installations – the artist collective REMARK (RefugeeMusicArtKonstanz) offers interested visitors a varied program to visit, experience and participate in the Neuwerk Konstanz.
Find their website here: Refugee music art workshop in offing in konstanz.