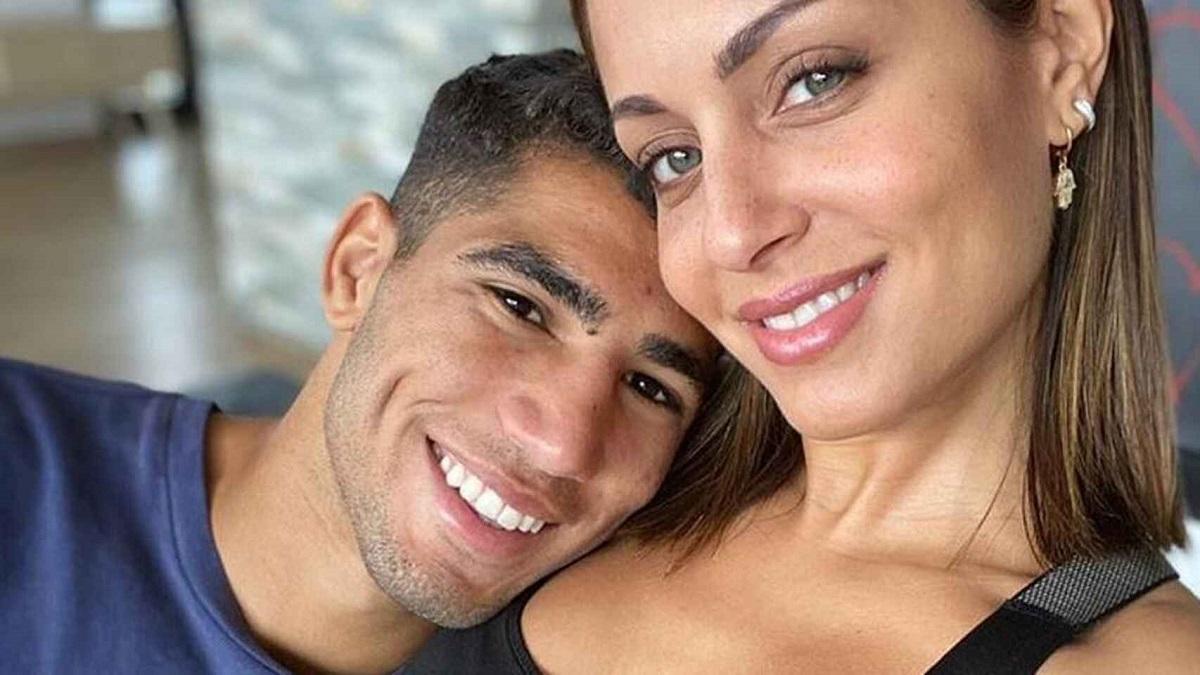 African footballers. Moroccan Footballer Achraf Hakimi continues to be a trending topic as new discoveries arise regarding his marriage to actress wife Hiba Abouk.
This was after his wife, a TV model, discovered he owns 'nothing' despite earning millions of Euros in his football career worth €70-million net worth in the divorce settlement.
Hakimi is a football player with Paris Saint Germain (PSG) and the Moroccan national football team which he played for in the 2022 World Cup. Recent news came up that now that Hakimi owns nothing to his name, his wife Hiba Abouk, has to settle him. Let's explain;
READ MORE:
Morocco footballer Achraf Hakimi's wife discovers he owns 'nothing' during divorce drama

Explained: Achraf Hakimi's wife breaks silence on financial divorce settlement
Updates to the Achraf Hakimi divorce case:
Legally she's now richer than him and by law she will have to settle his legal fees and still share 50/50 of her assets. Not having much in his own name, Hakimi is expected to receive half of his ex-wife's net worth, estimated at $3-million, as financial support.
The media reported that court officials had told Abouk that her husband legally owned nothing and that all his millions, and even his PSG salary, were registered under his mother's name wrote, Arab news.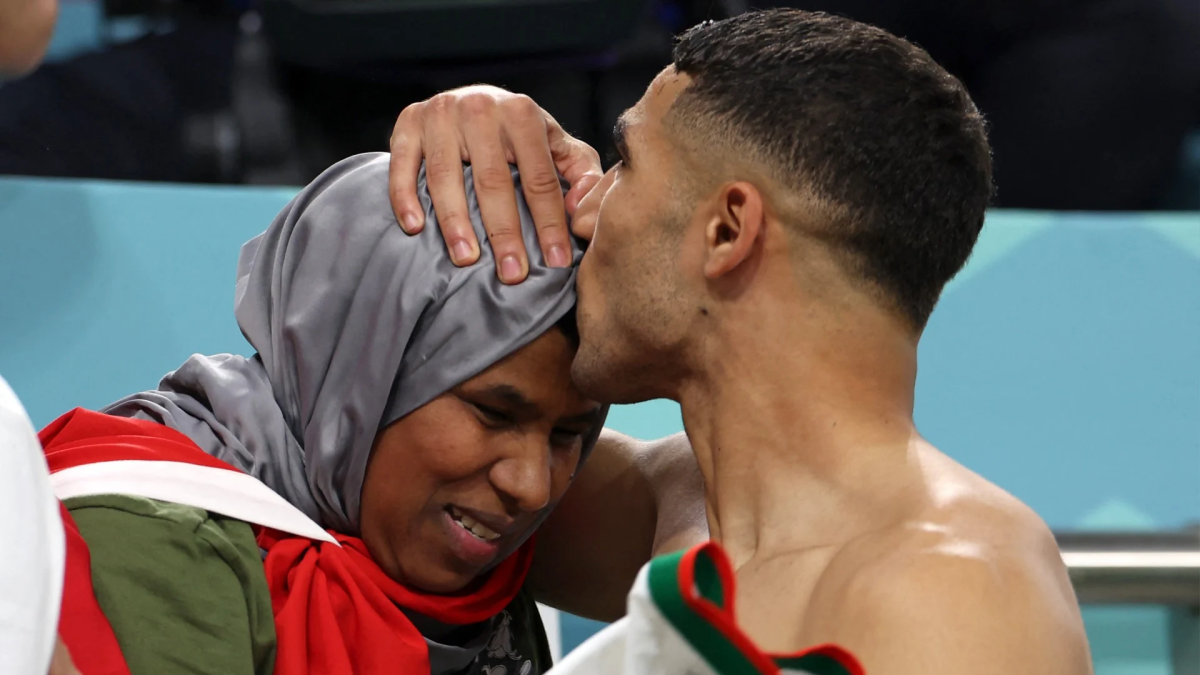 It has also been known Abouk is not in a situation where she needs part of her ex-husband's fortune to be able to make ends meet, as she has a fortune of her own.
Abouk's divorce with Hakimi made the headlines after reports that a 24-year-old woman had filed a complaint against the Paris Saint-Germain full-back emerged.
The unidentified woman accused Hakimi of sexually abusing her, while the famous actress (his wife) was away with their children.
Hakimi is being investigated in Paris, France, for alleged rape. In response to the allegations, Abouk started divorce proceedings, making theirs the shortest marriage in football history.
READ MORE: Racist Danish TV compares Moroccan players hugging mothers to monkeys, issues apology

Morocco makes history as the first African team to reach the World Cup semi-final
Who is Achraf Hakimi's wife Hiba Abouk?
She was born in Madrid, but is of Tunisian and Libyan descent and is also the youngest of four children. Throughout her school days, she attended drama classes in Spain.
Abouk, who is reportedly 12 years older than Hakimi, has also amassed her small fortune throughout her career in television. The 36-year-old Spanish model is approximately worth $2 million.