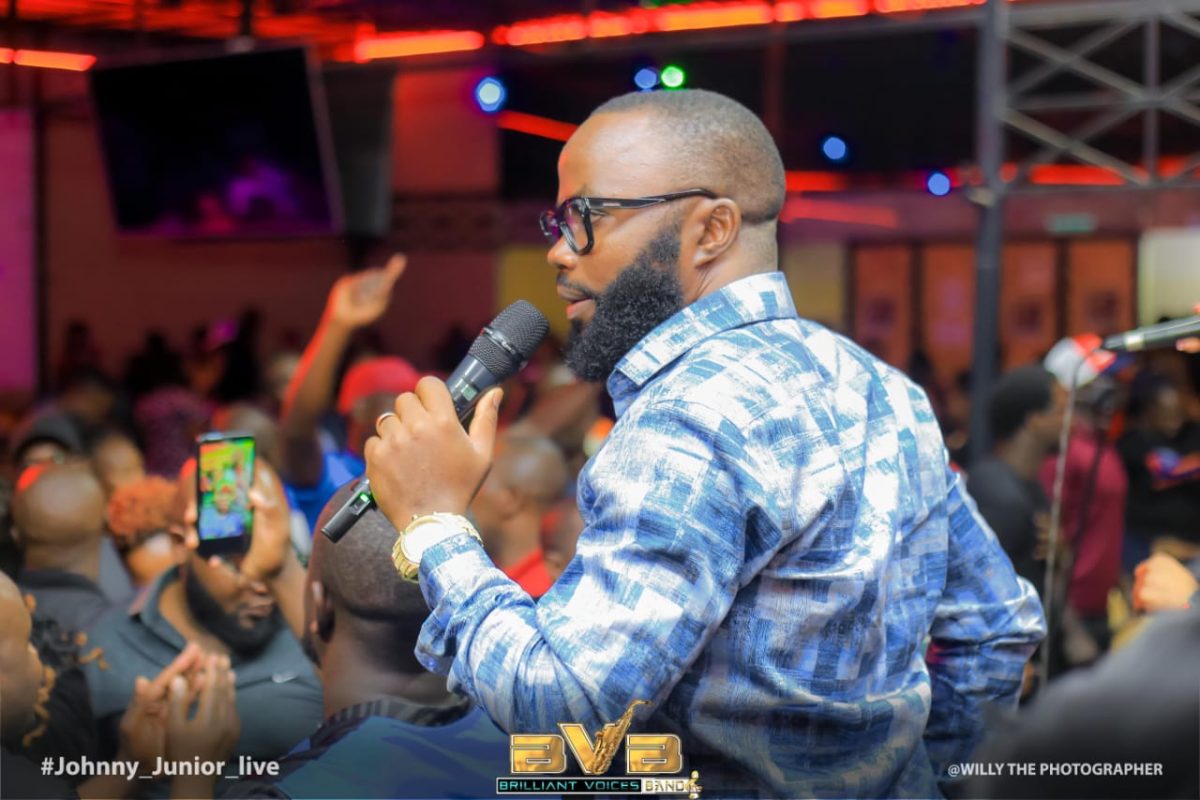 African Music. Kenya's Rumba Superstar Johnny Junior is ready to hit the charts and dance floors throughout the country with his new powerful hit 'Vinny', a praise song having all the ingredients of a surefire hit.
Coming up a year after Johnny Junior released 'Hera Mogwedhi', the new track 'Vinny' will be officially launched on 29th July 2023 on his YouTube channel HERE. Please subscribe to Johnny Junior's YouTube channel and be amongst the first to enjoy the new track when it's launched.
In many African societies, praise songs are normally composed for people who have made outstanding achievements in the society as well as for people whose qualities and lifestyles are worth emulating. This is exactly what Johnny Junior does in 'Vinny", a praise song he has composed in honour of his cousin and confidant Vincent Ochanda.
Johnny Junior considers Vincent a good relative, reliable friend, an honest and trustworthy person who surrounds himself with positive and admirable people.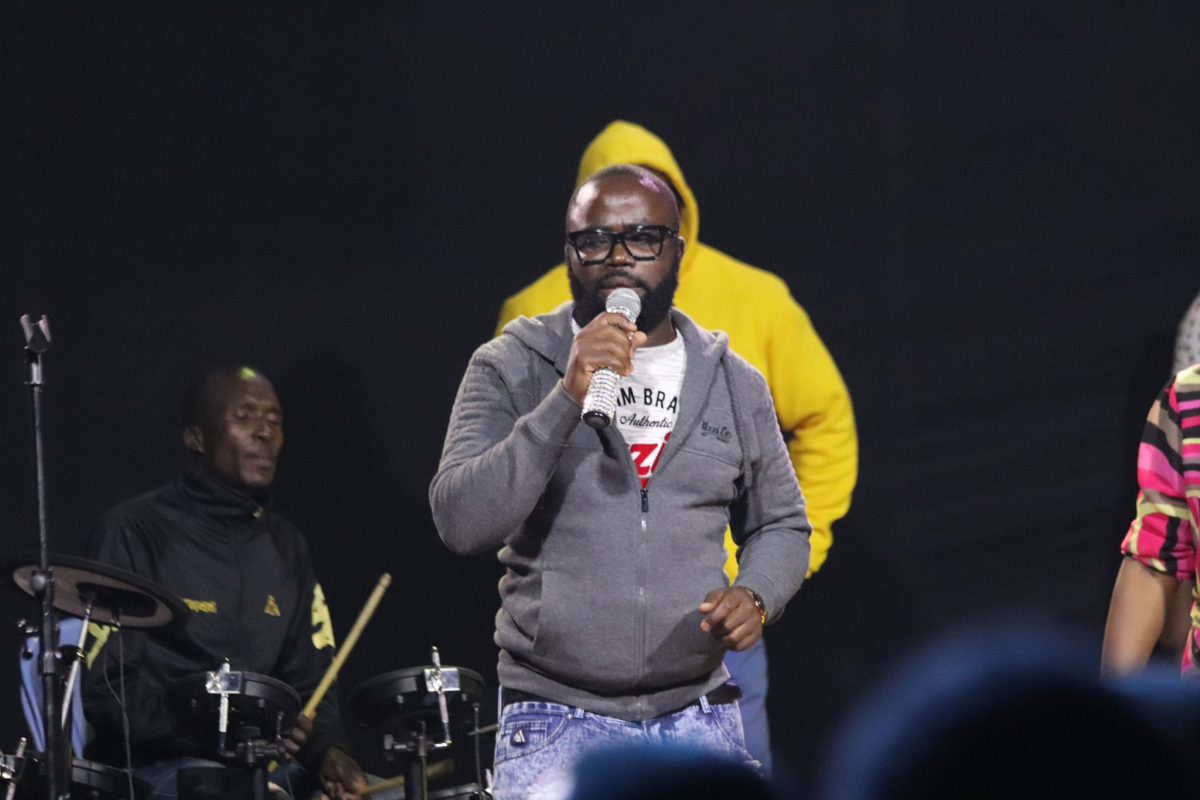 Who is Johnny Junior?
Johnny Junior is a wordsmith. Just as in all his compositions, he skilfully chooses not only his words but also how they are arranged, pronounced and the intonation. He equally puts myriad emotions into his lyrics, enabling his fans to be carried away by emotions while listening to his songs. It is indeed a huge challenge to get specific emotions across through lyrics but Johnny Junior seems to do this effortlessly as you'll realise while enjoying 'Vinny'. Listening to this track will wash away all your stress.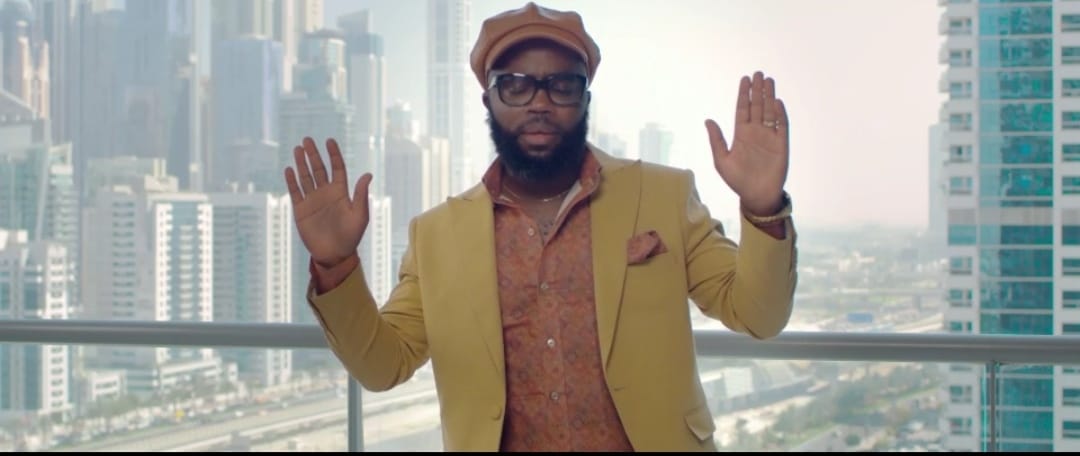 READ MORE FROM JOHNNY JUNIOR;
Kenya's star Johnny Junior releases hot Rumba track and video "Awino"
Rumba star Johnny Junior releases another hot love song and video "Hera Mogwedhi"
Kenya's Rhumba star Johnny Junior releases new single "Ken McAyoo"
I've carefully observed and monitored Johnny Junior's musical career and compositions since he created his BV Band in 2010. His commitment to composing carefully thought-out songs with powerful messages, harmony between lyrics and instruments, high quality recording and his devotion to his fans are remarkable. He is one of the few Kenyan musicians heading a full band that stages thrilling shows almost every weekend in Nairobi as well as in different parts of the country.
Each time he is releasing a new song, a common comment most of his fans make is, "Johnny Junior never disappoints." They are absolutely right.
Every new song he releases is always an improvement on the previous one, and he really takes time to work on new tracks before releasing them. Johnny Junior carefully studies what's appealing to his fans. This is why he normally performs live his new compositions before recording them.
After official release on 29th July 2023, 'Vinny' will be available on all major digital platforms.
JOHNNY JUNIOR'S SOCIAL MEDIA HANDLES
YouTube channel
Facebook
Instagram
Twitter
Spotify
Apple Music
Boomplay Music
READ MORE:
Kenya's Rumba Superstar Johnny Junior releases new powerful banger Rumba hit 'Vinny'

Kenya's Rhumba star Johnny Junior releases new single "Ken McAyoo"
Smash hit "Awino" by Kenya's Rumba star Johnny Junior dominates airwaves
Johnny Junior, Kenya's Star releases a magnificent and gorgeous Rumba album with powerful messages
Kenya's star Johnny Junior releases hot Rumba track and video "Awino"