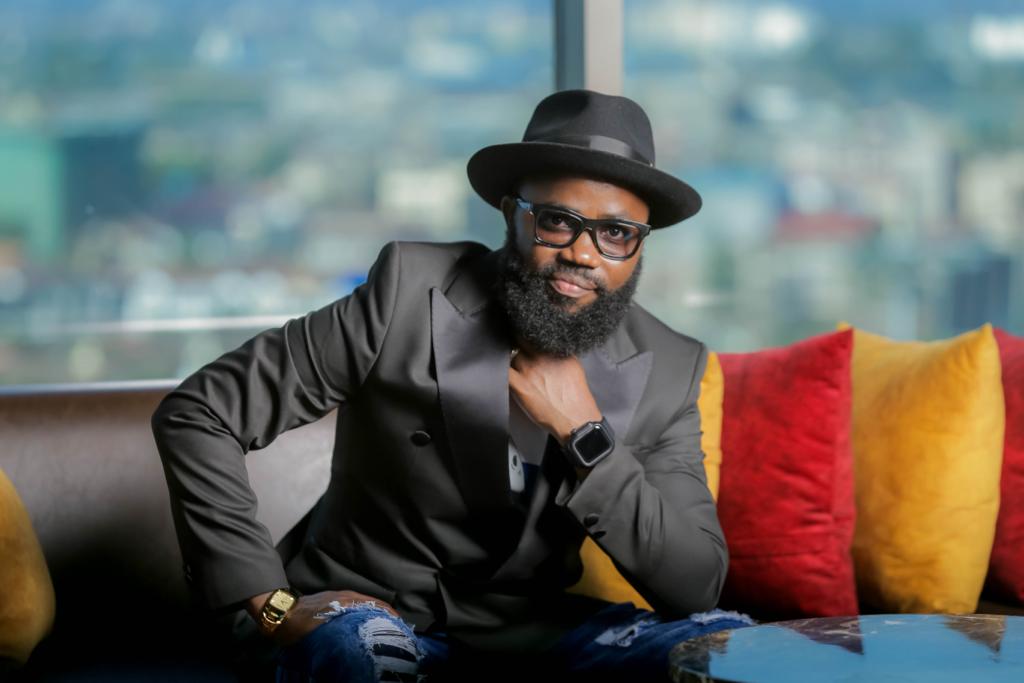 African Music. "Hera Mogwedhi" (Blessed Love) is the title of the new and hot song Kenya's Rumba star Johnny Junior is set to release this weekend.
Lovers of Rumba music should prepare their dancing shoes since this is a track that one can't listen to without taking to the dance floor.
"Hera Mogwedhi" by Johnny Junior and his BV Band will be officially launched on 6th August 2022 at 23:30 EAT on Johnny Junior's YouTube channel. Subscribe to Johnny Junior's YouTube channel here.
The official release party will be held at Treasure Gardens Restaurant, Nairobi.
"Hera Mogwedhi" is a testimony of the amazing power of love. In this open love letter, the popular Kenyan Rumba star Johnny Junior confesses that life is meaningless to him without this lady. "Your love soothes my heart," he tells her as he promises to love her even more.
Describing their love as "love which is blessed from above", Johnny Junior urges the lady not to disclose to anyone the secret of their love.
"Hera Mogwedhi" is one of the famous love songs Johnny Junior has ever composed. The previous songs namely "Awino", "Nyoremo" and "Amour Special" were instant hits. "Awino" which was released on 8th September 2020 has already hit 2.5 million views on YouTube, making it Johnny Junior's most popular hit.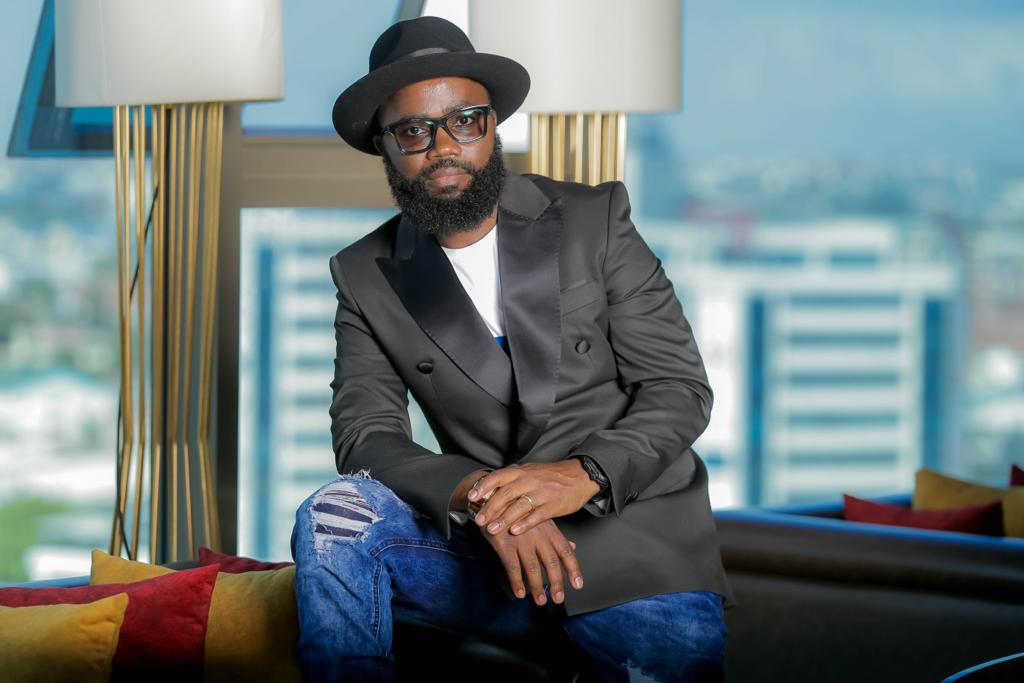 "Hera Mogwedhi" is without doubt set to top the charts. Johnny Junior, who mainly sings in Dholuo, for the first time sings in Swahili in a good part of this new contemporary Kenyan Rumba track with relaxing, beautiful and uplifting instrumentals and vocals.
Be amongst the first to enjoy "Hera Mogwedhi" by subscribing to Johnny Junior's YouTube channel here.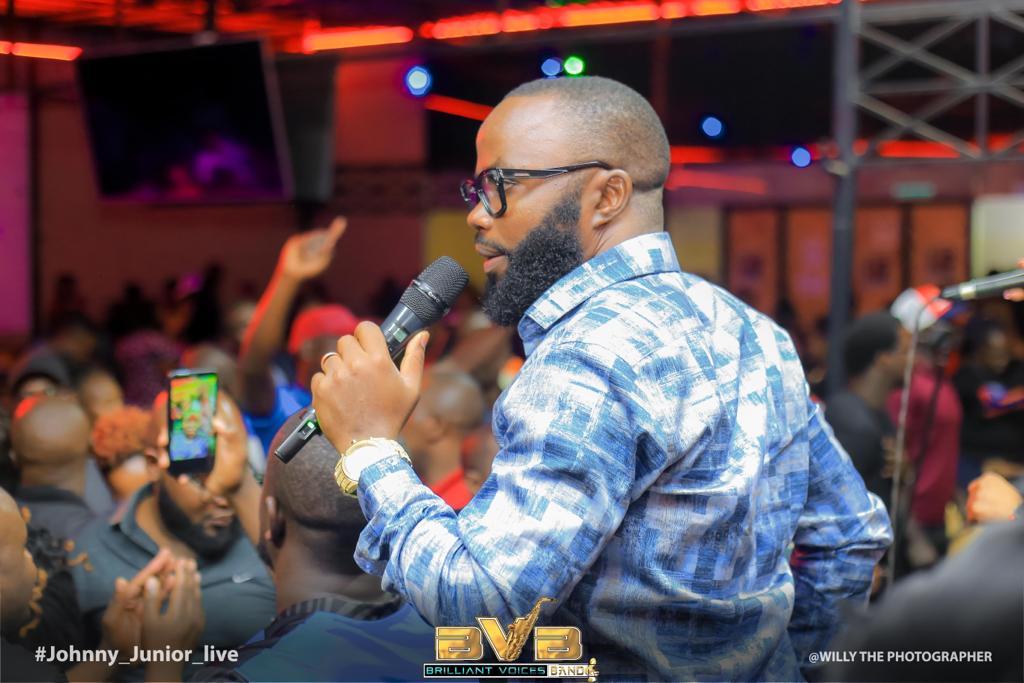 JOHNNY JUNIOR'S SOCIAL MEDIA HANDLES
YouTube channel
Facebook
Instagram
Twitter