Murder in France: A Rwandan refugee murdered a 60 year old Catholic priest and was also accused of setting fire to the Saint-Pierre-et-Saint-Paul Cathedral in Nantes last year.
Father Olivier Maire has been named as the victim of attack after he welcomed 40-year old Emmanuel Abayisenga from Rwanda to his community where he worked as a church volunteer.
In an act of compassion, Olivier had welcomed Abayisenga – a devout Catholic – into his community of missionaries in May when he was released from prison on bail.
'Early evidence suggests he beat his victim to death,' the source added.
Police discovered the priest's body in Saint-Laurent-sur-Sèvre, a commune in western France, on Monday morning after Abayisenga showed up to the Mortagne-sur-Sèvre gendarmerie in the Vendée to admit his crime, where he was immediately arrested.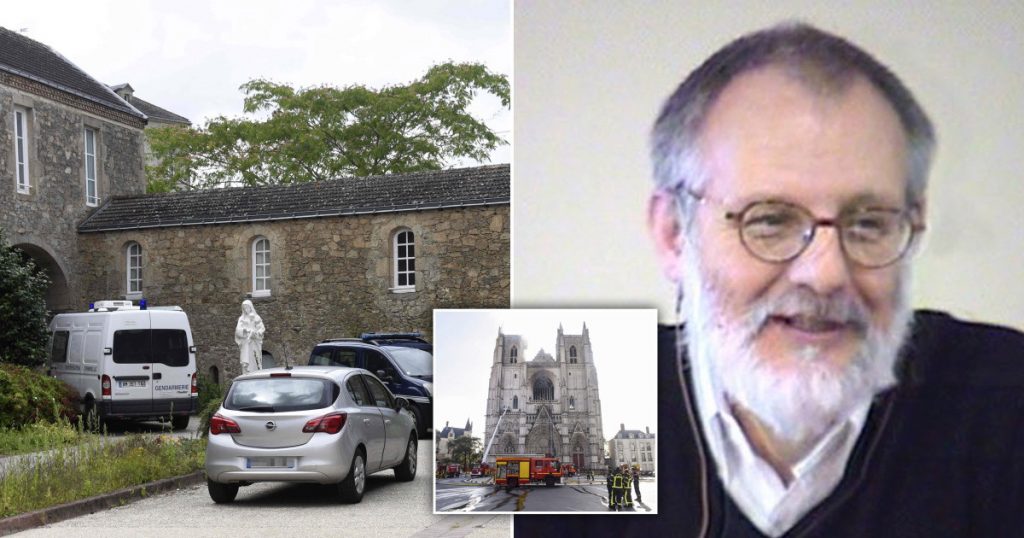 Abayisenga arrived in France in 2012 and had been released last month under judicial supervision after he admitted to setting fire to the Nantes Cathedral.
He was also a member of the same diocese and was also responsible for the closure of the cathedral.
READ SIMILAR ARTICLES: Refugee brutally murders and beheads man in a homeless shelter in Regen, Bavaria Region, Germany

Shocking murder in Berlin: Two brothers murder woman who happens to be their sister, transport body in odd way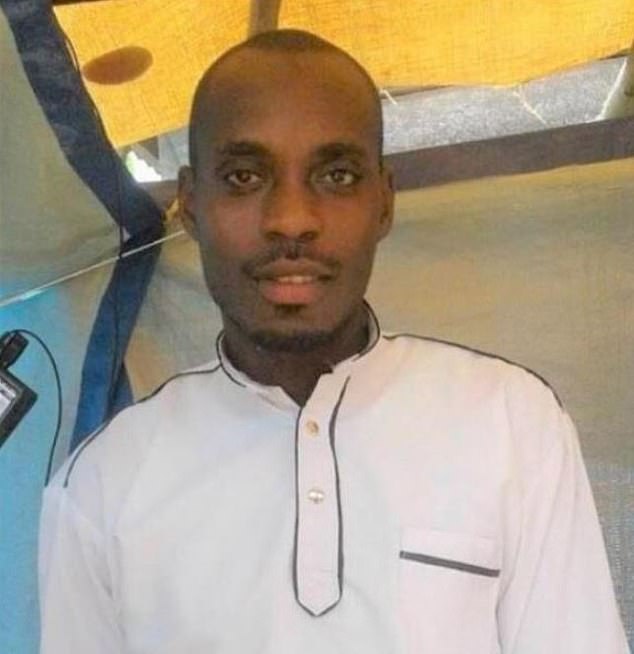 Did the Rwandan refugee have a criminal record?
Emmanuel Abayisenga reportedly had no criminal record prior to this, but he had been subjected to the 'obligation to leave French Territory' since November 2019.
The police are not treating the murder as a terrorist attack. BFM TV reported the Rwandan had received treatment in a psychiatric hospital during July. 
Under the condiotion of his bail, Abayisenga was forced to surrender his passport and therefore he is not permitted to leave France.
Murder of catholic priest by Rwandan refugee causes political uproar
The horrific crime immediately provoked outrage across France, 'What was this man still doing in France?' asked French senator and president of the centre-right Republicans group Bruno Retailleau.
Marine Le Pen, the leader of France's Far-Right National Rally, reacted most furiously to the killing, saying: 'What's happening in our country is unprecedented: the total failure of the state,'