Murder in Germany: Media reports indicate that the 21-year-old refugee first stabbed his roommate then cut off his head.
A refugee brutally murdered and beheaded a man in a homeless shelter in Regen, Bavaria Region.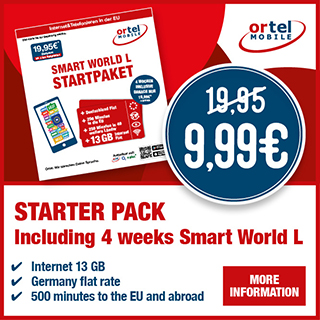 The autopsy didn't confirm whether the victim was still alive when the decapitation took place, Bayerische Rundfunk (BR) reported.
The refugee who is of Somali origin, has mental problems. He had in the past attracted attention of police after being involved in theft and bodily harm. He had in fact been admitted to the Mainkofen district hospital for a while then released.
Andreas Kroner (SPD), the Mayor of Regen, blamed the police for not informing the city authorities of the presence of a person with mental problems.
"After he was first taken to hospital, he was simply sent back to us without telling us what kind of health problems he was having. This is unacceptable to me," said Mayor Kroner.
"I don't even want to think what else could happen here, given that there is a school and a kindergarten near the homeless centre," the mayor added.
The police have no reason to believe that the murder was a politically or religiously motivated act. It is more in the direction of an act "between two people who lived together," said the police.