Racism in Germany: Elizabeth Horlemann, a certified trainer for intercultural communication and critical whiteness has launched a new concept of promoting an anti-racism awareness program in the white communities.
Branded raceThink Roundtable Dinner Dialogue (RTRDD), the platform promotes equality and equity in the workplace. This however is not an average human resources conference.

RTRDD moves away from the typical seminar setting, allowing businesses leaders to break bread and break down the stereotypes, inequality and injustice that lurks in modern workplaces across the country. This holistic and innovative approach to discussing delicate topics is making waves to bring about big change.
The events are led by Ms. Horlemann who has successfully worked to implement diversity equality and inclusion into the corporate structures of many house-hold brands.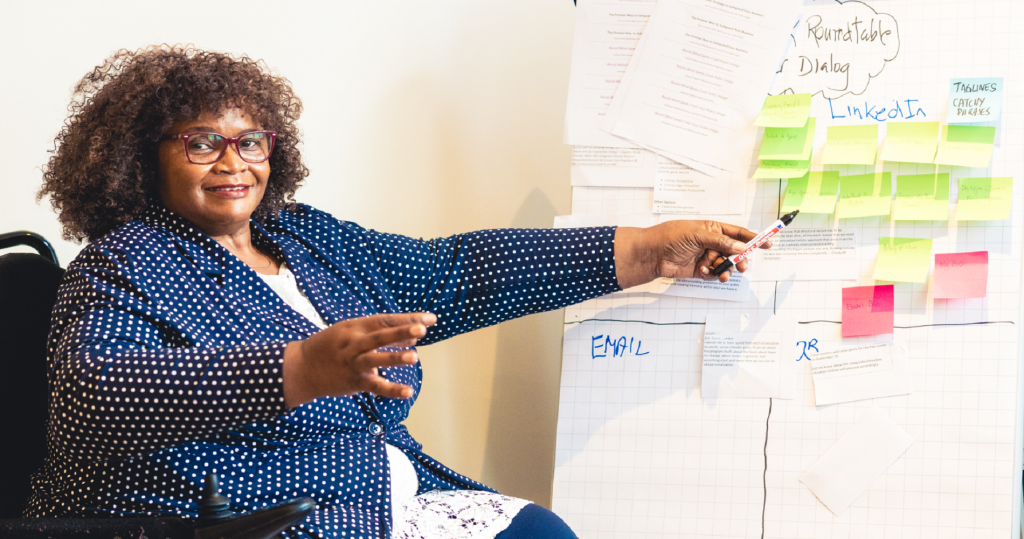 The raceThink Roundtable Dinner Dialogue (RTRDD) provides a safe, open and informative space for premier business leaders to confront unconscious racial discrimination in the workplace.
Ms Horlemann's goal is to provide top business executives and human resource managers from across Germany with the rare opportunity to partake in structured and confidential peer exchanges regarding one of the society's most brushed over topics.
RELATED ARTICLE: Racism in Germany, raceThink Dinner in Hanau to analyse and reflect on racism
The platform utilises the camaraderie of breaking bread over a home-cooked meal to respectfully facilitate candid conversations geared toward acknowledging oppression and inequality within business communities.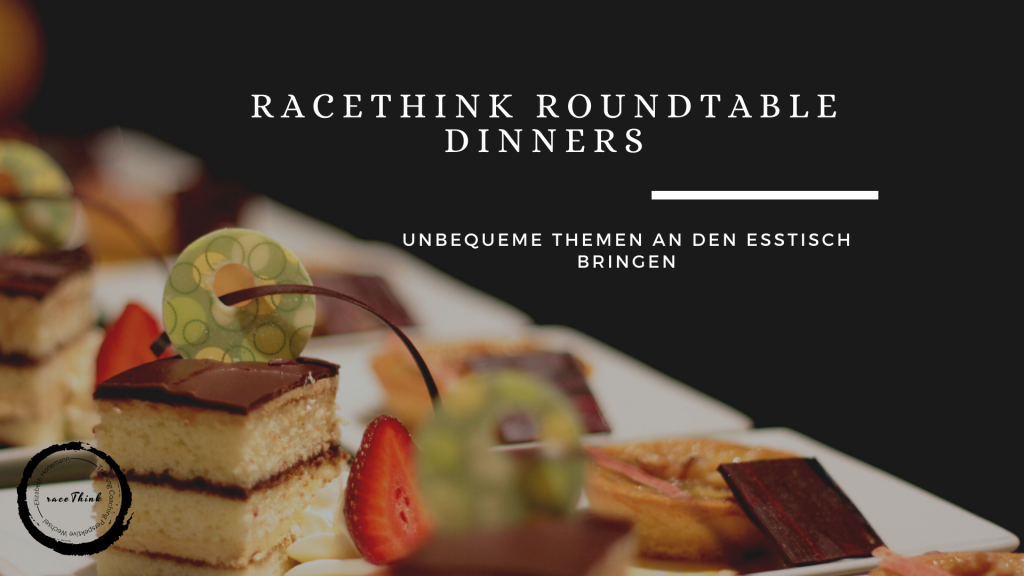 RTRDD's practical conversation topics are designed to spark the creation of pro-active measures within corporate structures that will chip away at hidden systematic racism and create harmony within the workspace.
The raceThink Roundtable Dinner Dialogue (RTRDD) promotes uncomfortable discussions about racism in combination with live cooking and eating. Soul food, prepared by Chef Gillian Lwangu Piroth, the founder and CEO of My Ethnic Cooking & Catering (MEC), the first African cooking school in Germany, is on the menu at RTRDD events. It's no coincidence that the story behind soul food is serving up more than just a healthy appetite.
During the events, participants will discover the connection between soul food and the history of the African and Black people, while learning how diversity in the workforce can foster productivity and innovation.
RELATED ARTICLE: Meet Gillian Lwangu Piroth, the Kenyan lady who founded the first African cookery school in Germany
Discussion and fellowship through cuisine are importantly only the preliminary courses, as RTRDD is more than just talk. The events are also designed to provide participants with the roadmaps needed to put inclusivity policies and regulations into action.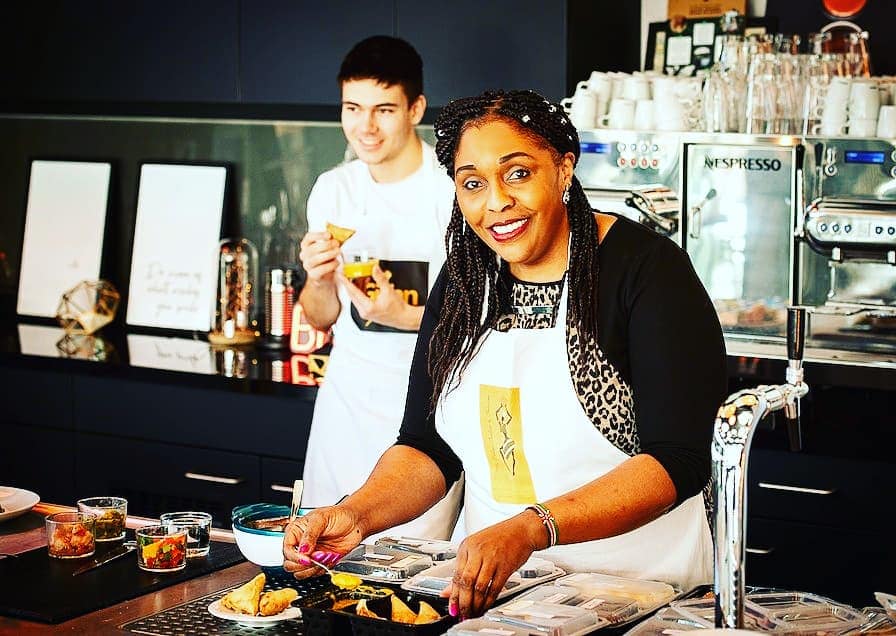 What is inclusivity?
According to Claudia Brind-Woody, Managing Director, Walgreens & former IBM VP, "Inclusivity means not just 'we're allowed to be there,' but we are valued." She said on many occasions that "smart teams will do amazing things, but truly diverse teams will do impossible things."
Why does inclusivity matter?
Fresh talent demands fresh ideals. According to the Federal Institute for Vocational Education and Training, in 2019, most companies were unable to fill vacant training positions, 10 percent of the time. Fewer young people are entering the labor force, while the baby boomers are set to retire by 2025, draining the market of skills and expertise. This depletion of key personnel means that 227,000 small and mid-size enterprises across Germany will be looking to hire new managers by the end of 2025.
What does RTRDD say about inclusivity?
"Inclusion has moved from being "nice-to-have" to being a necessity for sustainable success," says Ms Horlemann. "Leaders must therefore create an environment conducive to a variety of ethnically and culturally diverse perspectives in order to remain profitable, relevant and competitive."
RTRDD is one of many forward-thinking programs set into motion as a response to the Black Lives Matter movement and the tragic May 2020 death of George Floyd (USA). The door of opportunity for change has been flung wide open, but will corporate Germany move forward or fail to realise the importance of inclusion at such a pivotal time?
The next three raceThink Roundtable Dinner Dialogue (RTRDD), events will be held in Frankfurt on 26th November, 11th December 2021 from 18:00 to 22:00 and in Berlin on 18th December 2021.
To reserve your seat at RTRDD events visit, www.eventbrite.de.
For further information about this unique platform promoting anti-racism awareness program visit their website: raceThink Roundtable Dinner Dialogue.