A roundtable event to share a meal and discuss racism will be held on 9th October 2021 in Hanau, Germany.
The raceThink Roundtable Dinner is organised and hosted by Elizabeth Horlemann in partnership with Gillian Lwangu Piroth, Founder and CEO of My Ethic Cooking & Catering (MEC).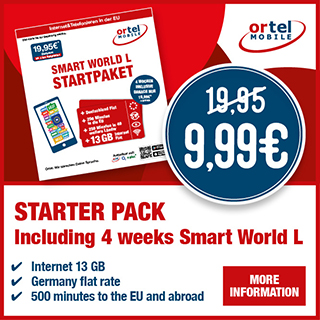 The raceThink Roundtable Dinner is a platform that promotes uncomfortable discussions about racism in combination with live cooking and eating.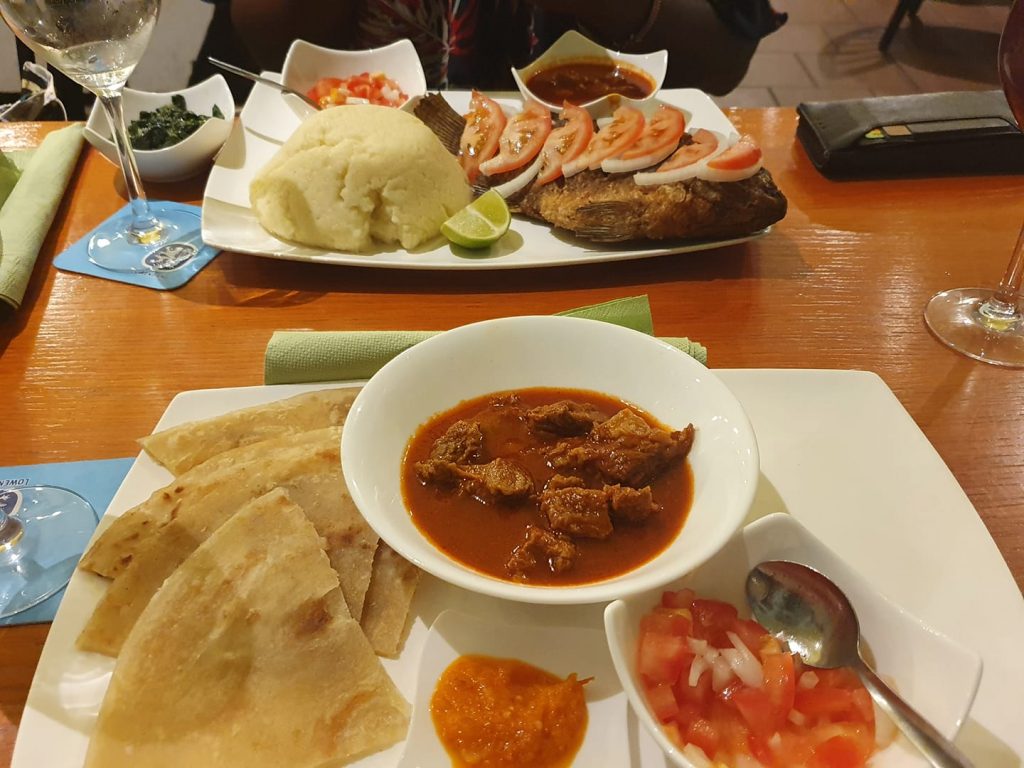 While the issue of racism is scary for most people, they don't want to deal with it. The raceThink Roundtable Dinner team holds that if we don't understand something and are afraid to talk about it, we cannot make the changes necessary for a better future.
The team is dedicated to facilitating conversations where food serves as a platform for connecting, discussing and communicating on inconvenient topics related to racism and creating a racism-free environment in our work areas and communities. This is a unique and effective way of addressing a delicate and important issue in a relaxed and friendly environment.
The raceThink Roundtable Dinner Events create a common basis of understanding and offer successful strategies that help to employ and keep diverse teams.
While the participants are served a three-course meal, they are given an opportunity of taking a deeper look at structural racism and implicit bias. At the same time, they are provided an overview of the history of racism, including local history, and concepts related to implicit bias.
"This is a unique opportunity for companies, organizations and institutions to learn more about our newly designed approach, with which we approach critical whiteness training with a holistic approach. The holistic approach regards the core problem as a coherent unit that gives a broader picture. It requires us not only to think outside the box, but to literally remove the box completely," says the raceThink Roundtable Dinner team.
Elizabeth Horlemann – The Founder of raceThink Roundtable Dinner Events
Ms Horlemann, who is the host, founder and initiator of the raceThink Roundtable Dinner Events, is a certified trainer for intercultural communication, critical whiteness and country analysis training. The training offers companies, institutions and individuals strategic methods to work effectively with diverse and inclusive teams.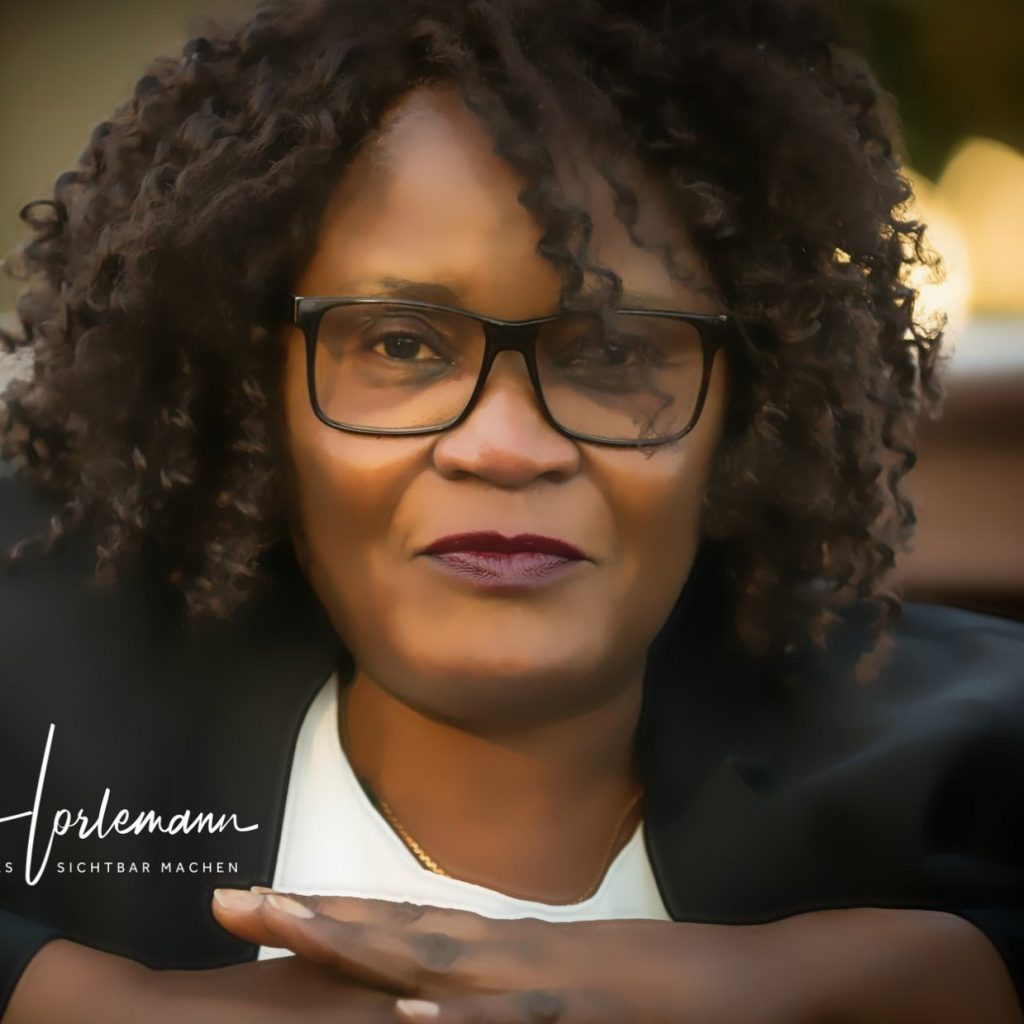 Ms Horlemann believes that you can't change what you don't know, so creating safe spaces for people to have uncomfortable discussions about racism over dinner.
Ms Horlemann's newly designed holistic approach to critical whiteness training offers strategic methods that include knowledge, change and an implementation plan.
Gillian Piroth – The Founder and CEO of My Ethnic Cooking & Catering (MEC)
The Chef who provides mouth-watering meals at the raceThink Roundtable Dinner Events is Ms Piroth, the lady who made history by founding My Ethnic Cooking & Catering (MEC) which is the first African cooking school in Germany.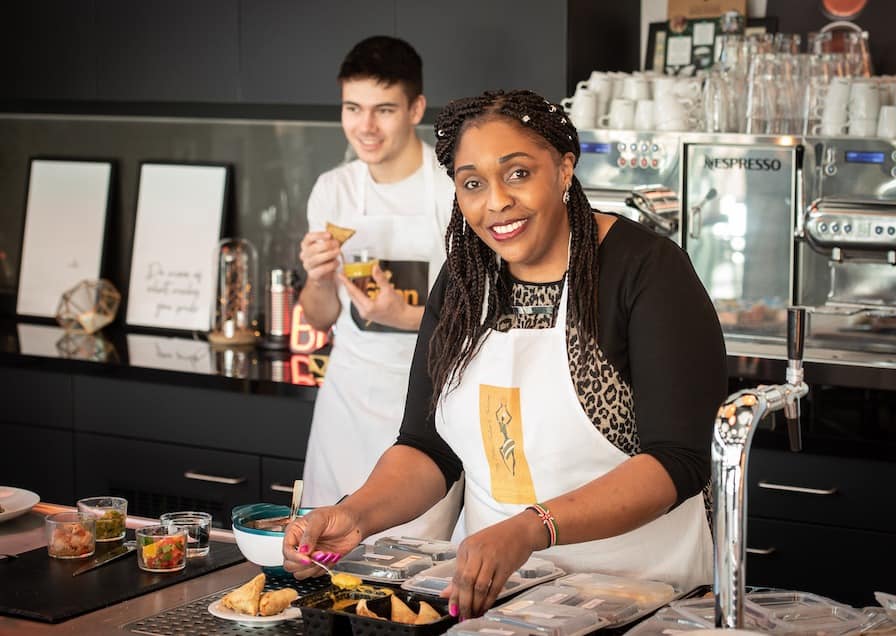 The Kenya-born Chef has over seven years of culinary experience, with an emphasis on traditional African cuisine. Ms Piroth has made a name for herself in the international community by coordinating team building cooking events for large multicultural companies.
She usually prepares African dishes for exclusive events, organizes family celebrations, gives cooking classes for small groups. Ms Piroth's main goal is to integrate African food into international culture while fighting racism in Germany.
RELATED ARTICLE: Meet Gillian Lwangu Piroth, the Kenyan lady who founded the first African cookery school in Germany
The lady who is affectionately called Gill by her fans, will be cooking live on camera during the event.
Nicole Chilaka-Ukpo – campaigner against racism and white privilege
One of the key speakers at the raceThink Roundtable Dinner is Nicole Chilaka-Ukpo, a certified foreign language correspondent who has been dealing with racism and white privilege for several years.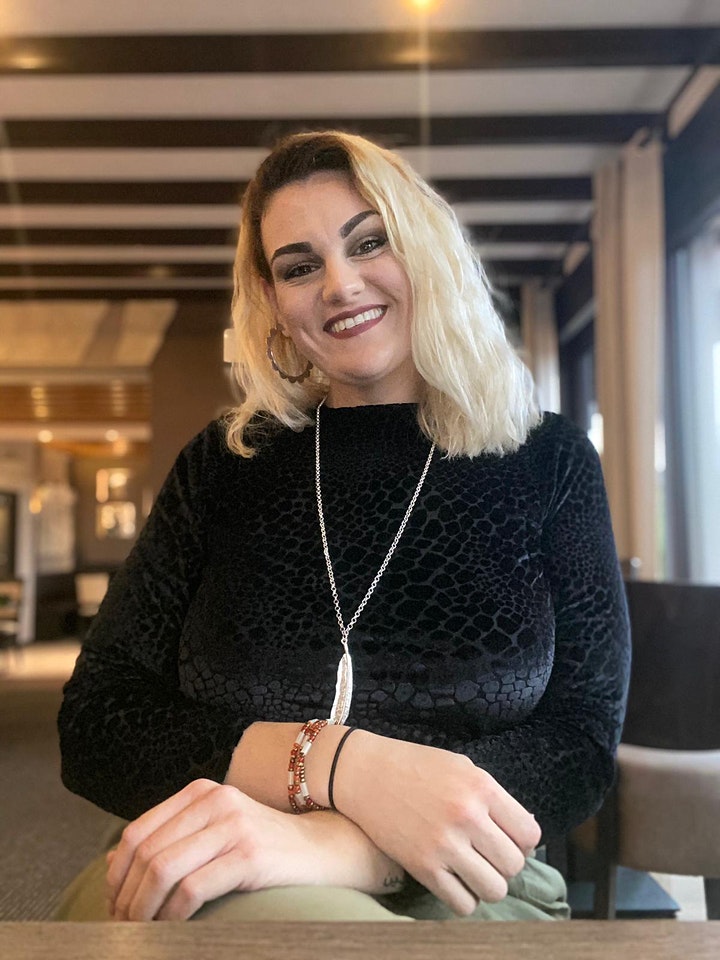 Ms Chilaka-Ukpo, who is a mother of three black children, was confronted with the everyday racism of her 12-year-old son from an early age and therefore decided to campaign for radical change and education for white people.
She uses her social media channels to post targeted videos aimed at educating white people about their privileges and the depth of racism, especially the causes and the ongoing problem of everyday racism in today's society and the system.
Ms Chilaka-Ukpo also conducts critical whiteness workshops.
FURTHER INFORMATION
Event: raceThink Roundtable Dinner
Date: 9th October 2021
Time: From 6:00 p.m. to 10:00 p.m.
Venue: Müller Catering & Bistro Inh. Markus Müller, Philipp-Heck-Strasse 10
63457 Hanau, Germany
Click here for tickets and reservations.