George Floyd was killed by police in incident captured on videos, where an officer knelt on his neck for a solid nine minutes as he lay on the ground after being pinned down by a white officer in a case that appears to be an act of racism. He died on Monday and the FBI and other authorities in Minnesota have launched investigations into his death. His sister, Bridget Floyd, said that the family were not taking well to the news and that it was indeed heartbreaking and very disturbing.
Huge protests took place in Minneapolis on Tuesday night. Police in riot gear fired teargas and rubber bullets into the crowd. In the footage that emerged of Floyd's violent detention, he can be heard to shout "I cannot breathe" and "Don't kill me!" He then becomes motionless, eyes closed, face-first on the road.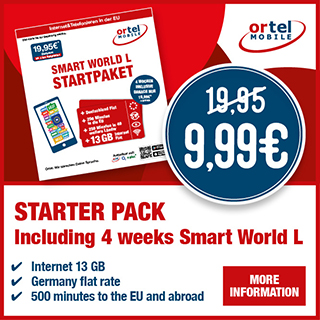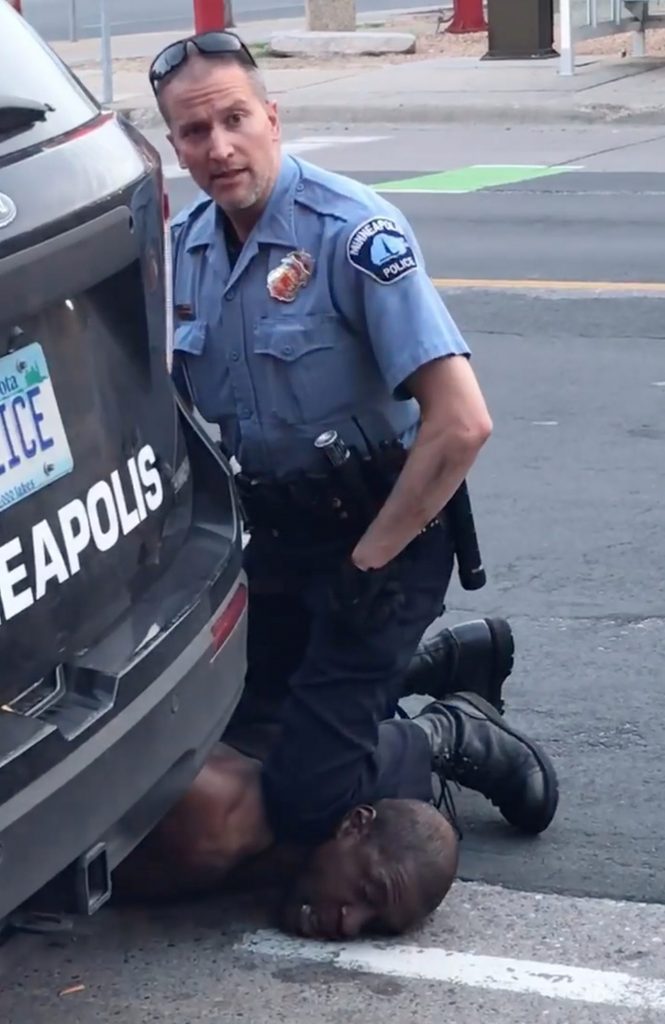 On Wednesday, a fresh video clip emerged showing officers initially wrestling Floyd out of his car. The footage, broadcast by local station KMSP, shows the police trying to handcuff and arrest Floyd. Minneapolis police said officers were responding to an alleged forgery Monday evening and were told a person later described as the suspect was sitting on a car. They found Floyd, who at that point was inside a car and police said he "physically resisted" after he got out. Officers handcuffed Floyd, who police said "appeared to be suffering medical distress." He was taken to a hospital, where he was pronounced dead, police said.
Video captured by bystanders at the scene of the arrest shows an officer with his knee pressed against the neck of the 46-year-old, who was handcuffed on the pavement, complaining that his body hurt and he couldn't breathe. Two officers handled the man on the ground while another stood nearby with his eyes on the bystanders as traffic passed. Surveillance video obtained from a nearby restaurant showed the first point of contact police had with the man. An officer escorts a handcuffed Floyd out of a car and Floyd sits on the sidewalk. Moments later, the officer and another escort Floyd away, still with his hands behind his back.
Leading athletes, including LeBron James, Lewis Hamilton and Colin Kaepernick, have expressed their anger and grief over the death of George Floyd, the African American man who died after being pinned to the ground by police on Monday. James, who has spoken out against police brutality in the past, compared the police officer's stance during the killing of Floyd to Colin Kaepernick's peaceful protest in 2016, during which he knelt during the national anthem, sparking a wave of similar action in solidarity across different sports to highlight racial injustice and related incidences of police brutality in the US.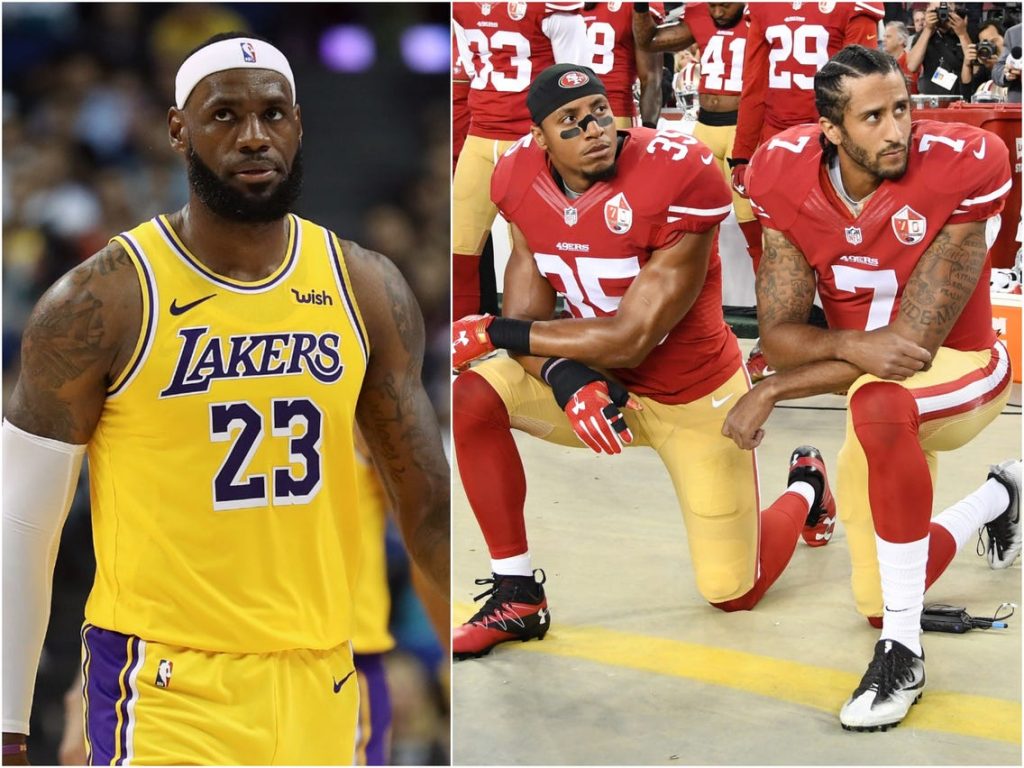 The four Minneapolis officers were fired after the death of George Floyd, who died after being pinned down by a white officer but the family of George say they want the policemen tried for murder.