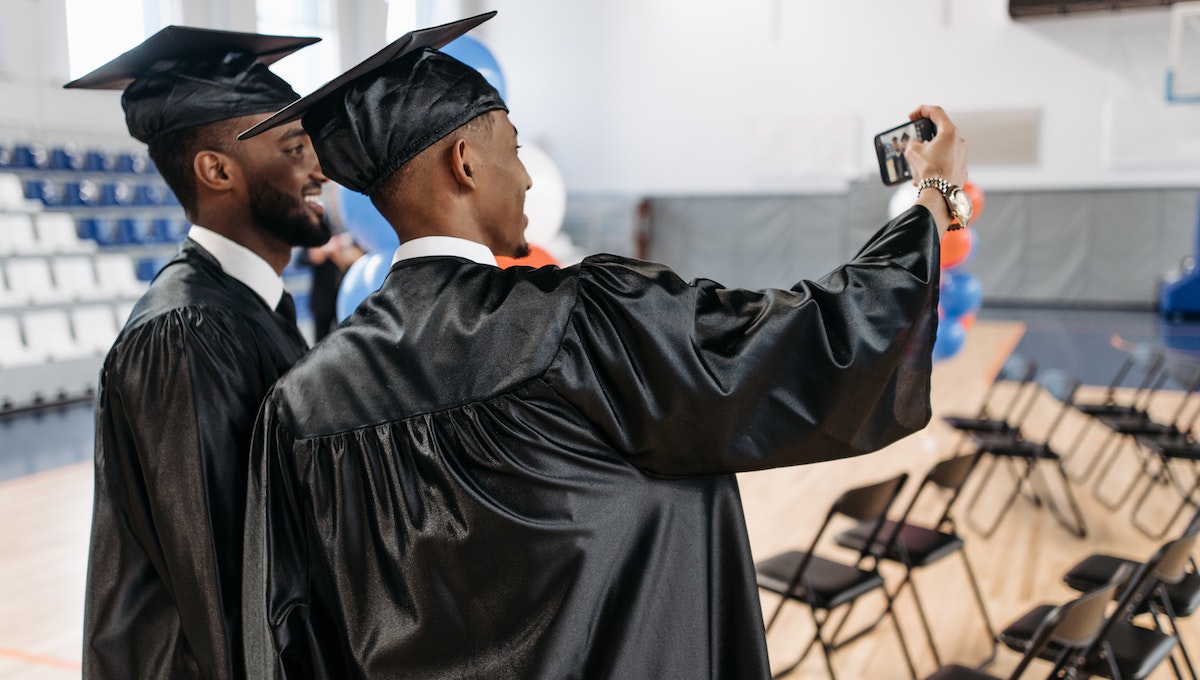 Study in Germany. The new UNESCO Kulturweit Tandem Exchange Program invites people from African countries and Germany to explore the history of colonialism from different perspectives and to engage with our postcolonial present.
The programme is meant to allow the lucky scholar to develop projects in the fields of culture, education and sustainability that you can implement together in Germany.
In the Kulturweit Tandem project, two participants – one from an African country and one from Germany – reappraise the history of colonialism and its effects on the present. Together you develop anti-racism projects that you can implement in theatres, museums and schools, in charities, initiatives or companies in Germany.
What type of scholarship is this?
Shot course
Who can apply for UNESCO Kulturweit Tandem Exchange Program?
You can apply for the first round of kulturweit's Tandem programme if you are of age and live in Germany, Ghana, Cameroon, Kenya, Namibia or Togo.
You must have a basic knowledge of German as well as French or English. You should have excellent knowledge of one of the three languages.
Personal requirements
Keenness for international exchange
Curiosity and openness to other people and places
​Sense of responsibility and independence
Enjoyment of volunteering
Willingness to commit to full-time work (i.e. 38.5 to 40 hours a week) and to integrate into a team
Interest in the history of colonialism, post-colonialism and the critique of racism
Pleasure in project work
Which countries are eligible for UNESCO Kulturweit Tandem Exchange Program?
Cameroon, Kenya, Namibia, Rwanda, Tanzania and Togo.
How many scholarships will be given?
2
What is the benefit of scholarship?
Through the kulturweit Tandem project, you are making a contribution to a world without discrimination. You will gain international experience, let your creativity run free during the project phase and build a network that you can stay involved with for a long time to come.
How long will the program last?
The program will take place from February to May 2024
How to apply for UNESCO Kulturweit Tandem Exchange Program:
Apply here
Visit Award Webpage for Details