Sensational Nigerian artist Wizkid releases new single 'No Stress', a new song from his latest album 'Made In Lagos'. Wizkid is a global star for his fusion of Afro-beats and hip-hop into something utterly contemporary in any pop chart.
The star already released a song 'Smile' with popular American artist H.E.R that tugged at a lot of heart strings. The album's second single "No Stress" has dropped.
Everything about the song is aimed at catching a slow wine: producer P2J's steamy beat and Wizkid's ravenous lyrics make for one groovy bedroom banger.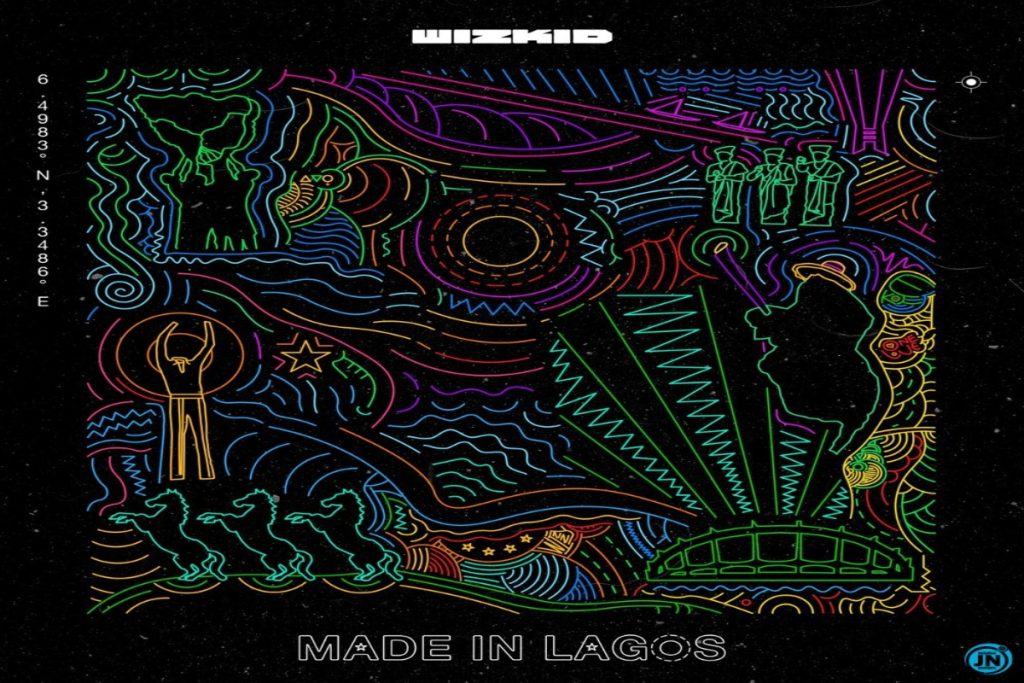 On October 15th WizKid will share his new album Made In Lagos.