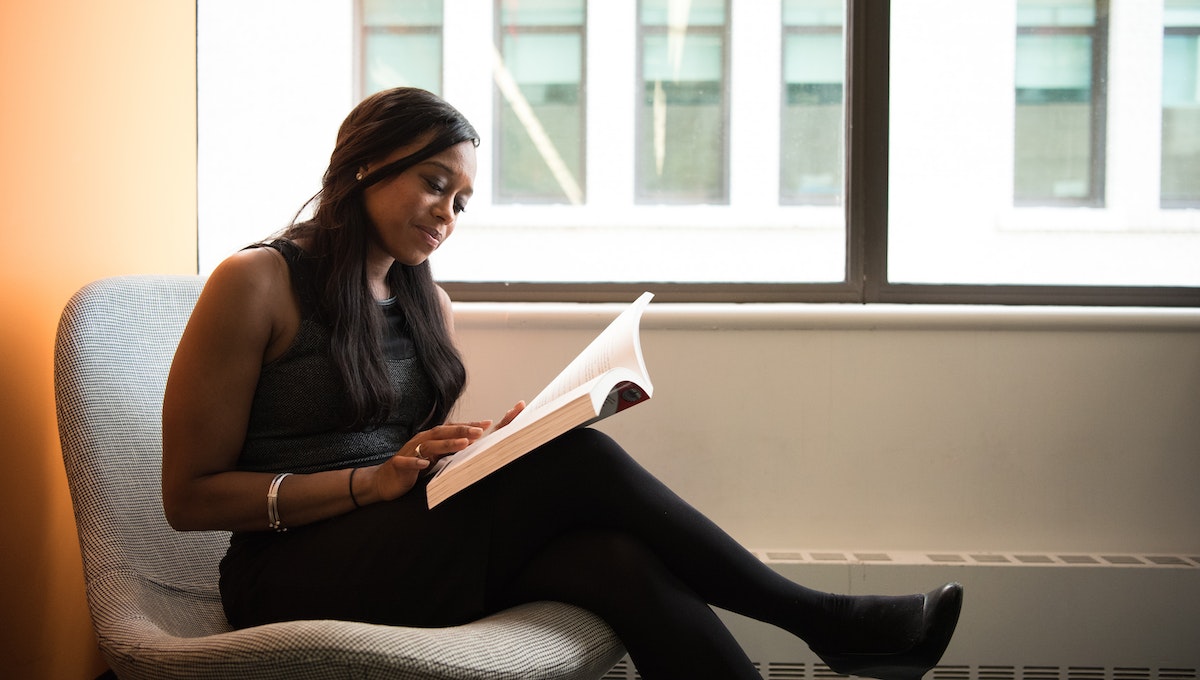 Life in Germany. DeutschConnect is now creating opportunities For Nigerians to relocate to Germany in a smart way that could guarantee easy integration. Here's how:
DeutschConnect announced a new partnership with Bruder Hilfe that will see the organisation teaching the German language to people in Nigeria looking to Migrate to Germany for apprenticeship, as skilled migrants or to study in Germany.
It is an established fact that Germany has an acute labour shortage and have drafted a new law to attract foreign workers and this serves as the best opportunity for those who have been interested in relocating to Germany to do.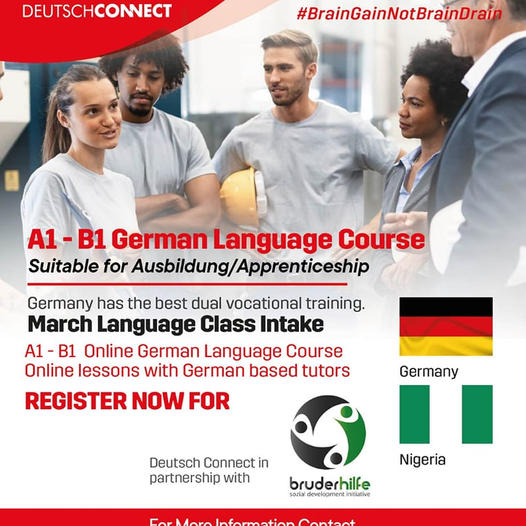 READ MORE:

How DeutschConnect is opening up opportunities for Africans interested in relocating to Germany
"There is shift on reflection of challenges and opportunities of Labour Migration. Germany has a serious lack of skilled workers. Labour Migration is a global good. It is a Triple Win for Country of Origin, Host Country and the Migrant " wrote Deutsche Connect to quote Ms Stefanie Scharf – Federal Ministry for Economic Cooperation and Development (BMZ) at the recent African Ambassadors Labour Summit in Berlin.
Germany is already involved in training young Nigerians through the Aliko Dangote Foundation and VDMA.
This partnership with Bruder Hilfe will see young Nigerians being taught the German language online by Germany-based tutors as well as learn about the German culture to ensure their integration into Germany society is smooth.
Find out more about this here: deutschconnect academy
Please watch below to learn more about Apprenticeship in Germany
READ MORE: How to find a job in Germany through Rumby M and Deutsch Connect

Refugees in Germany, Deutsch Connect partners with socialbee to find jobs for refugees
Who is DeutschConnect?
DeutschConnect is the brainchild of Kumbirai Chipadza a Zimbabwean based in Germany.
After arriving in Germany as a refugee in 2016, Kumbirai found himself having to start from zero. But a passion for Entrepreneurship born out of 10year experience in the African business ecosystem drove him to continue by enrolling in the leetHub Refugee Entrepreneurship program and later Berlin Startup School.
After watching the opportunities presented to startups and entrepreneurs in Germany as well as the Marshall Plan for Africa by German government ( 2017 ) which involves a new partnership for development, peace and a better future , Kumbirai founded DeutschConnect to provide information, knowledge sharing and consultancy to both the African and German end and create sustainable businesses, investments and partnerships which are fair and equitable.