German based Afrocentric Startup Deutsch Connect has partnered with socialbee to find employment opportunities for refugees in Niedersachsen State in Germany.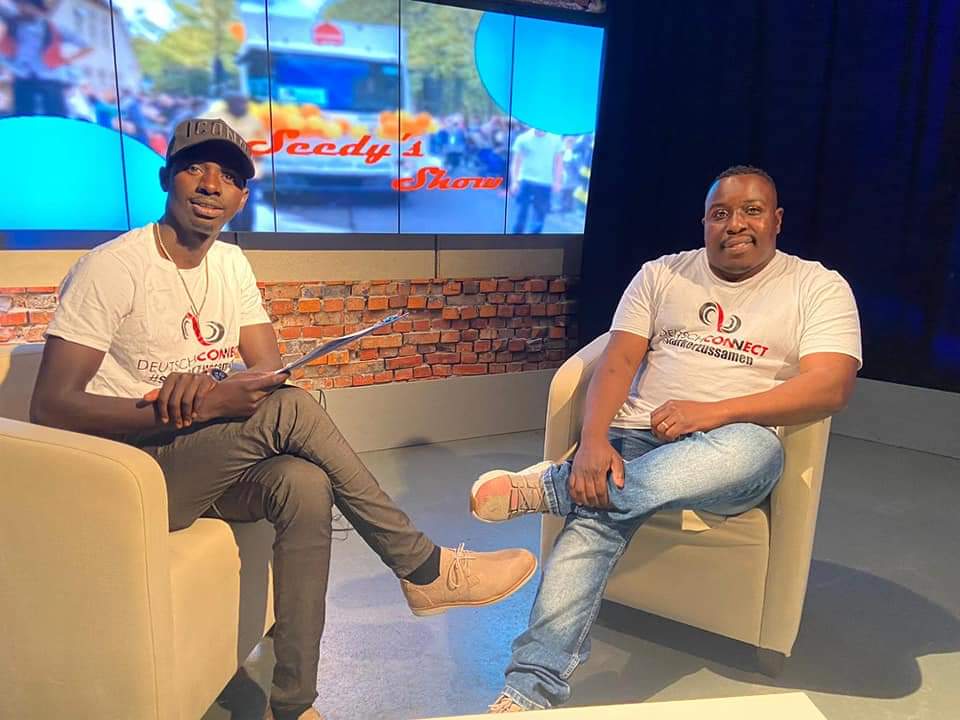 "Deutsch Connect is excited to partner with socialbee in providing employment opportunities for refugees in Niedersachsen," said Deutsch Connect Founder and CEO, Kumbirai Chipadza. "socialbee is Germany's first service provider for diversity.
They are leading experts for successful + sustainable integration, creating new opportunities every day and promoting diversity in the workplace."
RELATED ARTICLE: Why are there few African businesses in Germany?
Mr Chipadza said while there were many refugees in Niedersachsen trying to integrate in the German society through finding jobs, the system was slow to provide opportunities. "The Socialbee platform provides a quicker and easy to use innovative solution to finding jobs across Germany," he said.
If you are a refugee in Germany, please join the socialbee platform and find job opportunities for you.