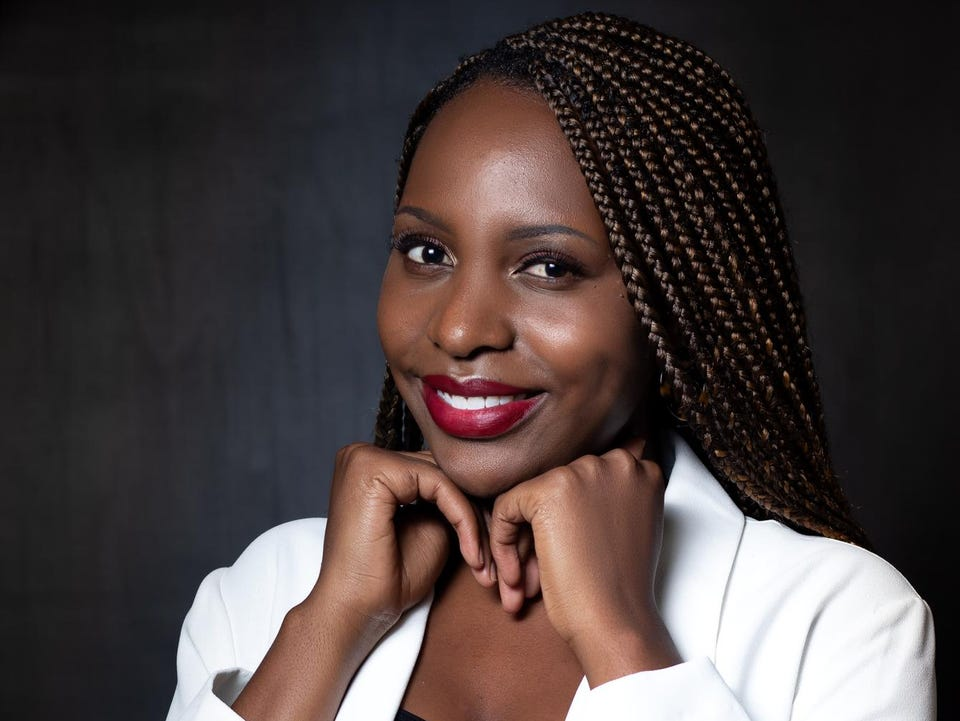 Africans in Germany. Emmie Chiyindiko PHD is Africa Program Lead (opnMe.) at a leading German company, Boehringer Ingelheim, but she is also a beneficiary of learning the German language through DeutschConnect.
DeutschConnect offers language lessons for people willing to learn at all different levels from; beginner, to intermediate to almost fluent speakers.
DeutschConnect CEO and AFRONEWS African Community in Germany Awards Winner for the category Best African Entrepreneur in Germany 2022, Kumbirai Chipadza, confessed that Emmie is a hardworking, intelligent and innovative young lady and that he was honoured to have her as part of their students.
READ MORE ABOUT THIS HERE: Kumbirai Chipadza wins Best African Business, Entrepreneur in Germany at AFRONEWS – Ortel Mobile African Community in Germany Awards 2022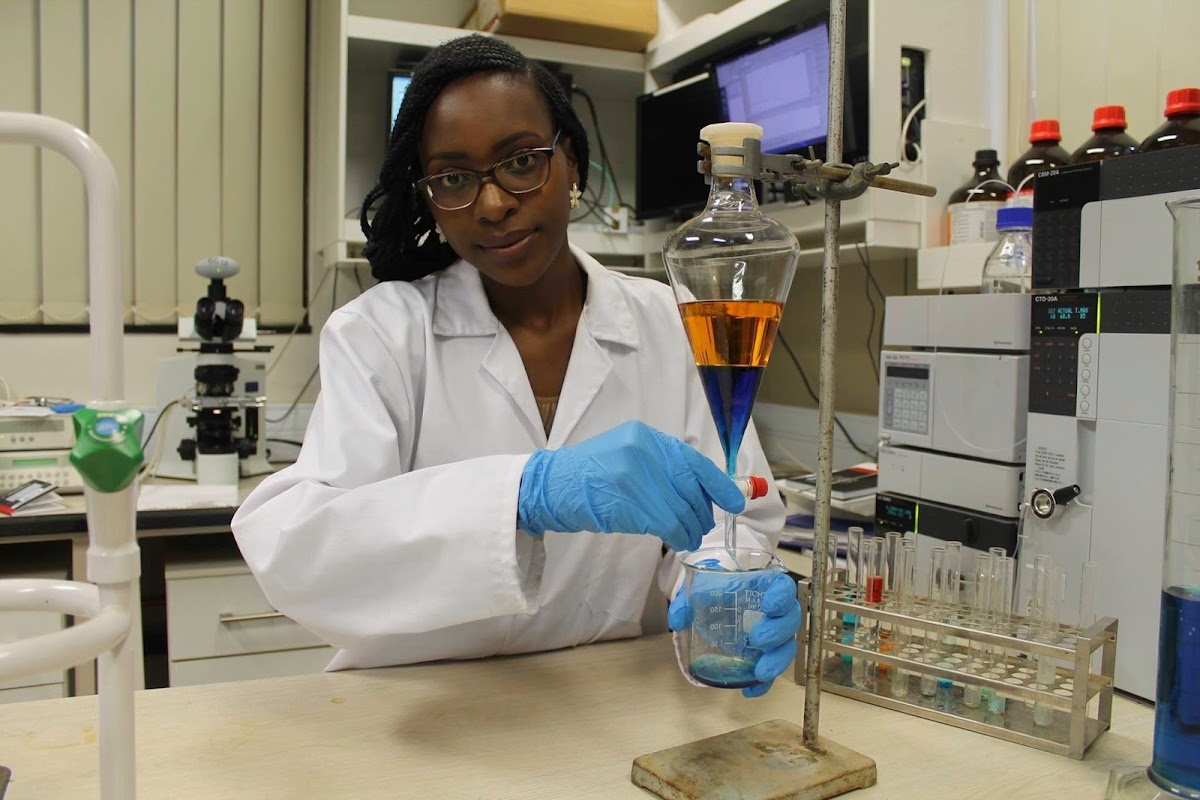 The programme offered was very flexible allowing her to be able to work a job in Zimbabwe while also providing an opportunity for her to learn at an accelerated pace which helped her when she moved to Germany.
Learning the German language through Deutsch Connect can open for one doors as German can broaden one's professional scope and also social.
Emmie Chiyindiko: "DeutschConnect also assists in immigration opportunities so I definitely would use them as a service. Kudos to DeutschConnect and cheers to the CEO Kumbirai Chipadza."
READ MORE: AFRONEWS – Ortel Mobile African Community in Germany Awards 2022 winners challenge Africans in Germany to 'Do more for Africa'

How to find a job in Germany through Rumby M and Deutsch Connect
Who is Emmie Chiyindiko?
She is a Published Chemistry PhD candidate with focus on clean energy and industrial catalysis with 6+ years of lab experience, an MSc Chemistry graduate with profile features in Forbes Science, News24.com, Sunday Times ZA etc. ,Multi-award-winning international STEM communicator, keynote speaker and STEM event facilitator, extensive knowledge in pharmaceutical and cosmetic chemistry and Possesses extensive teaching experience from lecturing Mathematics and Chemistry to tertiary education research development.
Emmie Chiyindiko started learning the German language while in Zimbabwe through Deutsch Connect as part of the Afrika Kommt Fellowship which brings together the most visionary young leaders from Africa and leading German companies, before coming to Germany.
She is continuing her German language courses through the Deutsch Connect Academy and the organisation is proud to have such a distinguished person as part of their students.
"DeutschConnect played a very integral role in my assimilation in my professional and social life in Germany," she said.
read also>>>> Deutsch Connect to partner with Schächter Sports in Germany to create opportunities for Africans in football