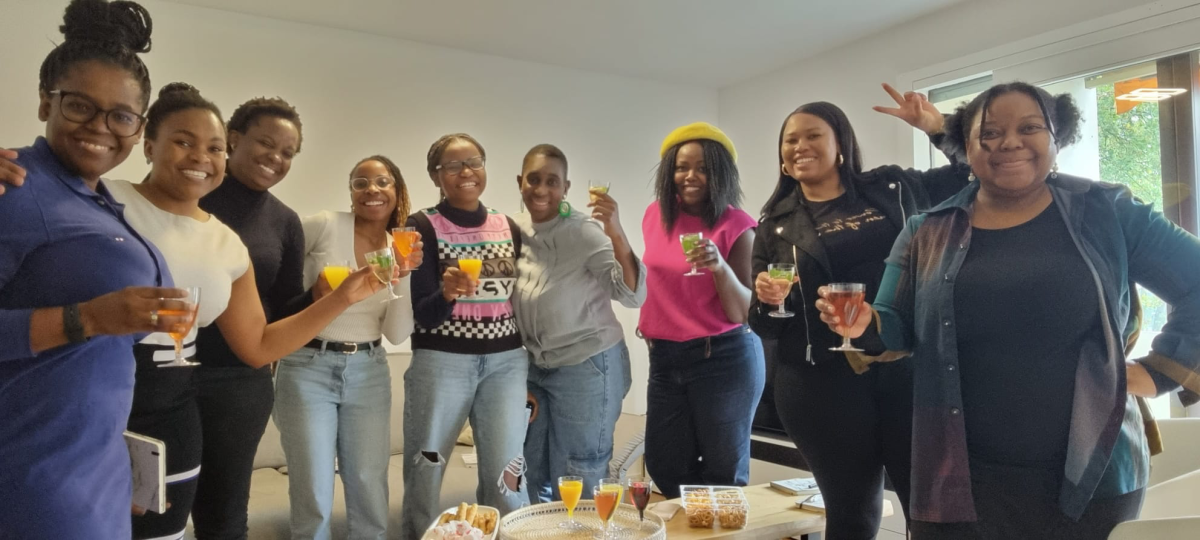 Work in Germany. Many people come to Germany in search of opportunities and this was the same for Rumby Mutsengi. When coming to Germany in 2007, Rumby Mutsengi was looked down upon for 'going to be a house maid' as she came in to the country as an Au Pair. Determined to make the most of her stay, Rumby M embarked on an apprenticeship and graduated as a Heilerziehungspflegerin (curative education nurse).
"I came from Zimbabwe to Germany as an Au Pair and I worked hard to support my parents and sent my siblings to school while I was also setting my own career, graduated, started my own business, and managed to buy properties.
However, I grew up being told that I am stupid, I am too loud, I am not good enough etc. These limiting beliefs made me believe that I am not destined for success, until one day, at the age of 27, I heard some dear friend of mine say I am so proud of you! To be honest, I thought she was talking to someone else. I was not familiar with praise, well let's just say I was used to tough love, maybe it also plays a big role in my life now that I am a fighter, a fighter of reaching goals."
As a mindset coach, Rumby Mutsengi is driven by a passion to empower young Africans especially girls, in order to make them aware of their self worth and not be taken advantage of due to desperate situations in a foreign land. Many African women and young girls face cultural, social and racial discrimination and are abused by the men in their lives who are supposed to be protecting them.
Qualified as a Social educator for special needs, trained as a Mindset coach and owning several properties in Germany, Rumby M aims to inspire those with limited beliefs that setting goals and taking action on them can lead you living your dream through self awareness and self confidence.
What does Rumby Mutsengi do as a coach?
 Rumby M. assists in identifying goals, goal setting and achieving the goals, against limiting beliefs. She works with Jugendamt, Children's homes, Schools (that need assistance with students with special needs)  and parent coaching with parents who are overwhelmed with mentally/psychologically challenged children. She also coaches young women to define their career goals, financial goals and life coaching in general.
Kumbirai Chipadza (winner of Best African Business, Entrepreneur in Germany at AFRONEWS – Ortel Mobile African Community in Germany Awards 2022) in partnership with Deutsch Connect and Rumby M., will embark on a series of webinars targeting Africans in Germany and giving them job opportunities available for them as well as other revenue streams.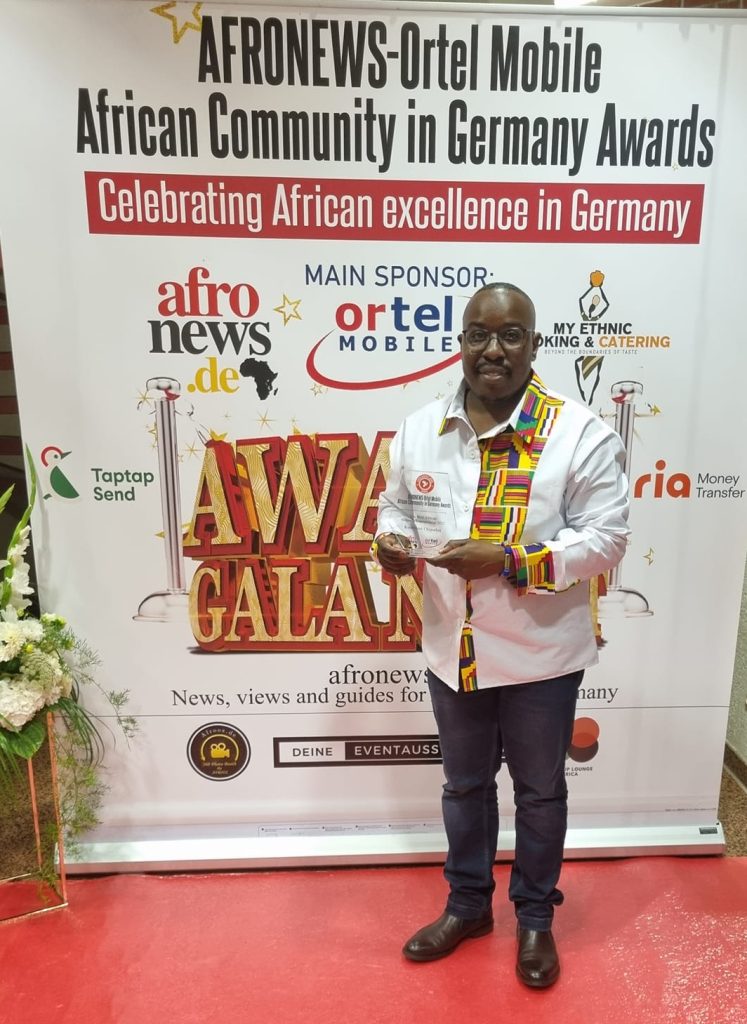 Further services offered by Deutsch Connect and Rumby Mutsengi Mindset Coach are: coaching service on how to integrate into Germany, make money, save, invest, and build wealth while living in Germany.
They are already working with companies that have vacancies and are ready to recruit in Health Care , Child Care and Craftsmen. Through the Apprenticeship programme you earn £750 – 950 while on the job as you do your training.
What do you need to join the apprenticeship program?
Those who are interested in the apprenticeship program need to have their B1 – B2 German language certificate . For those who desire to start their language courses, they have the chance to do so on an Online school ( Deutsch Connect Academy ) where you can learn online from anywhere in the world, apply and secure their jobs and placements vacancies.
According to Rumby M: " We also offer workshops and coaching to help people who have a vision and need some help to achieve their goals. From business, personal, and professional growth to intercultural exchange, lifelong friendships, and innovation, Rumby M is your all round lifestyle coach "
Deutsch Connect Founder and CEO , Kumbirai Chipadza said they were excited with working with Rumby M., he said: " It's amazing to see the work that they do and also to discuss mental health issues which are often taboo in our culture. We are excited to work with Rumby M. and her team of Chenai and Rutendo. We love the passion and drive they have and, above all, we believe in #Smartmigration for our people and also once in Germany we want them to succeed. Knowledge is power so please register for this event and be empowered."
Register HERE to attend: REGISTRATION FORM