A Nigerian law student based in the UK has died after eating a cannabis sweet she bought via a messaging app on her phone.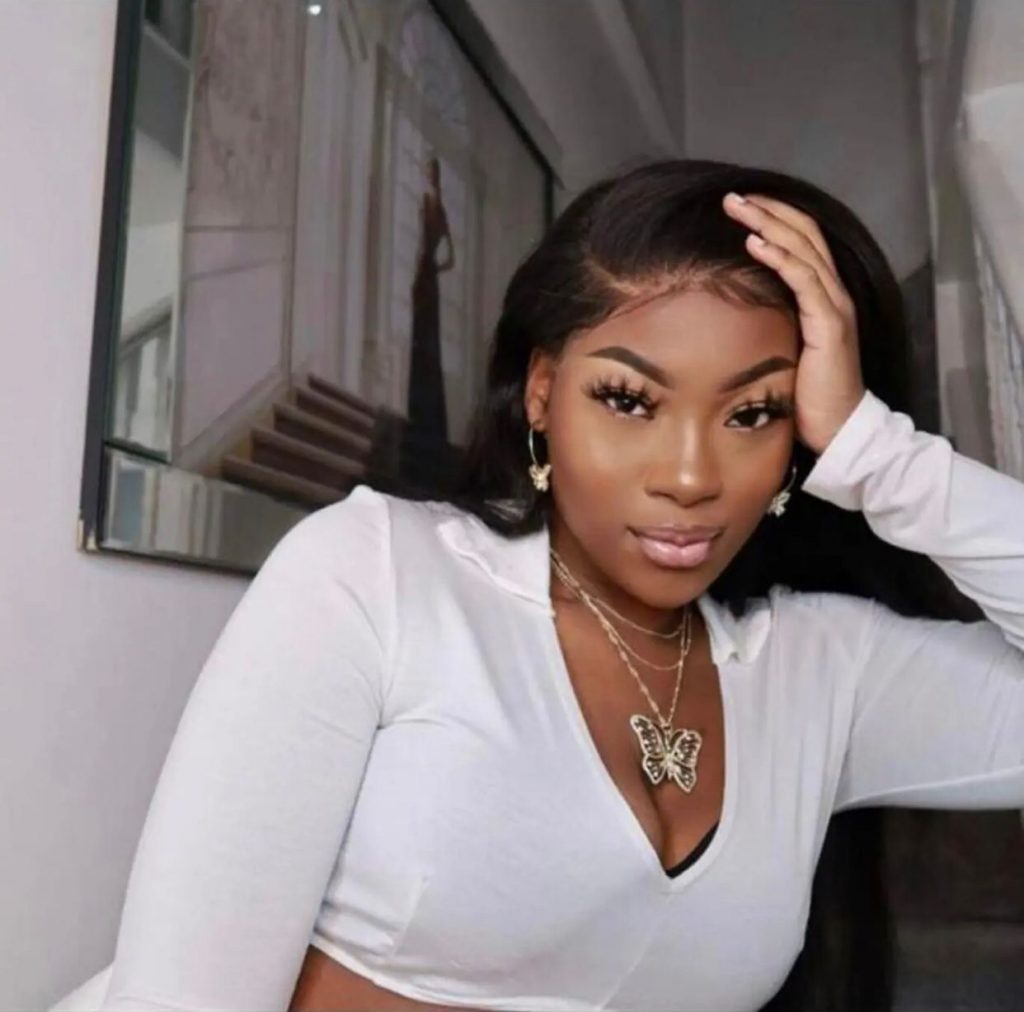 The Nigerian student identified as, Damilola Grace Olakanmi 23, is a student based in East London, in the UK. She was a business law undergraduate at the University of Hertfordshire.
Damilola fell ill after taking the "gummies" on the 29th of March at 11:30 pm and had to be rushed to hospital in critical condition to Queen's Hospital London via and air ambulance.
The University of Hertfordshire undergraduate eventually died at the hospital on April 2nd from complications from the intake of the substance.
The Damilola Grace Olakanmi had taken the sweets with her friend, a 21 year-old, who was also reported ill and taken to hospital but was later discharged by doctors after responding well to treatments.
The two ate the sweets that came in packaging branded "Trrlli Peachie O's".
Richard Taylor, a justice campaigner and a friend to the deceased's mother, Wumi, disclosed that Damilola was her mother's only child.
Her Mother had kept by her daughter's bedside as she fought for her life in an East London hospital where she also died.
READ MORE: Racism in UK: Child Q, Black schoolgirl who was strip-searched while on period to sue Met police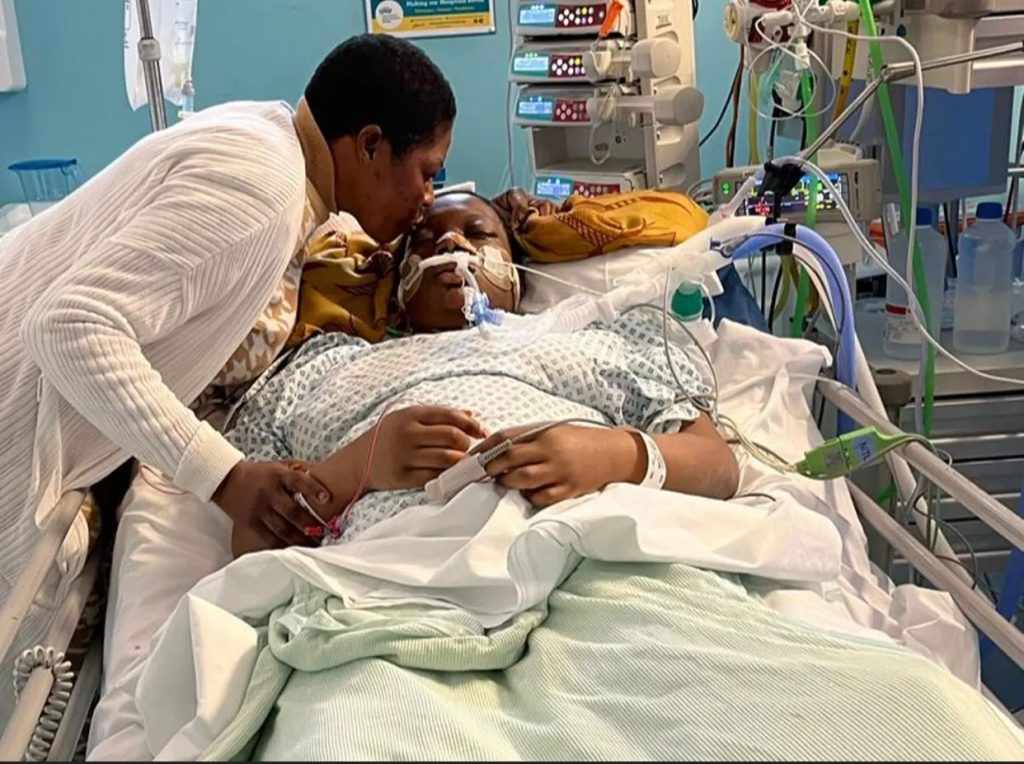 "Wumi has lost her only child – she has nothing now," Taylor was quoted to have said. "They had to hold her up because she broke down every time a friend came to the house to give support wrote fij.ng.
"It's a tragic warning to all young people about how they live their lives. They should resist drugs wrote Vanguard to quote the justice campaigner.
The person who had sold them the cannabis sweets, Leon Brown, 37, has been arrested by the police in connection with the incident.
READ MORE: Bantoo – a new innovative digital platform for the Afro-Caribbean market launched to empower Africans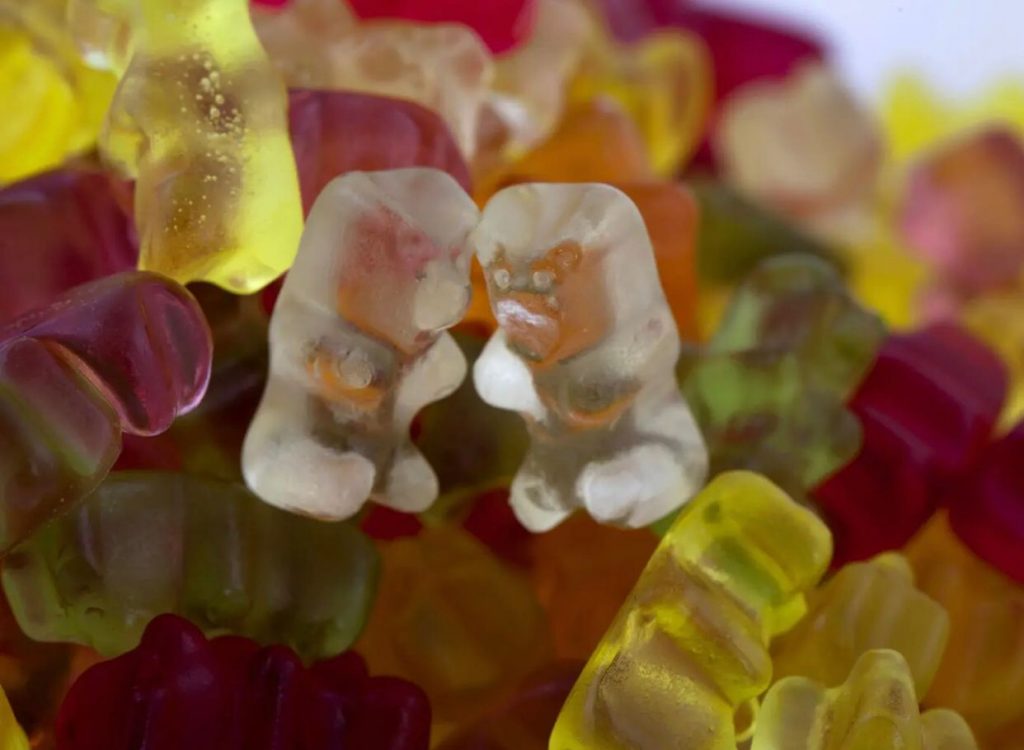 He was also charged with possessions with intent to supply Class B synthetic cannabinoid, being concerned in the supply of a synthetic cannabinoid, and possession with intent to supply a psychoactive substance.
Police allege that the case might be similar to a woman who had also taken to hospital in March after eating cannabis sweet in anther part of London.