A new innovative digital platform for the the Afro-Caribbean market named Bantoo was launched to empower Africans and to strengthen the afro communities around the globe.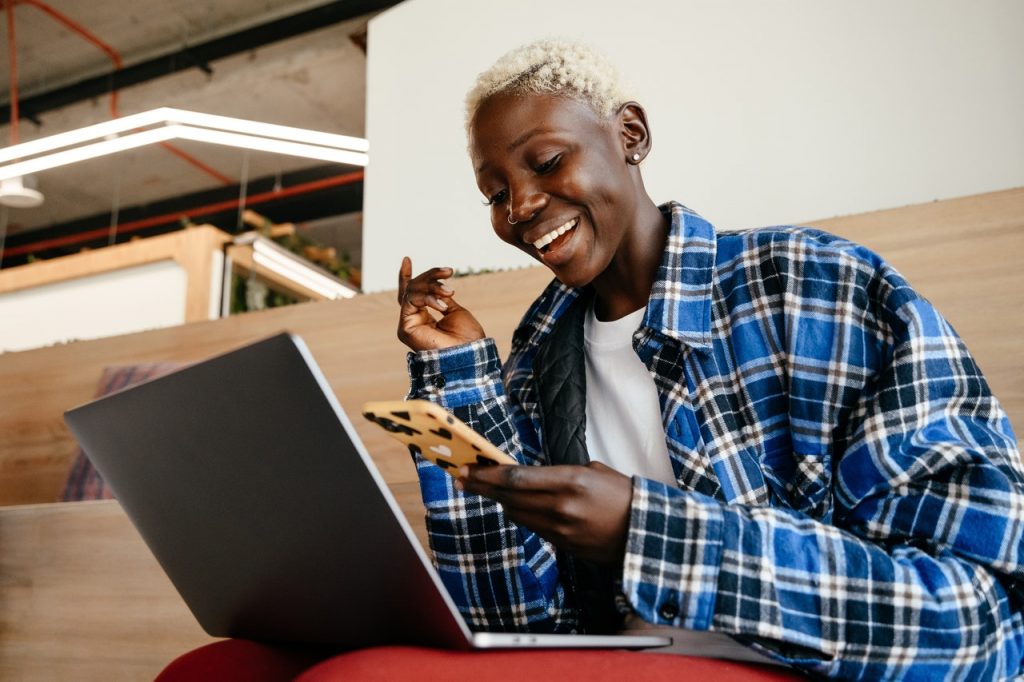 Top African and Caribbean influencers and entrepreneurs have joined the Bantoo movement as proud Ambassadors of the new digital platform and communication tool Bantoo that was launched worldwide on 8 March 2022.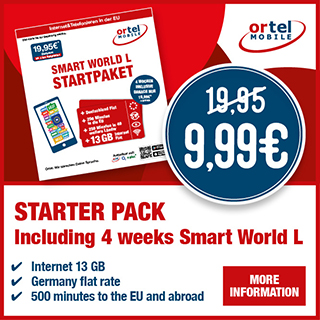 Emma Lohoues, one of Africa's most influential women with over 6 million followers on social media said, "As an African citizen and entrepreneur, I'm very proud to be part of the development of the new tool Bantoo that is made to empower Africans and to strengthen the afro communities around the globe."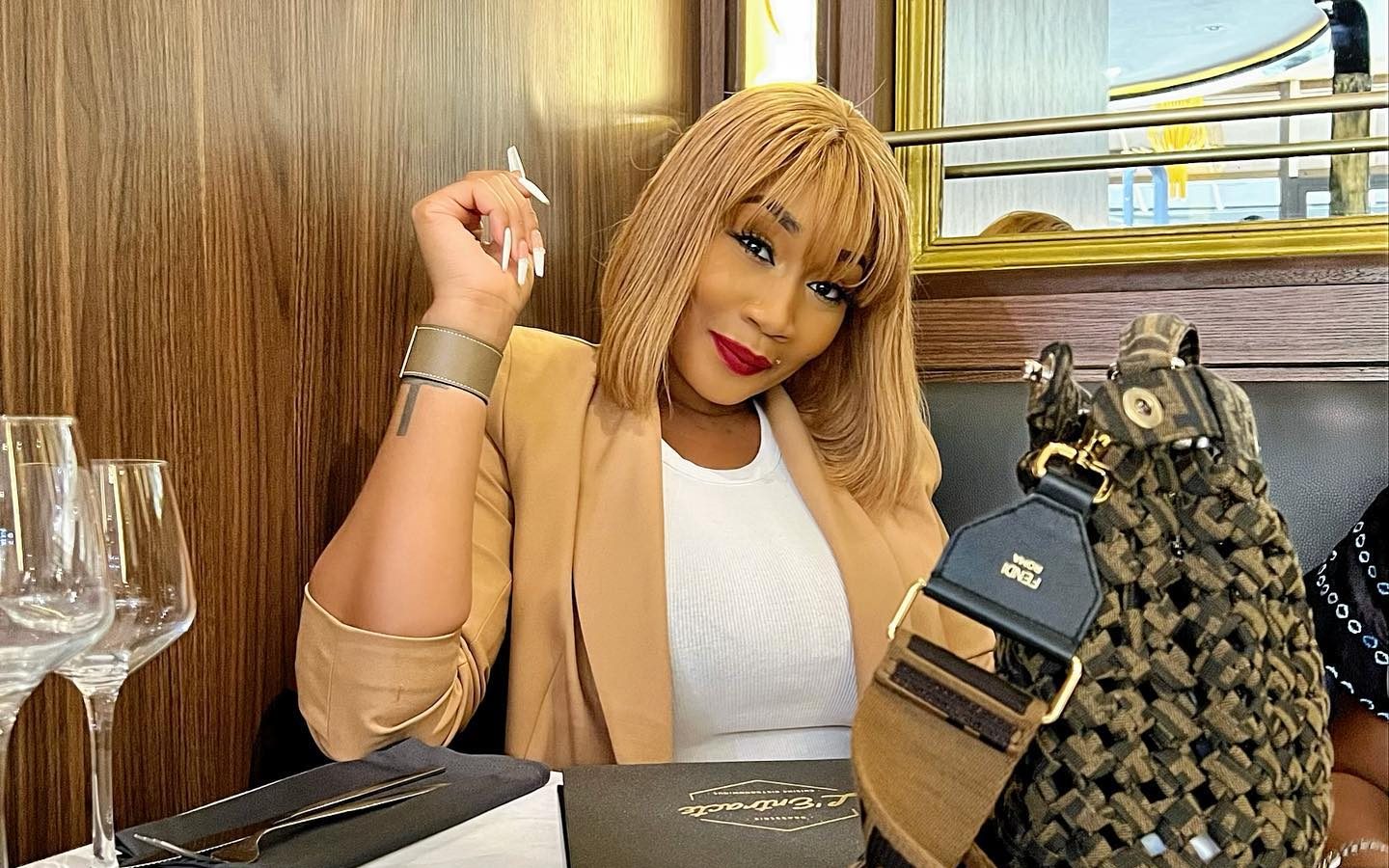 As and app, Bantoo is exceptional. The app brings a unique solution to bringing together social media and communication tools with holistic entertainment, including VOD, video sharing, music streaming and content sales as well as new payment solutions and premier e-commerce sites.
The Bantoo social media platform regroups all different services and allows users to create their personalised profile, share content and develop their interest into a money-making business with a global reach. Users can access local services such as taxi and food delivery as well as global services such as e-health, payment services and a diverse selection of entertainment.
Bantoo also provides multiple tools for individuals and companies to easily develop their activities digitally. users have access to data and analytics of their content and as a result can promote and monetise their platforms and even receive direct payment instantly via the integrated Bantoo payment system.
READ ALSO: Free German language courses for African students from Ukraine living in Germany

Call for applications for the AFRIKA KOMMT fellowship training programme now open!
African.business reported that Africa boasts of the highest entrepreneurship rate in the world, with 22% of Africa's working age population starting businesses. The African youth is growing rapidly and account for 19% of the global youth population. At the same time, the mobile phone penetration is skyrocketing throughout Sub-Saharan Africa, which makes the platform a hot-spot for entrepreneurship and innovation. 
Bantoo Market, the e-commerce section, allows consumers to buy products from around the world while creators and producers can develop new outlets to sell their goods.
This is facilitated by the influential African Diaspora and the African Caribbean communities around the world which are an important value add to Bantoo.
Major international brands are accessible together with new trending products sold by smaller producers.
Bantoo is available on App Store, Google Store and Huawei AppGallery. It offers free communication through top-quality video calls, with the option of setting multi-participant video conferences. Voice calls, text messages, content creation and sharing as well as entertaining filters are integrated and easy to use.
Access platform: www.myBantoolink.com
Website: www.Bantoolink.com
Contact: press@bantoolink.com