Child Q black schoolgirl stripped: The family of a black teenager who was strip-searched by Metropolitan Police officers at school is suing the force.

The incident which happened on 3rd December 2020, only came to light this month in a safeguarding report.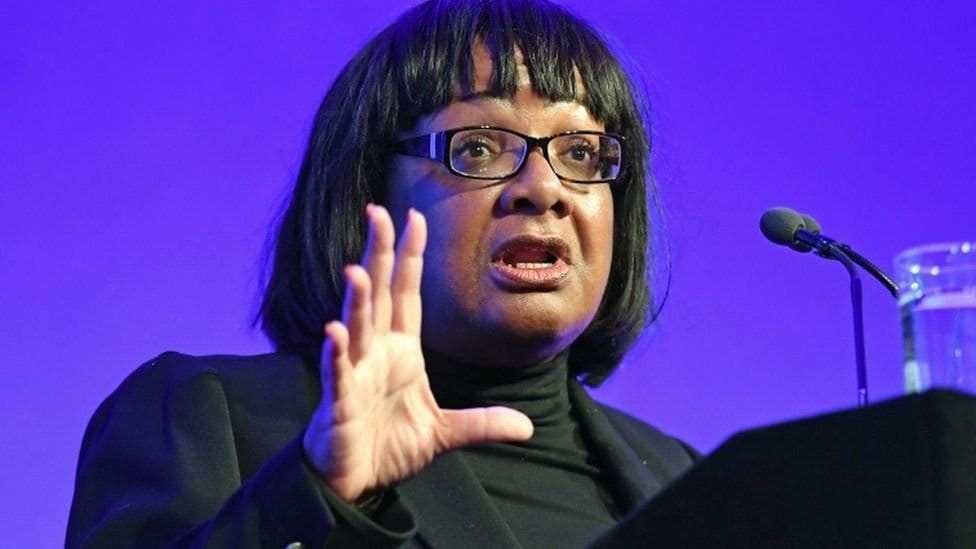 The review found out that the 15-year-old, known as Child Q, was searched by Met Police officers during an incident which should never have happened.
The Local Child Safeguarding Practice Review was conducted by City & Hackney Safeguarding Children Partnership.
What happened to Child Q black schoolgirl during the search?
Police officers were called to a school in Hackney where staff were concerned that the pupil smelled strongly of cannabis and may have been in possession of drugs. The search however revealed that the young girl didn't possess any drugs.
Law firm Bhatt Murphy has confirmed that the girl's family will be taking civil action against her school over the incident.
Both the school and Met police have been strongly criticized by politicians, campaigners, and members of the public since the case emerged.
Child Q black schoolgirl strip-search incidence sparks off protest in London
On Sunday hundreds of protesters marched through east London in support of Child Q who was pulled out of an exam to be searched after teachers called the police.
The review found out that that Child Q was strip searched by two female officers. During the search her girl's intimate body parts were exposed and she was made to take off her sanitary towel.
The victim told the Local Child Safeguarding Practice Review: "On top of preparing for the most important exams of my life, I can't go a single day without wanting to scream, shout, cry or just give up."
Family members said the schoolgirl had changed from a "happy-go-lucky girl to a timid recluse that hardly speaks", who now self-harms and needs therapy.
Scotland Yard has since apologised over the incident saying it "should never have happened". Commander Dr Alison Heydari of the Met's Frontline Policing said: "We are in full agreement with the Safeguarding Review that this incident should never have happened. It is truly regrettable and on behalf of the Met I reiterate our apology to the child concerned, her family and the wider community."
Hackney North and Stoke Newington MP Diane Abbot told BBC Radio London's Eddie Nestor the strip-search had made her "feel sick as a mother" and that "racism absolutely played a part".
"The Met Police is not going into private schools and asking white girls to spread their buttock cheeks," she said.
Mayor of London Sadiq Khan wrote to the Independent Office for Police Conduct calling for the officers who strip searched Child Q to be charged with gross misconduct after it emerged that racism had a role in their decision.
READ MORE: 'I am free at last' – Ugandan activist Stella Nyanzi talks moving to Germany and escaping a dictator

How an African in Italy beat racism to get his pizzeria ranked among world's top 50