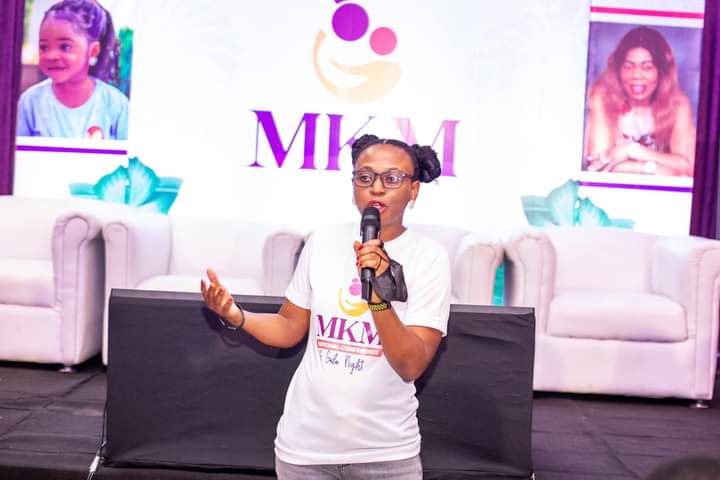 Osamakue Izevbokun, alias Osas Stephine Iroha, chief executive officer of Mothers, Kids And More (MKM) held a National conference for women empowerment on health-related issues in Lagos on 18th March 2022.
All you need to know about Mothers, Kids and More (MKM )
MKM with about 480K members, is a registered group that is in partnership with different organizations that support and empower African women across the globe.
Osas Stephine Iroha, fondly called on social media told AfroNews Germany that she traveled for seven days to Nigeria last month to organize a big conference with over 200 women.
"As a healthcare professional, I was able to offer them free health care up from Cervical cancer screening, eye screening, blood pressure check-up, blood sugar level, and COVID-19 test," she said. "We put in millions of Nigerian naira in this sponsored by Facebook. "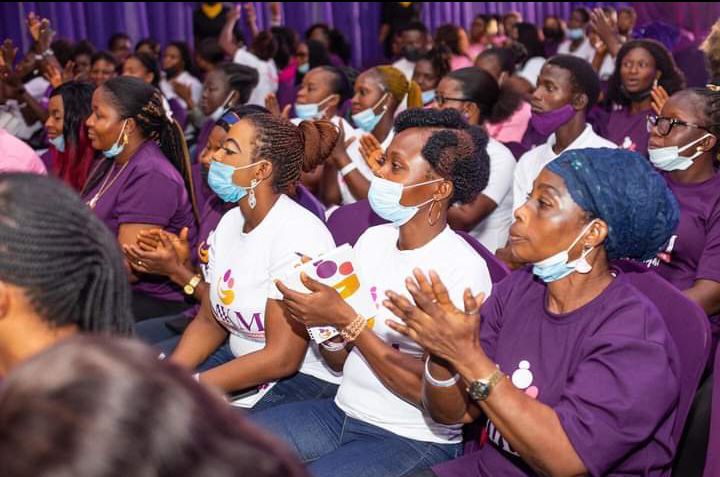 She added that during the empowerment program, she gave grants to over 200 women to start small-scale businesses in Nigeria, Ghana, and The Gambia. She also offered free skill acquisition in different states in Nigeria.
READ ALSO: Art unleashed by Nigerian- German based artist Dr.Vivian Timothy during the Art Exhibition for International Women's Month

Nigerian Germany – based artist, Vivian Timothy, hosts Art Exhibition for International Women's Month to celebrate the awakening of the woman

Africans in Germany, Osamakue Izevbokun among winners of the 2021 Facebook Community Accelerator Program
So far, Osas Stephine Iroha, has held a total of 27 conferences in different locations and the major National conference in Lagos, Nigeria.
Women across different continents traveled to attend the conference in Lagos. In attendance were women from UK, Germany, Ghana and Gambia.
Meeting such women has enabled Osas Stephine Iroha to get partnerships with different companies, firms, and organizations of all kinds including universities in the EU and hospitals in Germany.
Madam Izevbokun is also the founder of African In Deutschland (AID). She has also outlined that this year she will be bringing nurses from Nigeria to study in Germany after she is done finalizing her contracts with various partners in Germany.
By Bakary Ceesay
Contact details of Bakary Ceesay:
Facebook: Bakary Ceesay
Instagram: bak Ceesay
Twitter: Bakary Ceesay