Art Unleashed by Vivian Timothy: Vivian Timothy has been hosting The Art Exhibition for International Women's Month at Galerie Melbye-Konam Hamburg featuring Belen since 3rd March 2022 and the exhibition is expected to run till April 2022.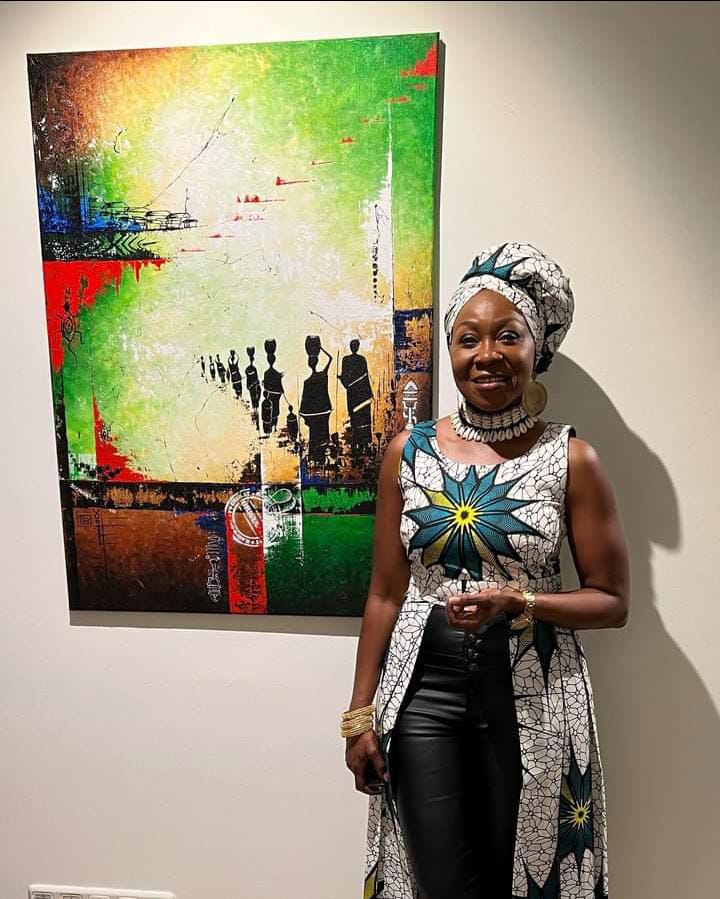 Vivian through her Facebook page explained what the Art Exhibition is all about:

"It's all about Awakening to the Warrior Within.
It's all about Awakening to our passion, our purpose, our calling!
To be what we came here to be!"
Vivian Timothy has been at the forefront of advocating for women's and girls' child rights. Through her artistic work, which is deeply inspired by her African roots, she has been able to focus on the beauty of African culture and traditions and the social-economic situation in her home country Nigeria, and Africa in general.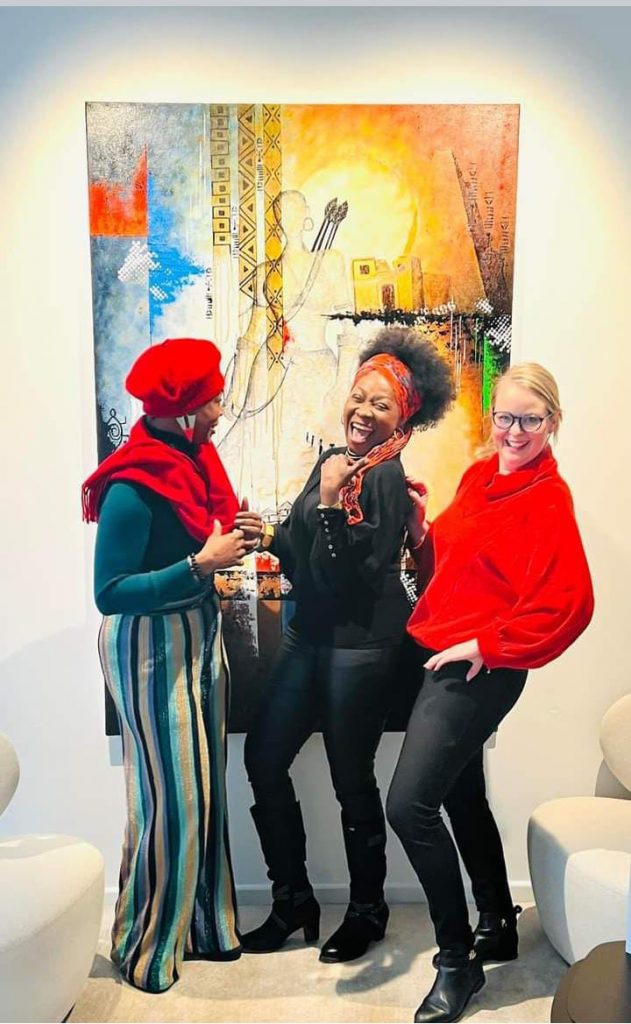 The Nigerian- German-based artiste has also held sensitization through her artistic work and presentations on Gender equality, cultural heritage, and challenging socio-economic stereotypes and injustices in Africa, Europe, the UK, and the USA
READ MORE: Nigerian Germany – based artist, Vivian Timothy, hosts Art Exhibition for International Women's Month to celebrate the awakening of the woman

Nigerian artist Vivian Timothy's solo exhibition at Stadt Königsbrunn extended due to popular demand

German based Nigerian artist Vivian Timothy holds awesome exhibition at Stadt Königsbrunn – PHOTOS
SOURCE: www.artnet.com