Nigerian Germany-based Artist, Vivian Timothy, will be hosting an art exhibition dubbed 'International Women's Month Art Exhibition' that aims to celebrate the awakening of the woman.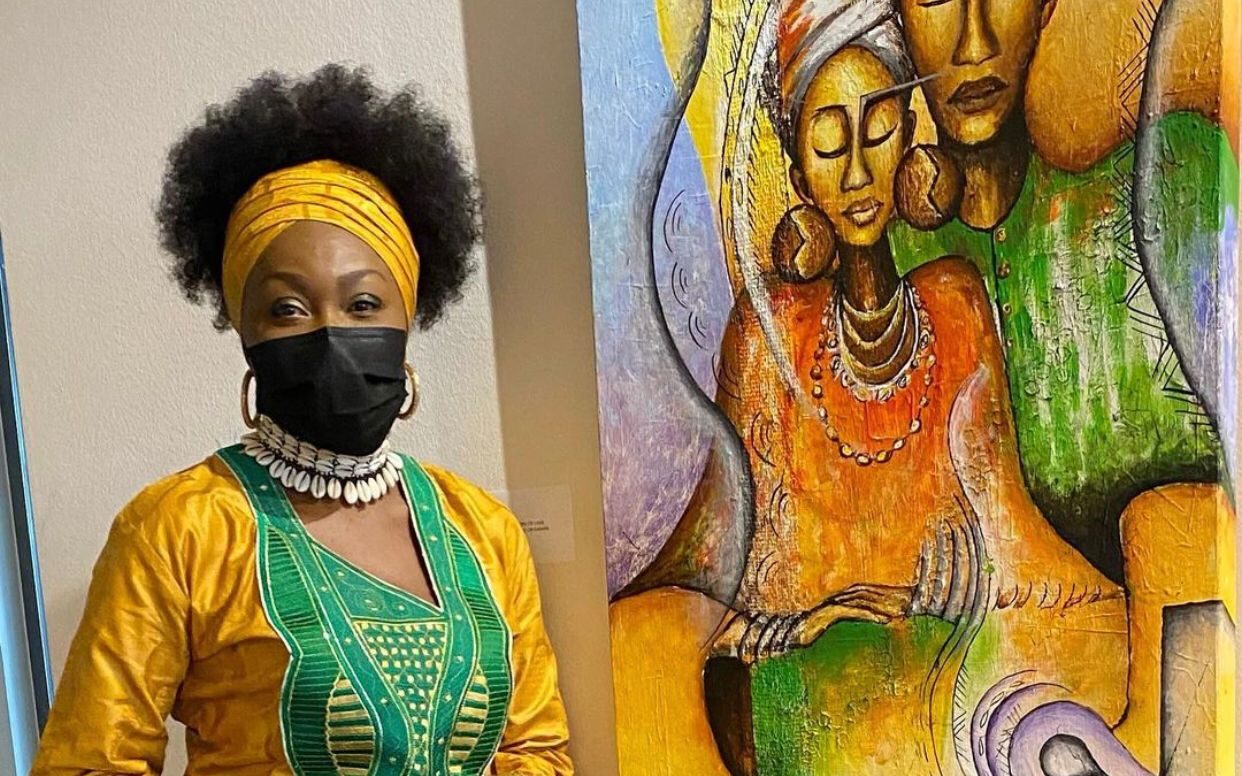 The Art Exhibition for International Women's Month will be held at Galerie Melbye-Konam Hamburg on the 3rd of March 2022 to the 30th of April 2022 and will feature Belén.
Anne-Belén Meyer is a Hamburg-based artist. She regard the African continent as a strong source of inspiration for the themes she treats in her abstract as well as figurative compositions. She attributes a certain creative and spiritual potential to it, which she uses in her own expressive works.
The theme behind the art exhibition is to celebrate International Women's Month while equally celebrating the awakening of the power inside every woman.
The artist posted this message on her Facebook: ' What's the greatest lesson a woman should learn? That since day one, she's already had everything she needs within herself. It's the world that convinced her she did not.'
Vivian Timothy added that the exhibition will be about the awakening to the power that is within for women.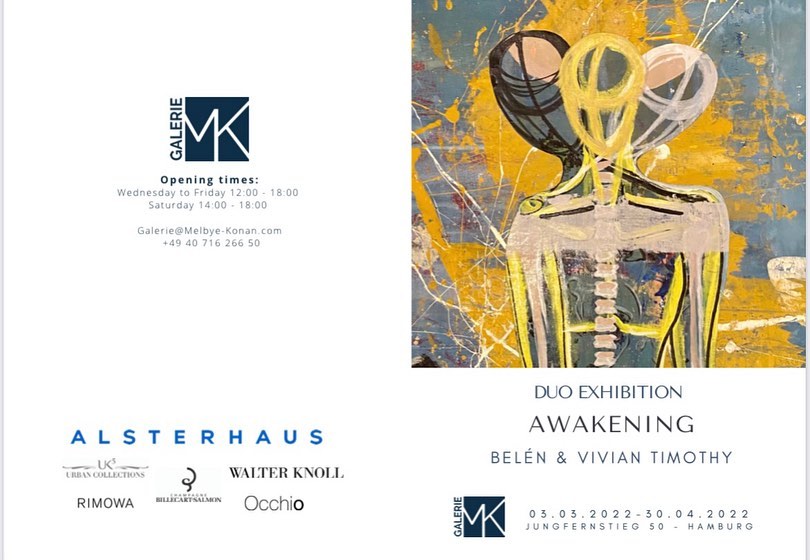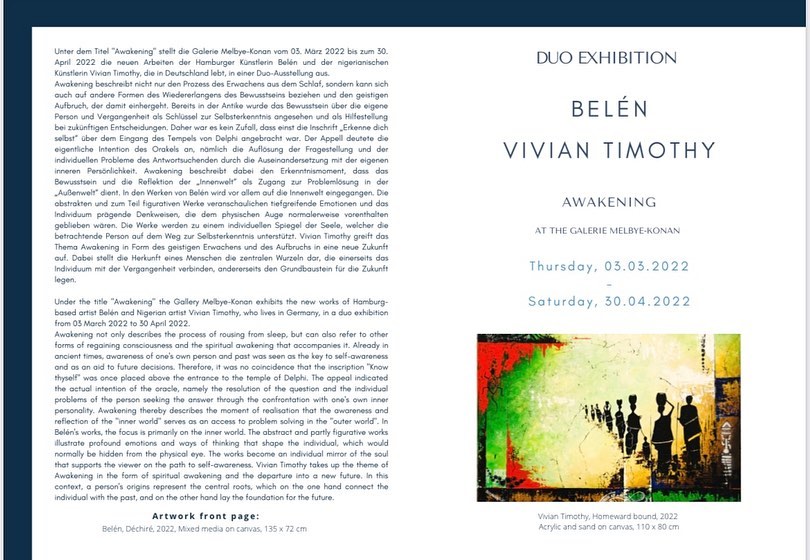 READ ALSO: Nigerian artist Vivian Timothy's solo exhibition at Stadt Königsbrunn extended due to popular demand

German based Nigerian artist Vivian Timothy holds awesome exhibition at Stadt Königsbrunn – PHOTOS

The 2021 World Summit on Women and Girls to be held online to determine the future wanted for the girl-child
Who is Vivian Timothy?
Vivian Timothy is an artist and an advocate for the rights and agency of the woman and girl-child.
Many of her works are deeply embedded in her African roots in that they focus on women, the beauty of the African culture, tradition and the socio-economic anomalies in her country – Nigeria and in Africa as a whole.
Dr. Timothy has held several educational and sensitisation projects through her Artworks and presentations on the Beauty of Cultural heritage, Gender inequality and challenging socio-economic injustice and stereotypes in Africa, Europe, UK, and the USA.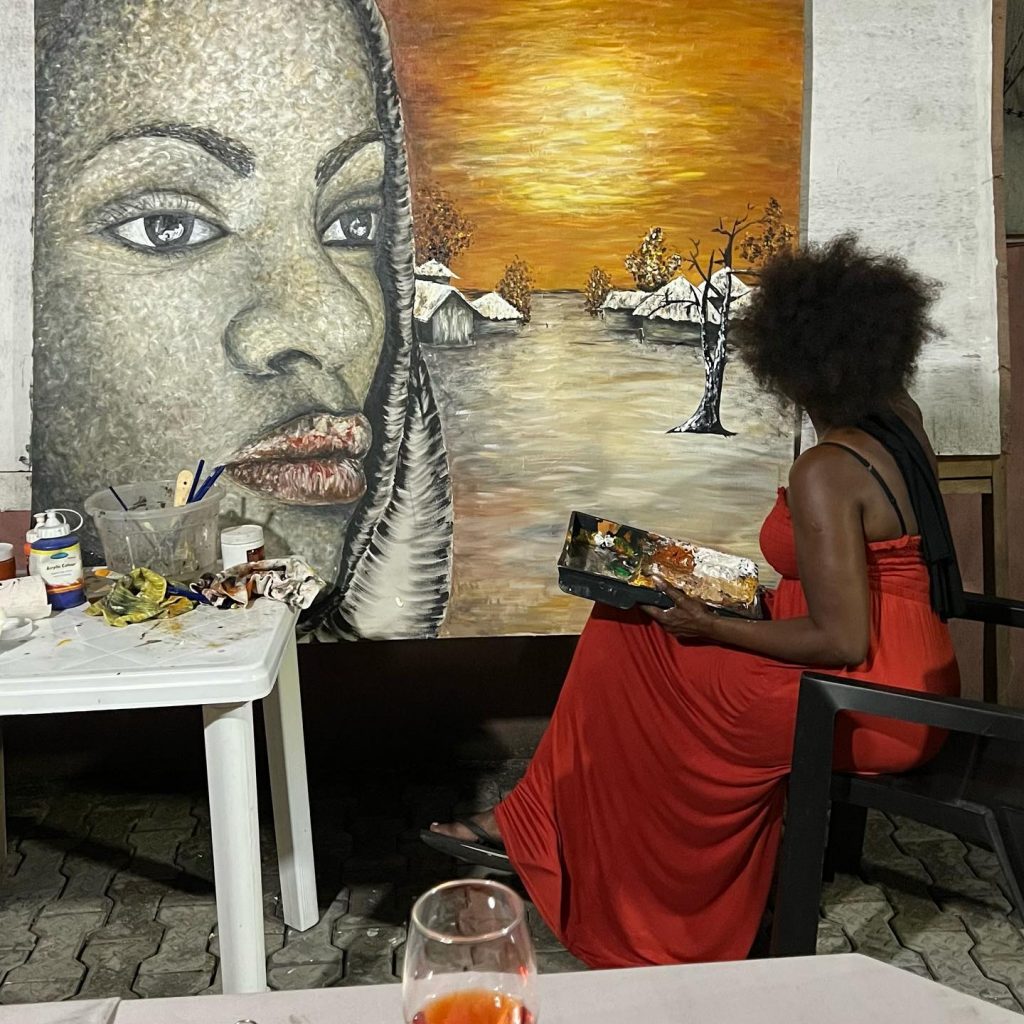 Source: Gallerie MK