Business in Germany: Africans in Germany are underrepresented in the business sector while over-represented in cleaning, warehousing, care work and food production jobs. Why is it so?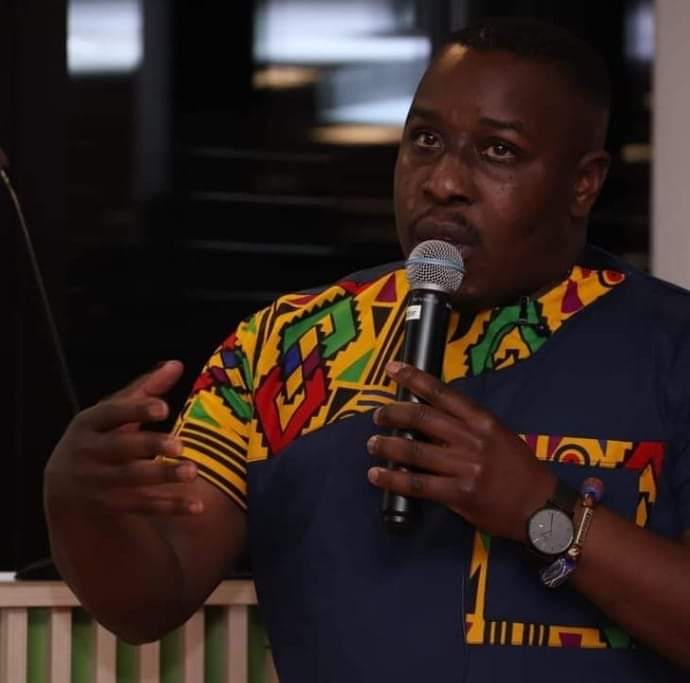 In 2020 there were 21.2 million people of migrant background in Germany with Africans accounting for 5% of that number.
According to the KfW Development Bank, one in every five businesses in Germany is migrant owned. However, Africans are overrepresented in cleaning, warehousing, care work and food production jobs.
Why few Africans in Business in Germany?
What I have seen within my own network is that the biggest problem is lack of information and or misinformation. Secondly a lack of capital to start businesses is a big hindrance which is necessitated by lack of access to back loans and credit due to immigration status or viewed as "risk "by banks.
The language barrier and German bureaucratic system also makes it difficult for us as Africans to access the opportunities available for us. Lastly there is no support system from family and friends for those who want to go into business as we have very few role models who have made it. Many a time anyone venturing into business is viewed as lazy and not wanting to "work".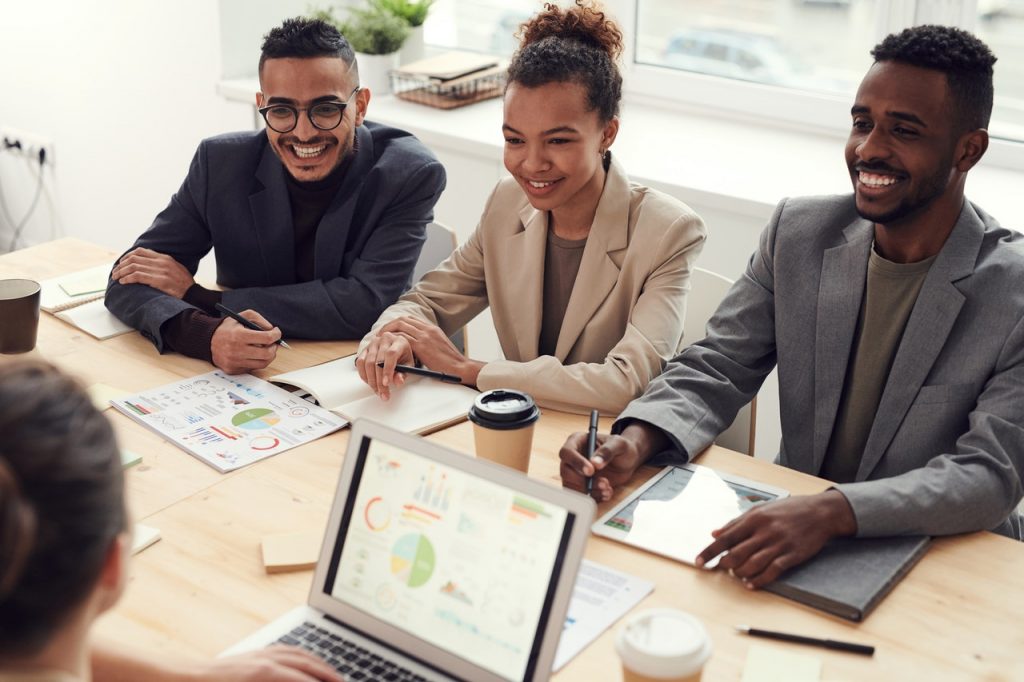 READ ALSO: Kenyan entrepreneur Maryann Liebrenz talks faith, dreams and launching a Salon and Barber shop in Berlin

Nigerian entrepreneur in Germany starts luxury hair brand – Nonye Kelechi Hair Collection
However, migrants are more suited to entrepreneurship because they are risk takers as evidenced by their leaving their homelands (for different reasons) and so where others see obstacles they see (should see) opportunities.
According to Hansen and Company under "The Immigrant Edge" they highlight the ability to identify new niche markets, serving existing customers differently, connecting markets and embracing risk as the reason why migrants make great entrepreneurs. Famous migrant entrepreneurs include Max Levchin, Elon Musk and Sergey Brin. (Tell us your famous African migrant entrepreneurs).
I view entrepreneurship as a means to employment, albeit self-employment. Starting your own business is a fast track to employment, leads to speedy integration and gives you independence from the system (Job Centre). Most importantly it leads to self-actualisation and wealth if done properly.
Next week we will identify the Business Opportunities for African Migrants in Germany and Europe.
Article written by Kumbirai Chipadza, the Founder and CEO of Deutsch Connect and member of the AGYLE Program of selected 40 African and German young business leaders accelerating Economic Cooperation between Africa and Germany