Afrocentric German based Startup Deutsch Connect is offering free A1 German language course for African Students currently in Germany who escaped the war in Ukraine. The lessons will be conducted online via the Deutsch Connect Academy platform from Monday 14th March 2022.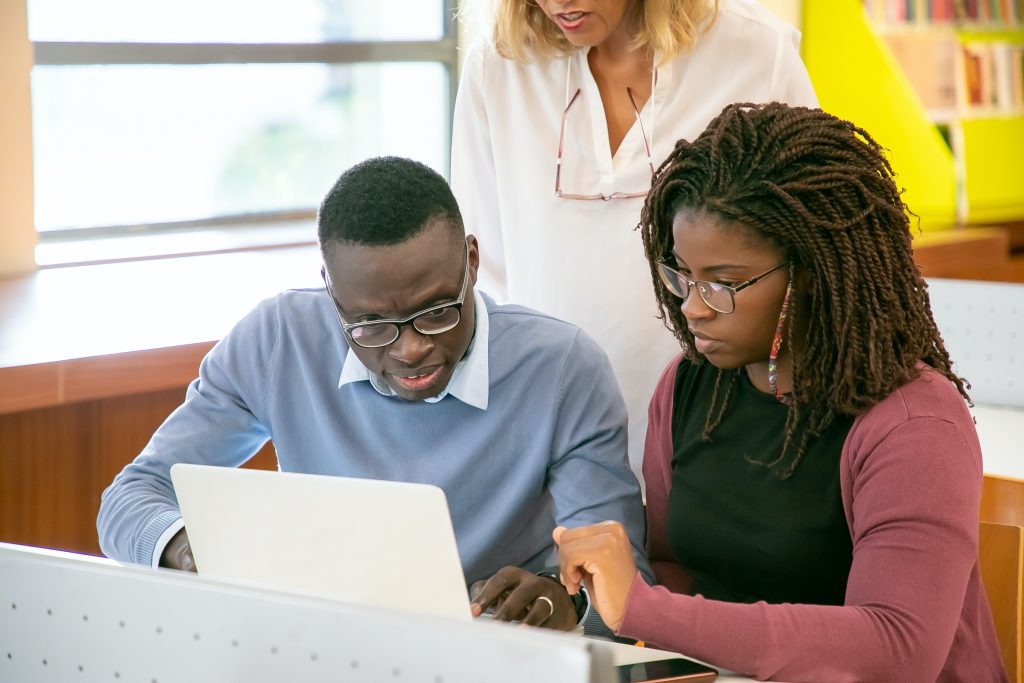 "We are living in difficult and sad times and having come to Germany as a refugee in 2016 I fully understand the difficulty of integration if you cannot speak the language," said Kumbirai Chipadza, Deutsch Connect Founder and CEO.
"It is great that organisations and individuals are coming together to assist in different capacities and when we realised that African students were permitted to stay in Germany for the minimum three months while also being able to enrol in German universities, we felt we could also be able to assist in our own small way. We have seen the great work being done in providing transport, accommodation and food and we continue to urge more people to play their part," Mr Chipadza added.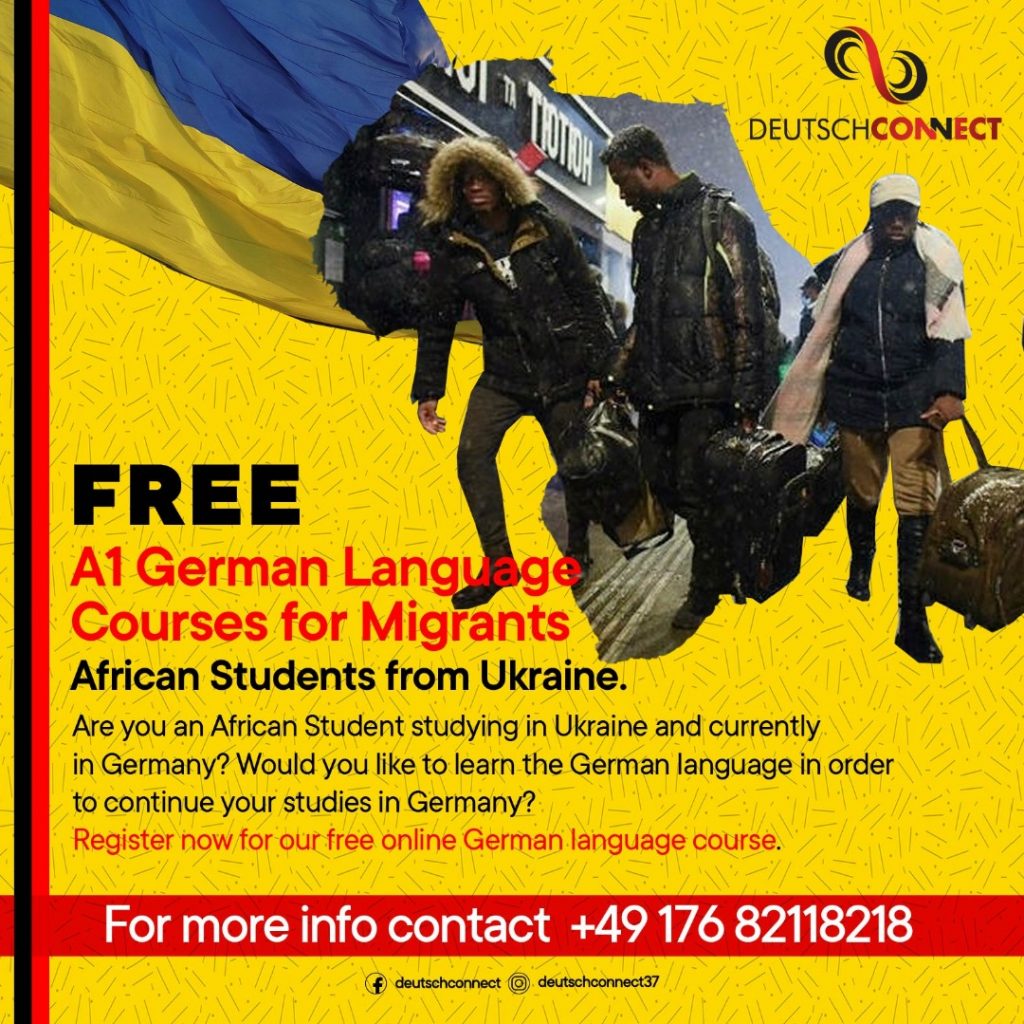 He urged all Africans who have just arrived in Germany to enrol for the free language course. "To those African students in Germany who would like to join the German language course all they simply have to do is fill in the form and we will onboard them onto the platform. We have a team of world class tutors who would love to assist and above all we pray for peace across the world. We believe that we are stronger together/ stärker zusammen," Mr Chipadza said.
Click here to fill in the application forms – https://forms.gle/g2hGEy8kUBgfWBSPA
READ MORE: Don't accept rides from strangers, police in Berlin warn women fleeing from Ukraine

Ukraine news: African students lose hope of rescue in Sumy, evacuation efforts appear to stall

Refugees in Germany, Deutsch Connect partners with socialbee to find jobs for refugees