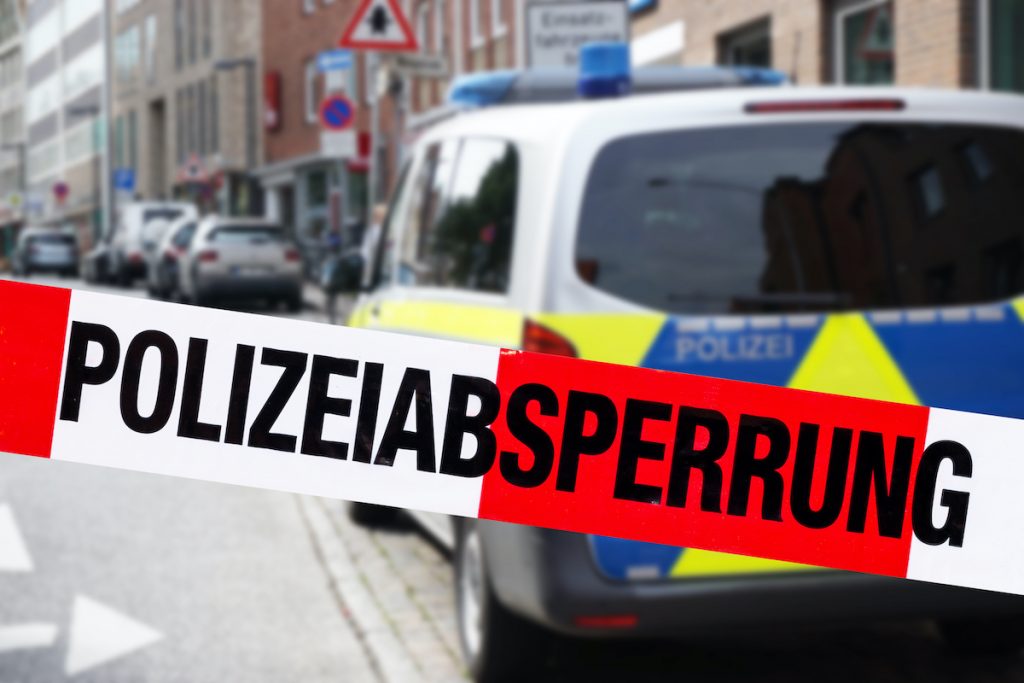 Refugees in Germany. A dispute between two refugees on Sunday morning, November 6th, at a refugee shelter in Sielmingen led to the death of a Gambian (25) who was so badly injured that he died. His killer (26) has since been arrested.
What led to the death of the Gambian refugee at the Sielmingen shelter?
Residents of the Sielmingen refugee accommodation rushed to dial emergency numbers in the morning at around 8:30 a.m and reported that one man had been seriously injured.
Emergency services rushed to the accommodation and found the 25-year-old in a room with several severely bleeding injuries, wrote BILD.
Despite attempts to resuscitate the man, his life could not be saved and he succumbed to his injuries.
Who attacked and killed the Gambian refugee?
A 26-year-old Gambian, who also lives in the building, was no longer at the scene of the crime, but turned himself in to the police a little while later. He was arrested and is due to appear before the magistrate on Monday, November 7th.
The police took over the investigation.
This is not the first time such a dispute that leads to death has occurred at an accommodation shelter in Germany. Other such cases had reported a refugee who stabbed another to death. We wrote about it here: Germany: 1 dead and 5 wounded in knife attack at asylum shelter in Kressbronn.
OTHER NEWS LIKE THIS:
104 mostly Gambian children seeking refuge stranded onboard German NGO ship
Why is Germany refusing to grant refuge to Gambian children rescued by German NGO ship?
Gambian activist urges German authorities to welcome all refugees, calls for abolishing of camp life