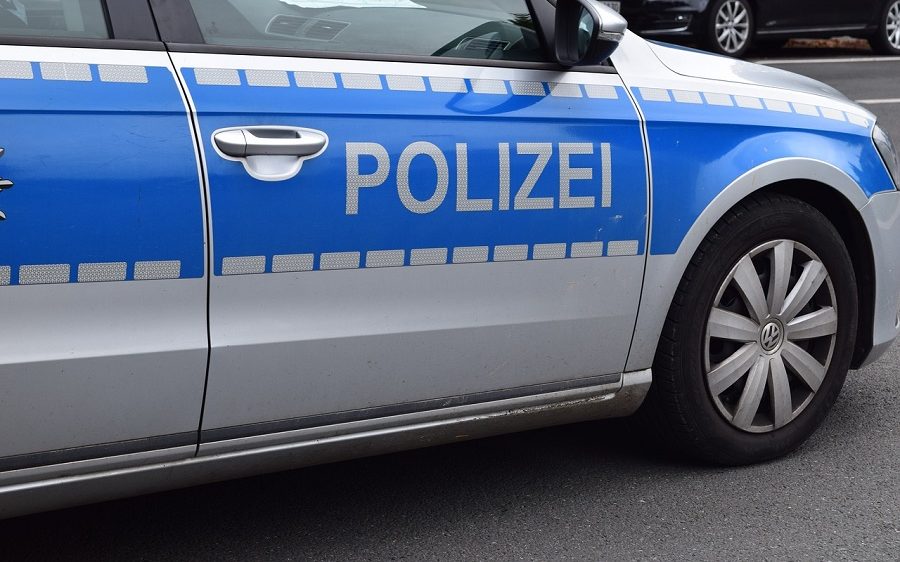 Refugees in Germany. Gambian man killed in refugee shelter. A dispute between two Gambian refugees on Sunday morning, November 6th, at a refugee shelter in Sielmingen led to the death of a Gambian man (25) who was so badly injured that he died. His killer (26) has since been arrested.
We now have more information on this;
UPDATE:
Dawda Jallow, a 25-year-old Gambian, was killed by his compatriot after a fight ensued at a refugee camp on 6 November 2022 at a refugee shelter in Sielmingen, Germany.
The incident was confirmed by authorities in Stuttgart and a joint press release by the public prosecutor's office in Stuttgart and the police headquarters in Reutlingen state wrote thepoint.gm.
The press release stated that Dawda died at the scene of the crime and emergency services were immediately sought by other members of the refugee accommodation.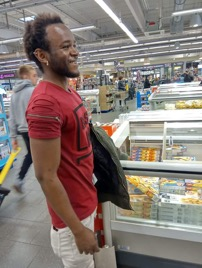 It was also reported that Mr Jallow was profusely bleeding when the rescue team arrived and despite attempts to resuscitate him, his life could not be saved and Jallow succumbed to his injuries.
Accordingly, "at around nine o'clock the suspect came to the Filderstadt police station on his own initiative and stated that he had had an argument with his 25-year-old compatriot.  He was provisionally arrested. The police have taken over the investigation into the course of events and the background, which is still ongoing at the moment."
Meanwhile, the Gambian Honorary Counsel in Germany Dr. George Bouché said he is yet to be formally informed by the police. "I just heard it from a fellow Gambian," he said. He is still working to establish details surrounding the circumstances rounding the unfortunate incident.
READ MORE ON THIS HERE: