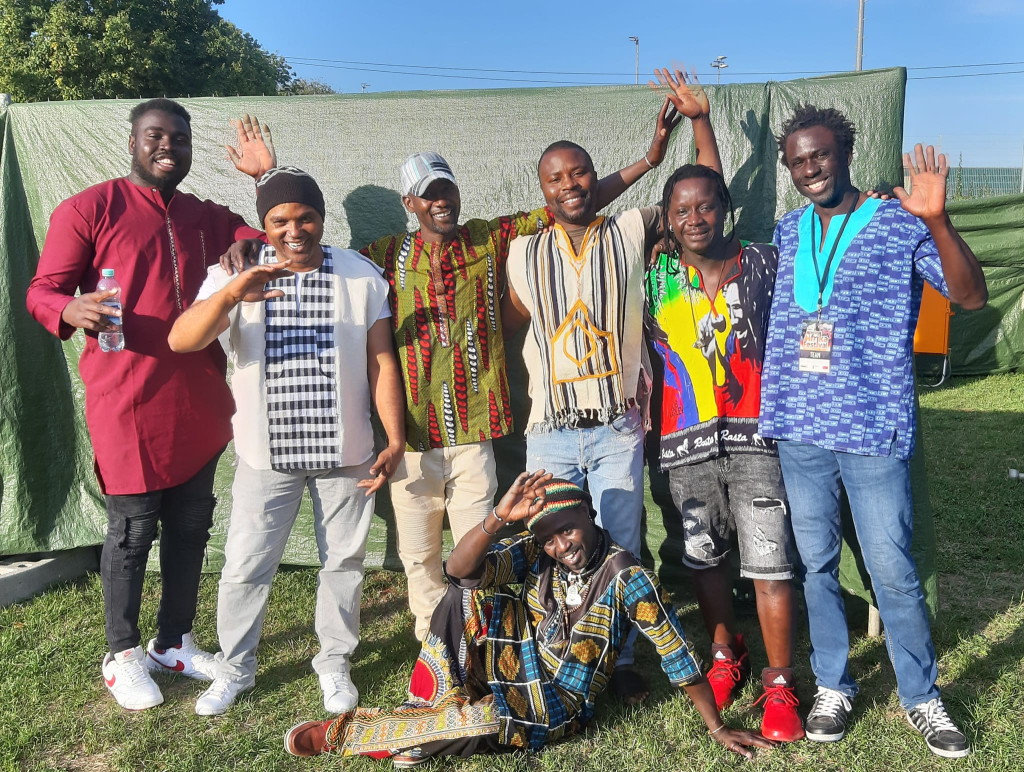 The Afrika Festival Tübingen, now UMOJA W'AFREEKA 15. Int. Festival Tübingen, took place in September and was an event full of vibrant love and laughter for Africans in Germany and people from all over.
The four day festival took place from the 1st – 4th of September 2022 at Festplatz Europa street 80, University Town Tübingen, near Stuttgart- Southern Region of Germany.
Those in attendance at the Afrika Festival Tübingen 2022 were promised loads of attractions, creativity, fun and incredible opportunities with many artistes going live on stage to showcase their amazing talents and the festival delivered.
Event organiser Dr. Susan Tatah posted a video of many artistes on stage wielding different African flags singing loudly with the caption, "Only Greatness shall continue to follow you as you rise, claim your Power of one Africa, Empowerment, love and unit."
These were scenes from the UMOJA W'AFREEKA 15. Int. Festival Tübingen just three weeks after cancellation (picture below). The African festival was cancelled and we wrote about the reason here: Why Afrika Festival Tübingen 2022 was cancelled at the last minute.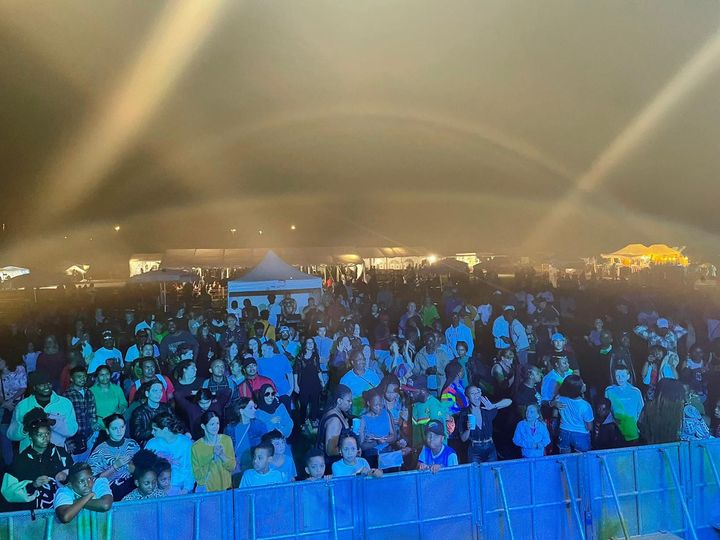 READ ALSO: Update: Afrika Festival Tübingen 2022 to take place in September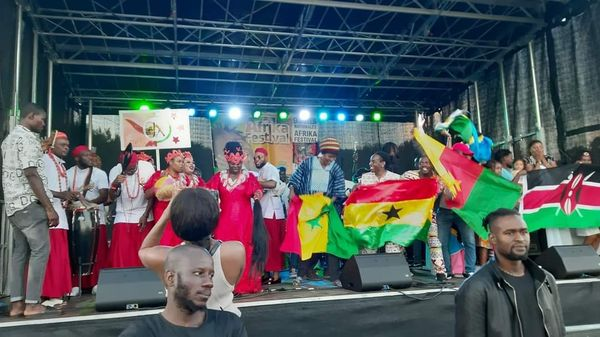 UMOJA W'AFREEKA 15. Int. Festival Tübingen Founder Dr. Susan Tatah and Dr. Yuven Yerima declared at the opening ceremony on Thursday 01.09.2022 that the event will remain an internationals meeting point but truly, home is home.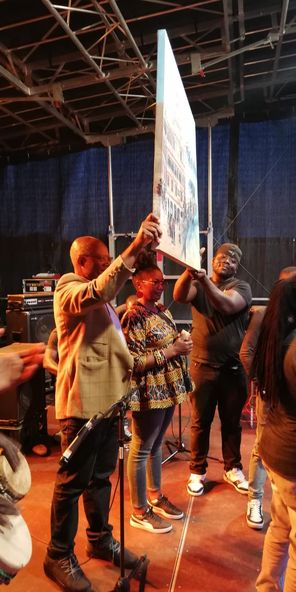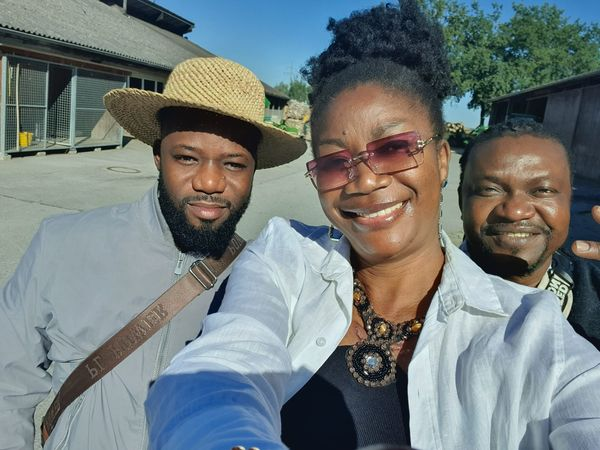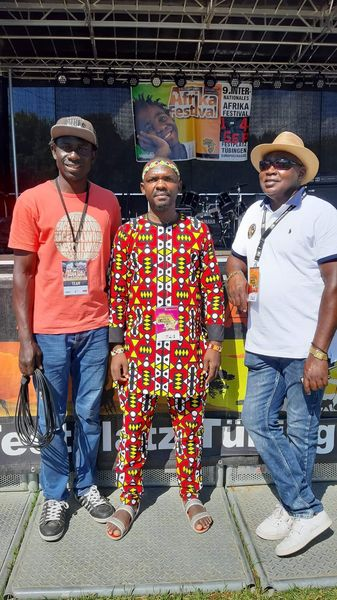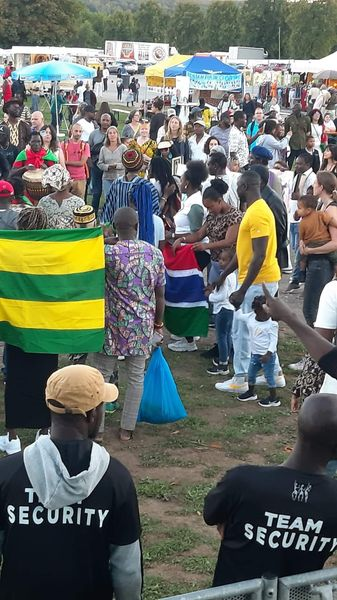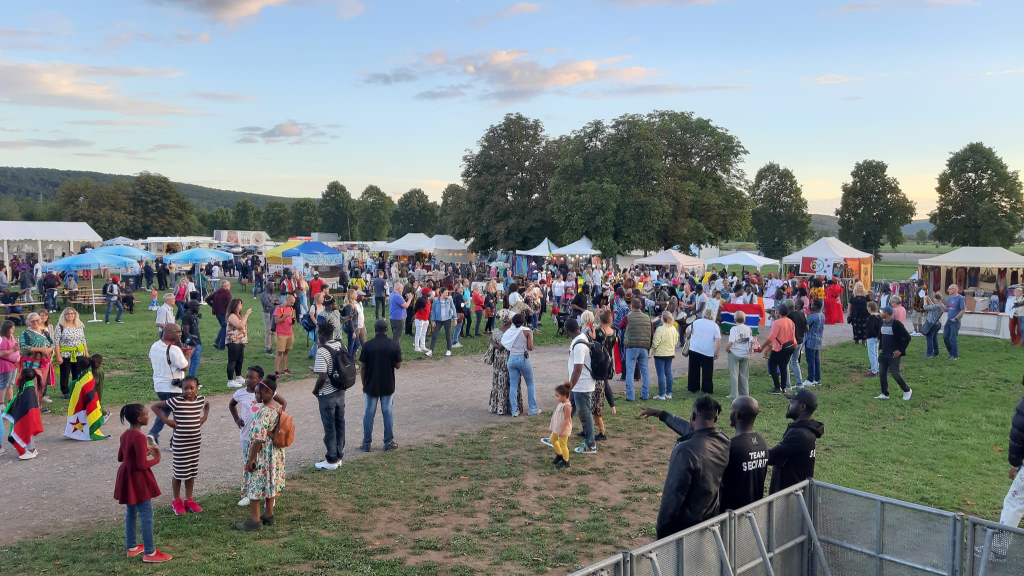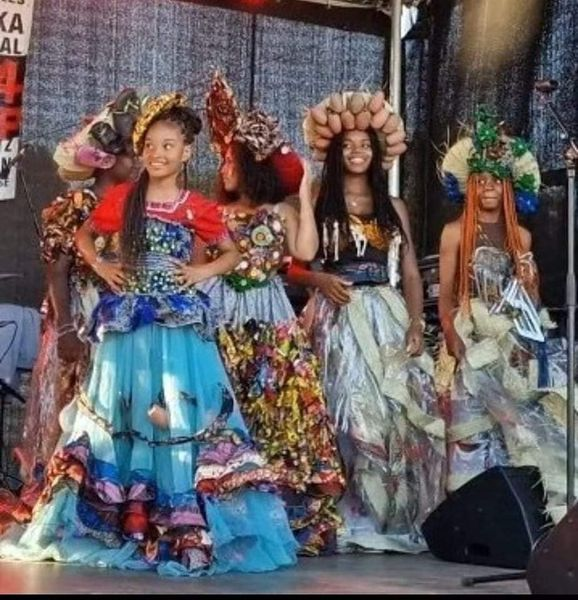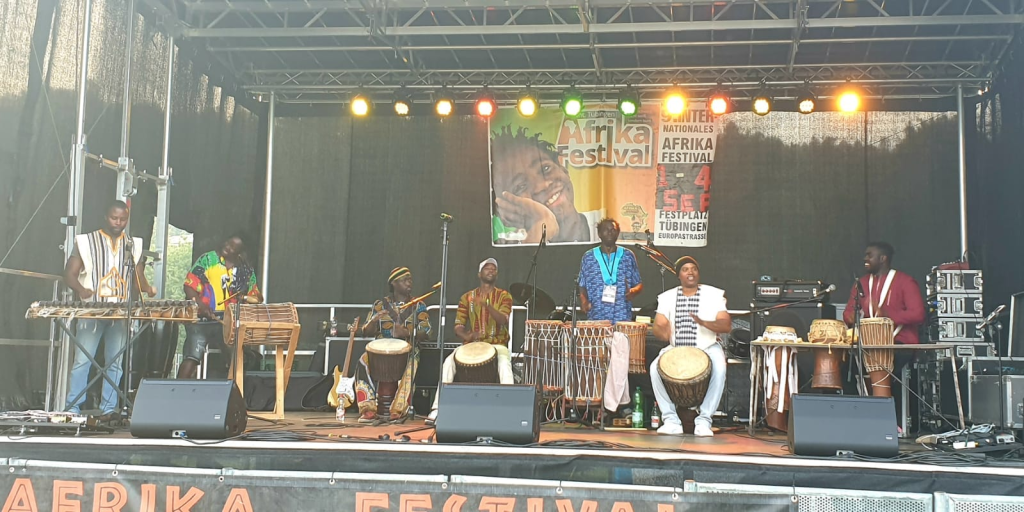 Many who attended had amazing things to say about the event that was regarded as the best best African festival of 2022, here are some comments:
'God bless you Dr. Susan. You are a blessing to Africa'
'Great FUN!!! You're DOING IT!'
'You are a force to reckon with darling!!'
'The event was colourful, remarkable and auspicious,
I salute you mother Africa'
'Wow!!! Africa to the world. Kudos Susan Tatah'