Eugene Boateng has been awarded best actor of the year by the German Film Critic for the best performer category for the movie Borga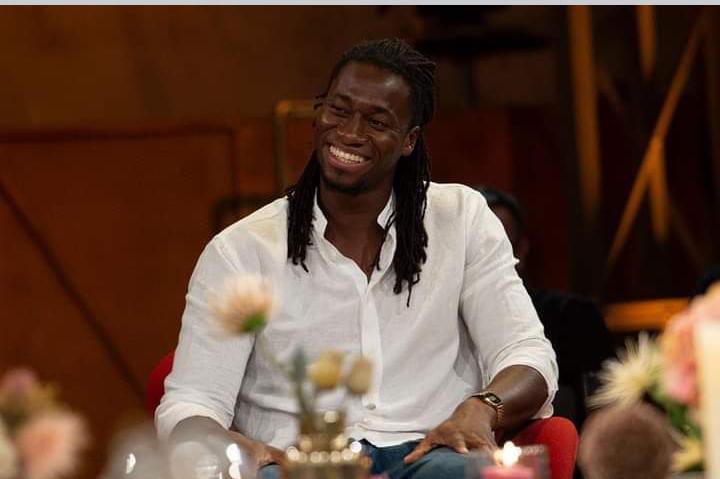 In his social media accounts Boateng thanked the German film Critic for taking a close look at their work and honoring him with the prize. He termed the moment as a very special one to him. Alongside his award, Ursula Strauss was also awarded by the German Film Critic
Eugene Boateng is one of the rising stars in the German film scene having won several awards including the German Acting Award 2021 in the category "actor in a leading role". The rising star is from Ghana. He traces his success back to his family background and upbringing . The hardship and struggle in his childhood inspired him too be successful in life. His father is his role model for he has always him in his mastery of things and Boateng wanted to tell his story through film and this, he got reminded by the film Borga.
Despite his success, Boateng promises that he will forever be grounded by his roots, and no matter what he will never forget where he comes from.
He sees Borga as a film which goes beyond the normal cliché that give black people the role of drug dealers and criminals. He believes that the story in Borga has been told from a black perspective and such a thing has never existed in Germany.
SOURCE: www.dw.com