Gambian footballer in Germany Bakary Jatta, 23, is facing charges against an illegal identity swap. He is also being accused of breaking the residence act in four cases.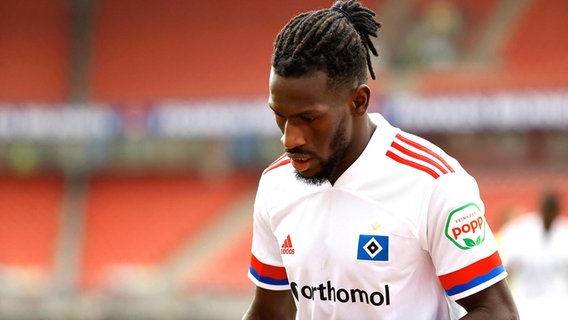 The HSV Hamburg star goes by Bakary Jatta but is actually Bakary Daffeh (26).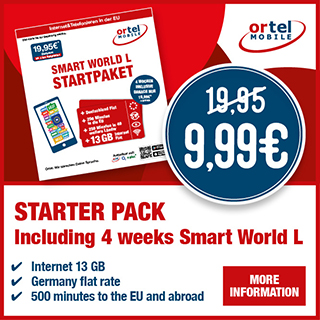 Information from the "Hamburger Abendblatt" said he had already been informed about the impending trial and the Hamburg police prosecutor charged him officially on December 6 2021.
Bakary's attorney, Thomas Bliwier, has already announced plans to appeal against an indictment and it is still unknown whether the lawsuit will be presented before the youth judge of the Hamburg-Altona district court.
HSV have continued to support the star in his career even backing him during these trying times. The club has disclosed that his license to play is valid and hence it would only be withdrawn if his residence permit was no longer valid.
They posted this picture of him and his teammates celebrating him with the words, 'Statement genug!' to mean 'Statement enough!'
READ ALSO: Gambian Footballer Bakary Jatta charged with illegal identity swap, lies about his age
Why is Bakary Jatta under trial?
Gambian Footballer Bakary Jatta who lives in Hamburg was charged with illegal identity swapping in 2019. The Gambian footballer was born in 1998 but there have been a few discrepancies in his age since and his name.
His real name was Bakary Daffeh and he would have been born on November 6, 1995 – and not on June 6, 1998 as stated. He would therefore be around two and a half years older.
Jatta entered Germany in July 2015 and said he is 17 which significantly increased his chances of being tolerated in Germany, as minors travelling alone enjoy special protection.
READ ALSO: Germany: Permanent residence for minors and children born in Germany
BILD wrote that According to his own statement, he fled through the Sahara and across the Mediterranean to Italy, then took the train to Bremen.
Ibou Diarra and Mustapha Manneh, who were his two ex-coaches confirmed that Barkary Jatta was their player Bakary Daffeh from the Gambia.
Jatta said on a post on Instagram in 2019 that many people had asked him to say something that counteracts the reports, the people and the witch hunt but his reason for not counteracting was that he is not like those attacking him and that he was blessed to have the opportunity to be present.
"I live a better life now than before. " he concluded by saying.
What proves that Bakary Jatta changed his identity?
What raised suspicions for the player again was that shortly after arriving in Germany in 2015, Jatta was found to have the address bakarydaffeh@……. an email address suggested to belong to Bakary Daffeh who is two years older.
He also had contacts to footballers in Senegal, Gambia and Nigeria who were in contact with Daffeh.
Bakary Jatta is also being accused of violating the residency law by giving incorrect information in order to acquire a residency permit.
READ ALSO: How to apply for asylum in Germany
Meanwhile, nothing changes for Jatta who will continue to participate in training and games for his team and he could be one of the Hamburg starting eleven against Hansa Rostock.
Source: BILD, t-online.de