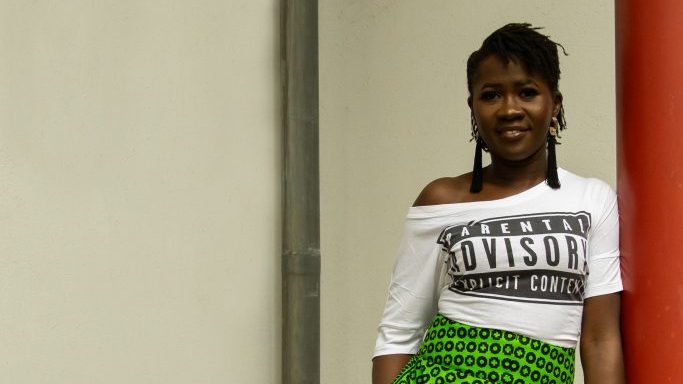 Kenyan Germany-based Fashion designer and entrepreneur Florence Oriwo is the brains behind the booming brand – Oriwo Fashion, she is also one of the motivational speakers at ThriveFest 2022.
Oriwo granted Afronews an exclusive about her journey through entrepreneurship, what it means for her to have a business in Germany, and what ThriveFest 2022 means to her as one of the motivational speakers at the event.
What does thrive fest mean to you? Especially as a Kenyan woman in Germany?
'THRIVE FEST' to me means to celebrate an individual's or group's progress or journey towards achieving a certain goal despite the hurdles that they have undergone or continue to go through in the process.
I know you'll be speaking about your journey as a self employed business woman in Germany. Do you think you could highlight a few things you're going to shed light on?
Some of the topics that I will share with those in attendance, will include, but not be limited to;
Process of starting a business (particularly in Germany)
Sustaining a business
My personal Journey as an entrepreneur
Motivation
FIND MORE INFORMATION ON THRIVE FEST HERE: African Mums in Deutschland to host ThriveFest 2022 in Hamburg for women in Germany
What does entrepreneurship mean to you and is it a different experience from what you'd be going through if you'd have been back home in Kenya?
I will quote 'Koontz & Fulmer' to define what 'ENTREPRENEURSHIP' means to me because in my opinion, they hit the nail on the head with their definition.
'Entrepreneurship' means the ability of a person to see a business opportunity, to get together the capital needed to take advantage of the opportunity, and to start a business, taking the risks of failure in the hope of reaping the rewards of success'.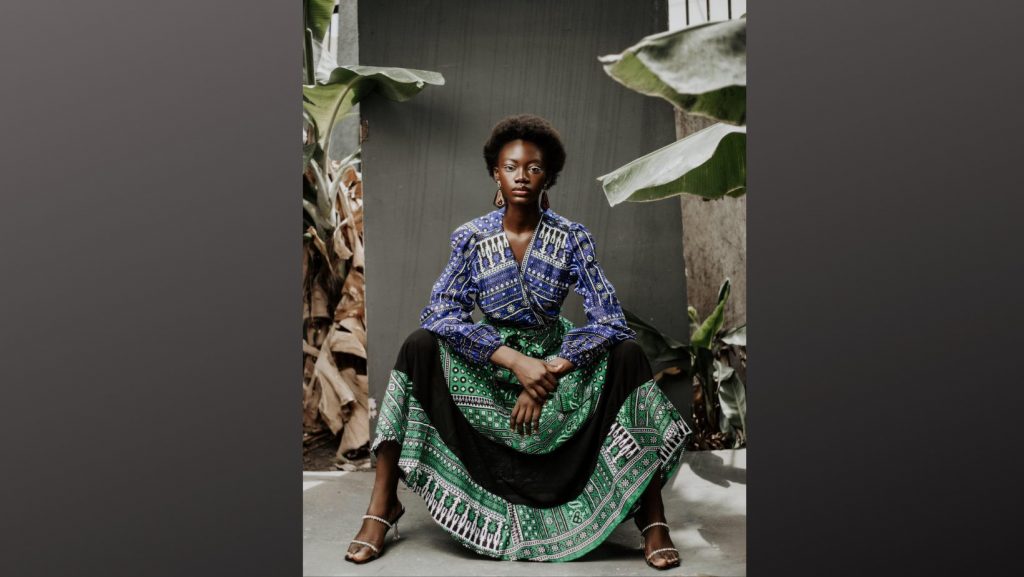 What was your first experience in entrepreneurship?
Back in 2007 right after graduating from University, I tried my hand at entrepreneurship by opening a small food canteen where I sold French fries and fresh juices from home. My target market were the neighbours and students of the Kisumu Polytechnic which was situated right next to where we lived.
Looking back now I can see why the business never took off, it was because of all the mistakes that I made. But what I mostly remember is the negativity and collective lack of support that I received from almost everyone around me.
Back then, you were expected to look for a job after graduation and the entrepreneurship drive was not encouraged. I guess that it took me leaving the country and giving it another go here in Germany to be able to answer my true calling.
But I have to add that things have really improved in the last decade with so many young people in Kenya starting up their own businesses & proving that there is no 'wrong or right' way when it comes to earning an income and I am so happy to see the progress.
READ ALSO: Qualities of a good entrepreneur and why many African entrepreneurs fail

Oriwo-Design unveils stylish Kenya inspired Khanga Zetu Collection Oriwo-Design unveils stunning Fall/Winter Collection 2016 – PHOTOS

Florence Oriwo, a Kenyan Designer conquering Germany with African inspired Fashion Designs
Florence Oriwo last year won best African Fashion Designer in Germany at the AFRONEWS African Community in Germany Awards 2021. The African Community in Germany Awards celebrate and recognise the outstanding achievements of Africans in different fields in Germany with 2022 nominations now ongoing!!
Read more about it here: Winner of the Best African Fashion Designer in Germany at the African Community in Germany Awards 2021
Nominations for the African Community in Germany Awards 2022 will close on 30th May 2022.
CLICK HERE TO SUBMIT YOUR NOMINATIONS