Oriwo-Design has unveiled a fabulous Khanga Zetu Collection. The new Collection is inspired by traditional and modern Kenyan/East African style of dressing.
It is a mix of casual and elegant dressing styles of people who want to look beautiful, feel good and don't want to go unnoticed.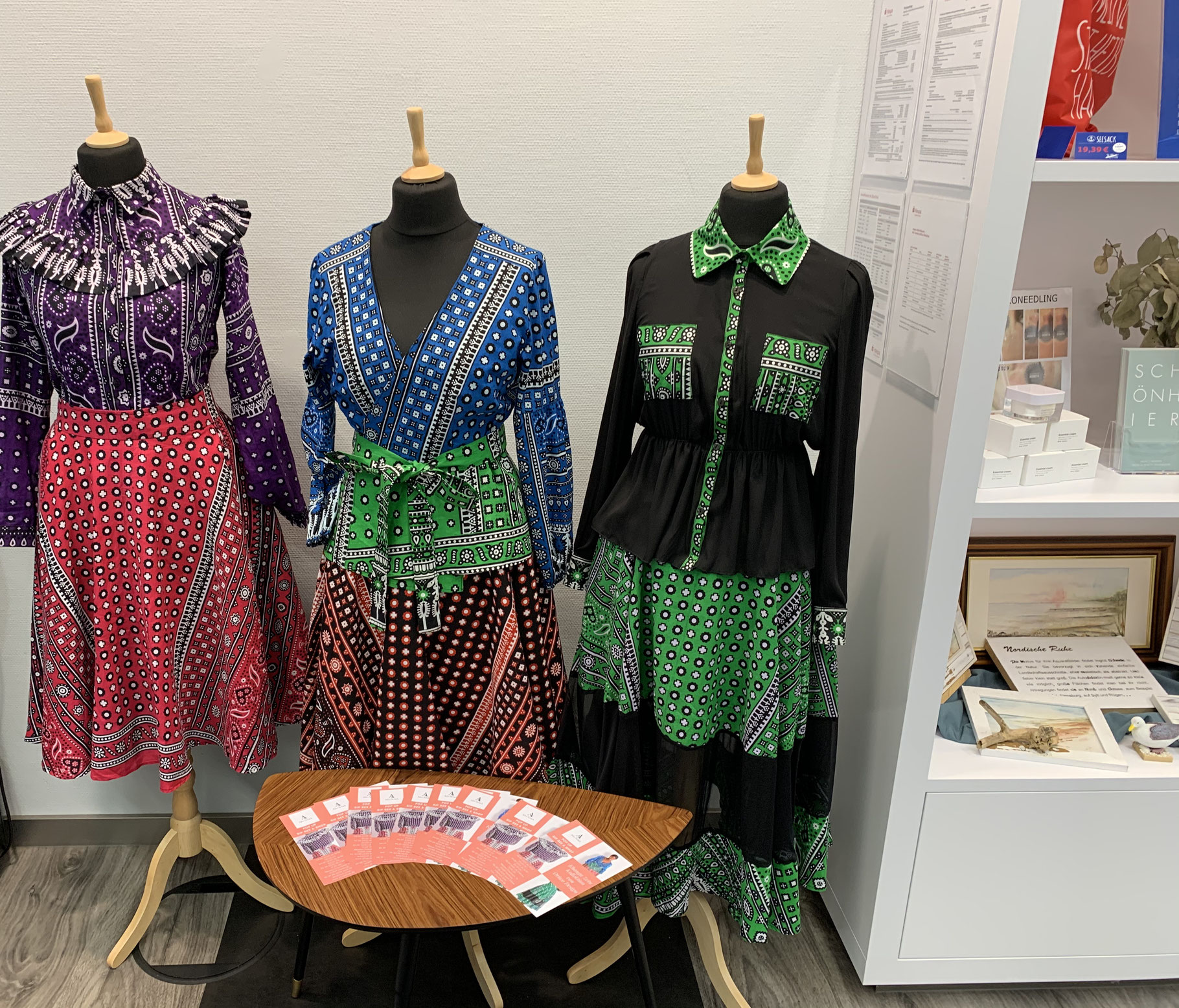 Florence Oriwo
, a Kenyan Fashion Designer in Germany who is the brain behind
Oriwo-Design
, believes that her designs must reflect her African identity in a global context. She once told this writer: "My designs are an expression of who I am, a confident African woman who is modern but also has a deep attachment to her roots, and is proud of who she is. This is what I try to bring across to my clients."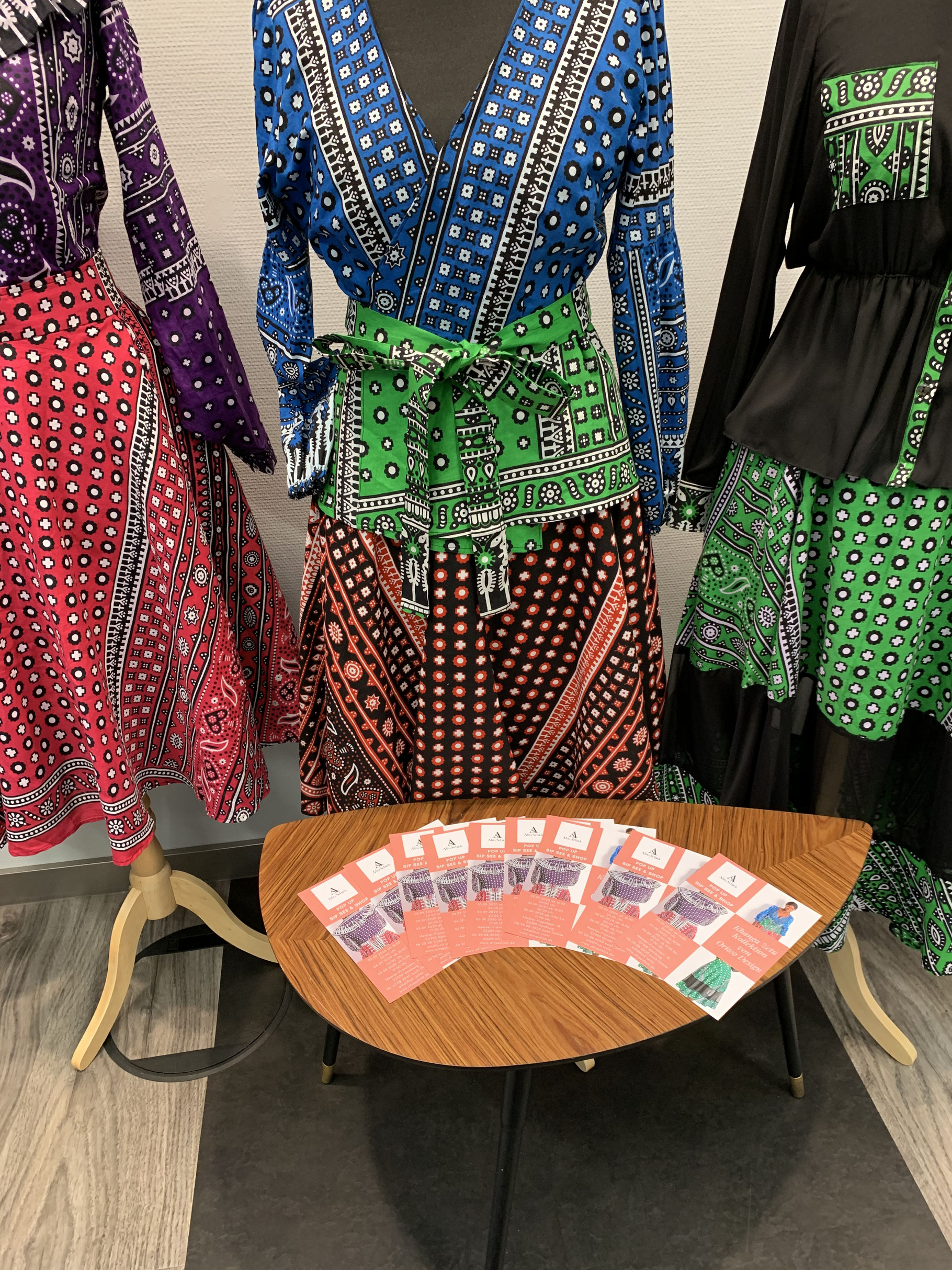 Florence has already conquered Germany with her beautiful line of African prints, colors and patterns inspired by modern European cuts and shapes. Oriwo-Design can be described as a mix of comfortable classic and modern styles which can be worn any day.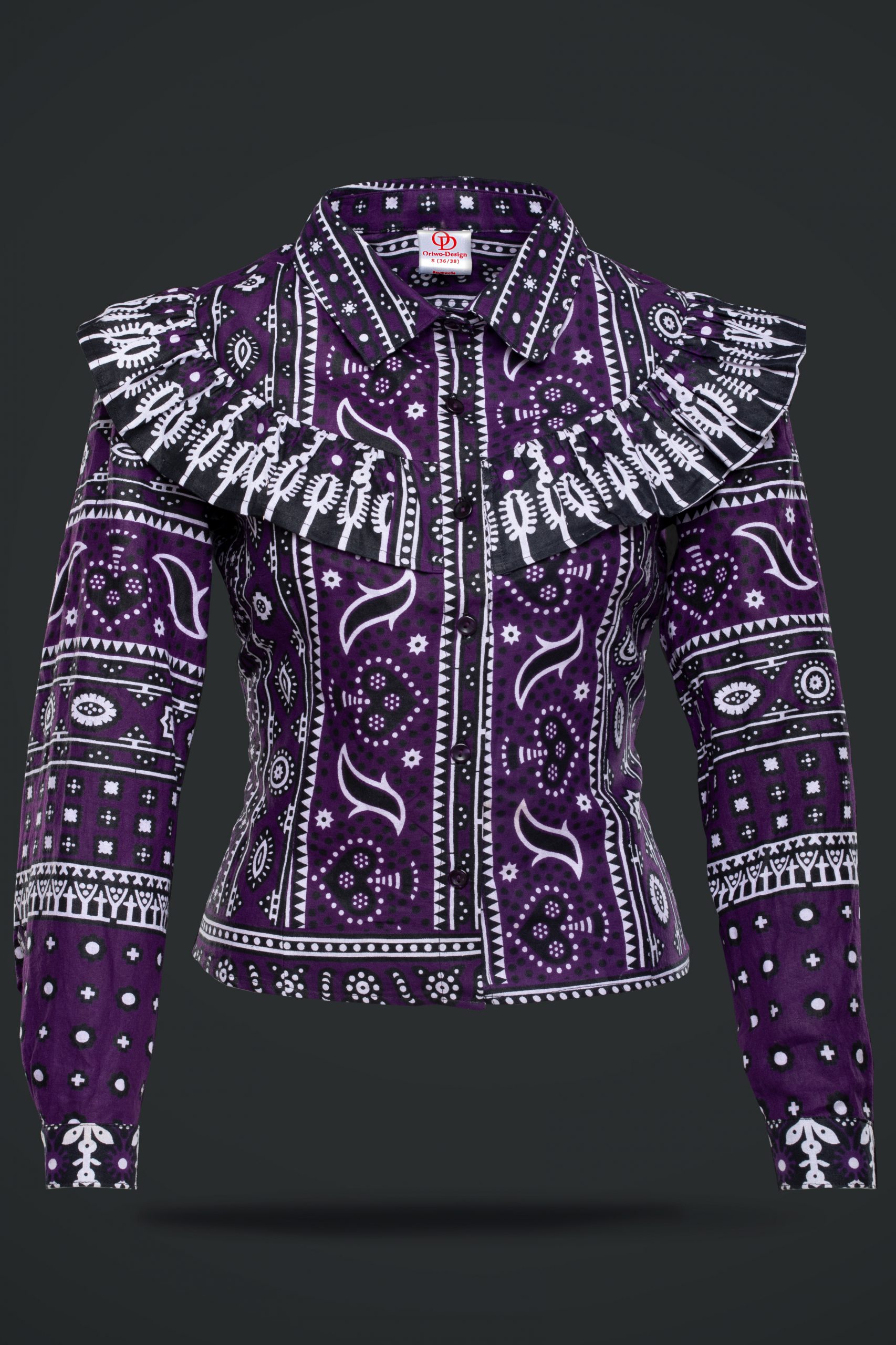 Oriwo-Design's latest 'Khanga Zetu' Collection was exhibited for two weeks at 'Hamburger Sparkasse' Bank's branch on Fuhlsbüttler Straße.
RELATED ARTICLE: Florence Oriwo, a Kenyan Designer conquering Germany with African inspired Fashion Designs
The exhibition was organized as a surprise by 'AfroSchick', the platform where Oriwo-Design sells her Collections.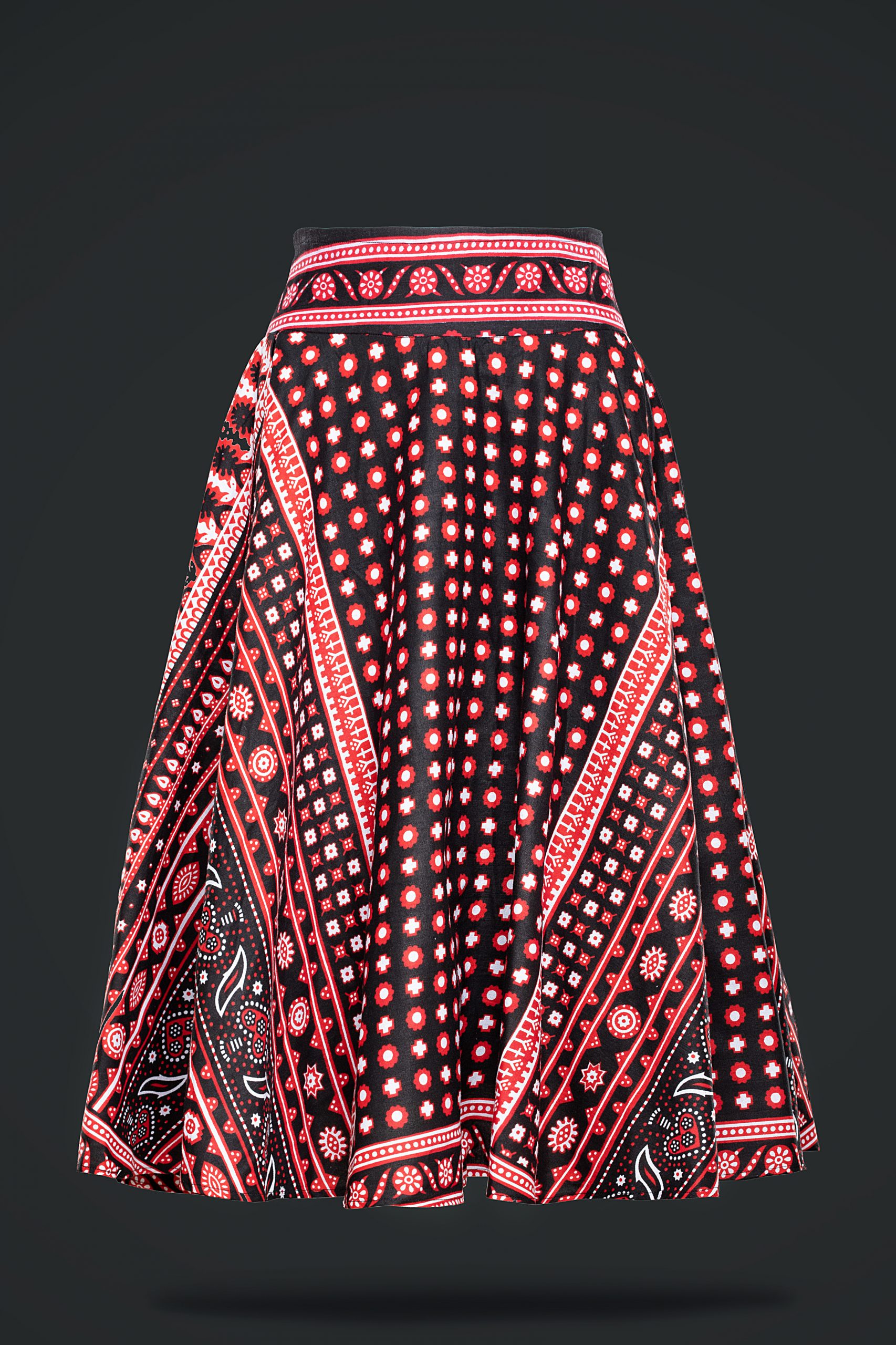 Florence is so happy and grateful to the Hamburger Sparkasse Bank and to AfroSchick for the honour of displaying her new Collection at the bank. "I was beyond thrilled to see this and am very grateful for the representation that really matters not just to me as a Black Female Entrepreneur but also as a long term client of this Bank," Florence said.
By Stephen Ogongo