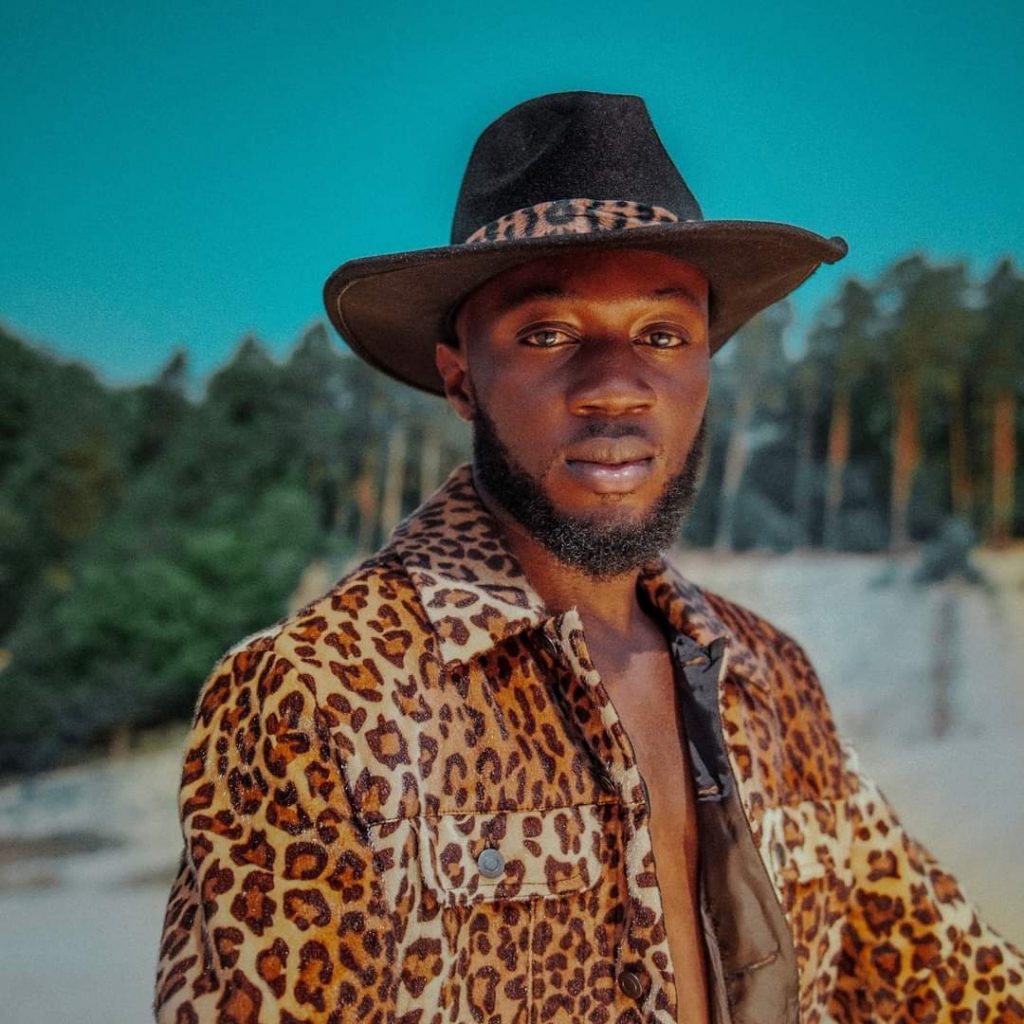 Steve Mekoudja, a Cameroonian author, poet, and artist based in Germany will perform at the African Community in Germany Awards Gala Night 2022.
What you need to know about the African Community in Germany Award 2022
He will be performing alongside other famous artists at the African Community in Germany Awards Gala Night to be held on 22nd October 2022 from 5:30 PM at PERCUMA by Carl Kliem Energy GmbH, Am Quarzitbruch 5, 65817 Eppstein.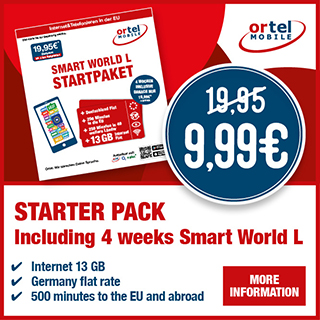 The African Community in Germany Awards celebrate and recognize the outstanding achievements of Africans in different fields in Germany. They are a way of appreciating and encouraging Africans who have excelled in different fields and are making a positive contribution to German society.
Ortel Mobile, Germany's leading prepaid sim cards provider for people with a migration background, is the major sponsor of the African Community in Germany Awards 2022
The Awards 2022 are also sponsored by Taptap Send, an easy-to-use smartphone app that lets you send money to family and friends with just a few taps and a debit card. No more waiting in line, complicated fees, or wondering whether loved ones received their transfers.
The Awards recognize the good work done by African organizations/associations and businesses to promote a positive image of Africa and Africans, facilitate the integration of Africans in Germany, and promote business opportunities and international cooperation between Germany and African countries.
How to submit your nominations for the African Community in Germany Award
Nominations for the African Community in Germany Award opened on 14th February and will be closed on 30th May 2022.
CLICK HERE TO SUBMIT YOUR NOMINATIONS
All you need to know about Steve Mekoudja and his background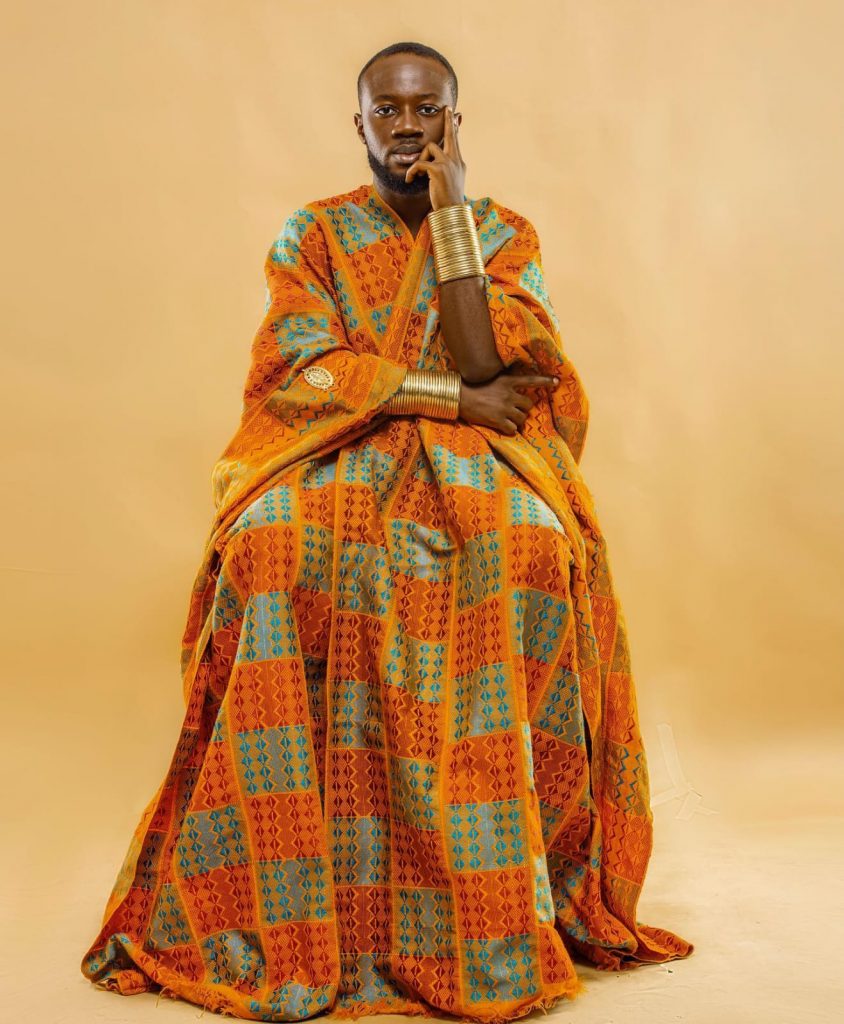 Mekoudja, who was born in Cameroon moved to Germany almost years ago. Using his artistic skills, he has been able to passionately tell different stories affecting people both in his home country and elsewhere. He is a professional computer engineer.
He has also written fiction that has been published by different magazines and journals such as the Inspire Afrika Magazine, Amina, Mr. Afropolitan, Stadsprachen, and FU Review. For instance, in March 2015, his short story "Tala Ngai", about the gang rapes of women in the Democratic Republic of Congo, was awarded the Stéphane Hessel Prize for young French-speaking writers at the Salon du Livre de Paris.
Mekoudja has also been able to work on two projects: Rituals and Origins. Rituals was published in 2018. It is a mixture of music, poetry, dance and cinema. The project addresses issues such as toxic masculinity and the notion of Africanicity. Some of the fundamental questions it raises are: What are the rituals of a young man living in this so-called modern world, which bears no resemblance to the world in which his fathers lived? What is his relationship with himself? To his masculinity? To his vulnerability? With what eyes does he look at the world?
READ ALSO: DJ Ajazz urges Africans in Germany to make nominations for AFRONEWS – Ortel Mobile African Community in Germany Awards 2022

Joy Wendo, Kenyan music star to entertain guests at African Community in Germany Awards 2022

Philly Yambo Makora: AFRONEWS – Ortel Mobile African Community in Germany Awards celebrate exemplary Africans in Germany
On 6th November 2020, Mekoudja released his second album titled "Origins". In the album, he highlights the conflicts that have taken place in Cameroon in recent years (Boko Haram, conflict in the English-speaking regions, contestation of the results of the 2018 presidential elections, etc.) and how they affected social harmony. Deeply affected by the times his country is going through, Mekoudja imagines and creates "Origins". It is a call to create conversation, to encourage communication by recalling the values of love, peace, by gathering strength and focusing on the victories of Cameroon as a Nation.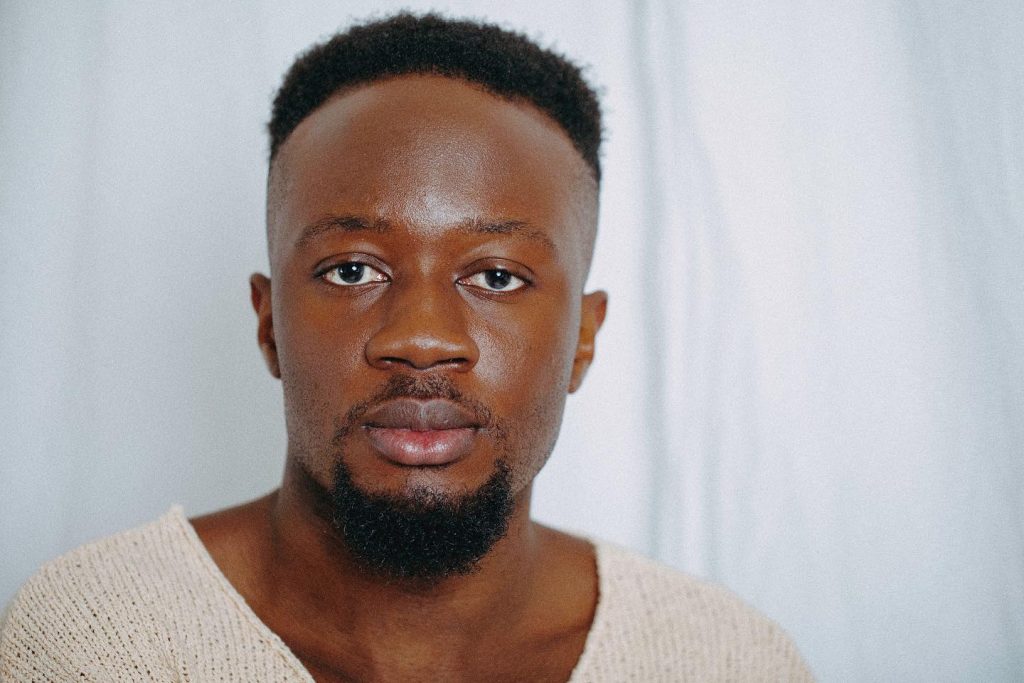 Through melodies half cadenced, half melancholic, this project celebrates Cameroon and calls its children to talk to each other, to love each other, to reconcile.
The album also comprises a short film directed and shot by Steven Mekoudja in Cameroon. The film shows a flamboyant Cameroon but is unaware of its strength. The project has been translated into French, English, Bassa, Eton, and Foulbe.
Mekoudja has won four literary awards, three in Germany and one in Cameroon.
You can also check out his new hit "Mes rêves "
Contact details of Steve Mekoudja
Facebook: Steve Mekoudja
Twitter: Steve Mekoudja
YouTube: Steve Mekoudja
Instagram: Steve Mekoudja