The African Community in Germany Awards is the first of its kind initiative "that strives to acknowledge and celebrate exemplary individuals in the African community," Philly Yambo Makora, a Germany-based Corporate Communication Expert, has said.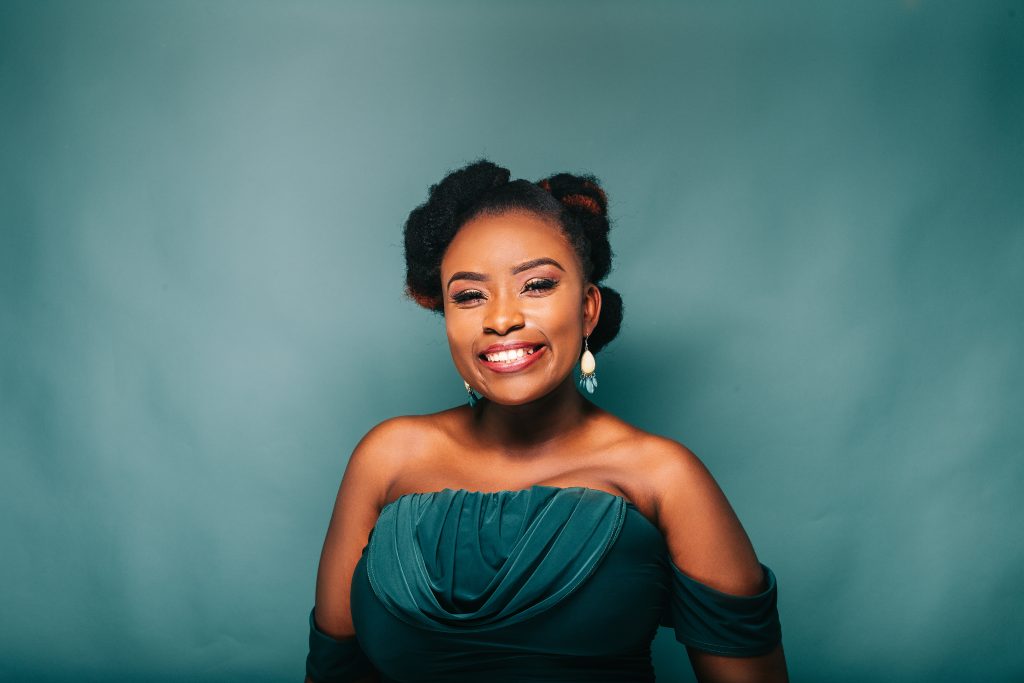 Philly Yambo did an amazing job as MC at the inaugural edition of the AFRONEWS – Ortel Mobile African Community in Germany Awards Gala Night held in Frankfurt on 23rd October 2021. She will also be one of the MCs at the Awards Gala Night to be held on 22nd October 2022 from 5:30 PM at PERCUMA by Carl Kliem Energy GmbH, Am Quarzitbruch 5, 65817 Eppstein.
Philly described the African Community in Germany Awards as "a great opportunity to get to know great initiatives."
"I learnt so much about my community through the first edition," she added.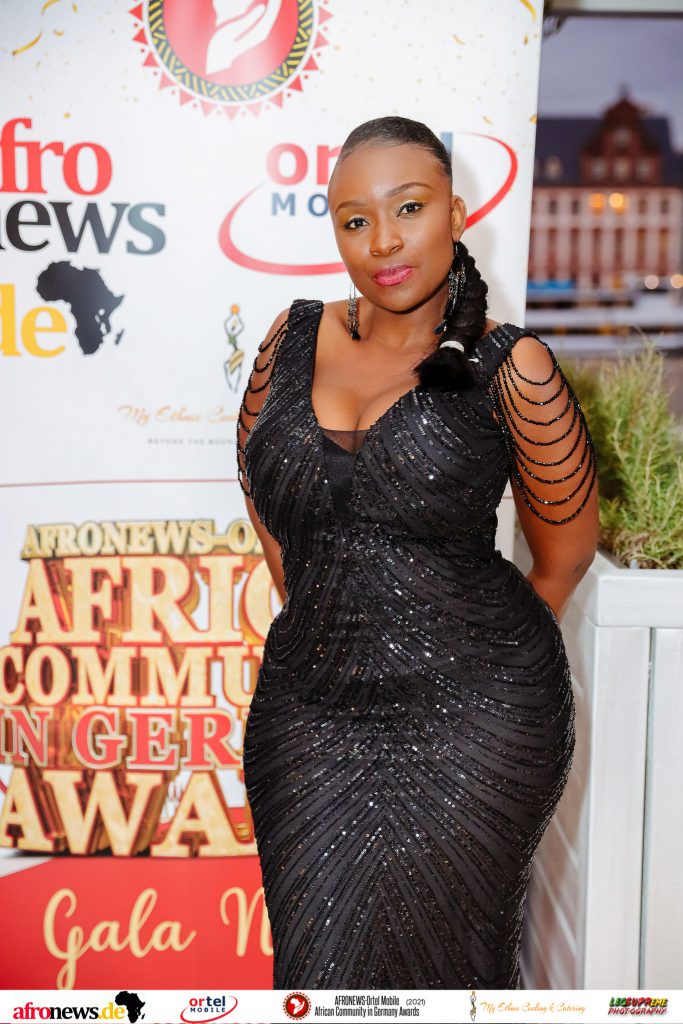 The African Community in Germany Awards celebrate and recognise outstanding achievements of Africans in different fields in Germany. They are a way of appreciating and encouraging Africans who have excelled in different fields and are making a positive contribution to the German society.
The Awards recognise the good work done by African organisations/associations and businesses to promote a positive image of Africa and Africans, facilitate integration of Africans in Germany, promote business opportunities and international cooperation between Germany and African countries.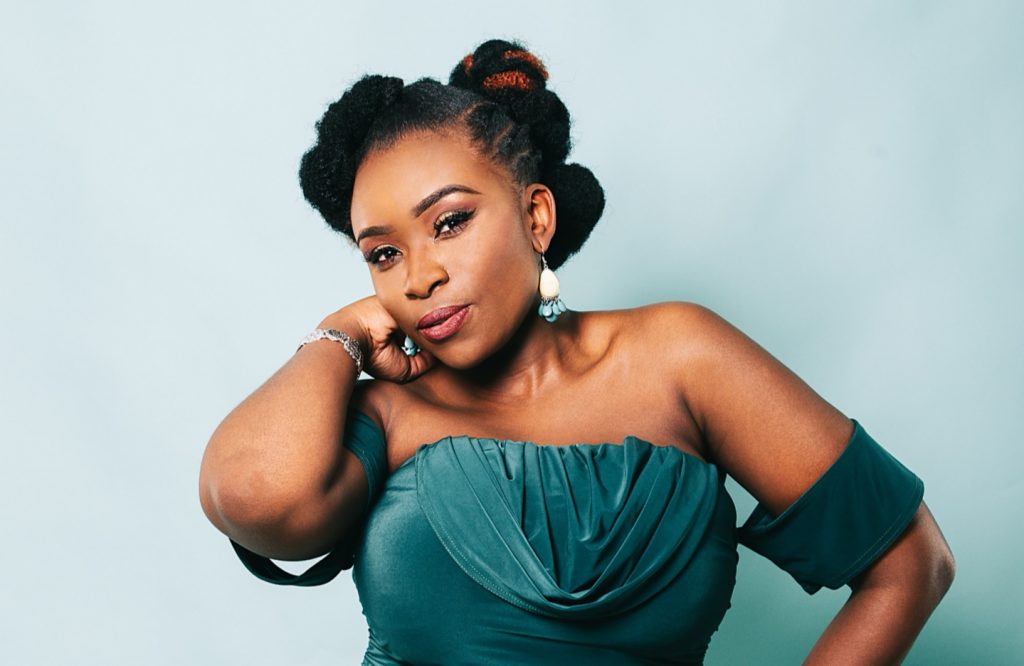 "It is therefore very important to nominate those who are trying to archive something within the community. Without the nominations, some great projects or individuals will miss a chance to be recognized. Also, one can easily nominate him or herself and not wait for others to do so," Philly said. "I would like to urge Africans in Germany to act and uplift each other. This is a chance to show that you really appreciate and celebrate your community. If we don't celebrate ourselves, who will?
Philly works for an international Public Relations agency. Aside from her main job, she is an entrepreneur. She is also a registered Corporate MC, speaker and writer, which she does during her free time.
Philly is reputable for her moderating skills and has had the honour of hosting various cultural and corporate events.
As a way of giving back to the community, she runs a non-profit project in the form of a blog called 'The Tales of Yambo'. This is a media platform where Africans in Europe interact, exchange ideas and inspire each other.
READ MORE: Interview with Austin Emanuel – artist, entrepreneur and owner of a dance school in Germany
Philly, who is also a passionate writer, has written some creative short stories on her blog. Her inspiration comes from renowned writers Chimamanda Ngozi Adichie and Yaa Gyasi. Her favourite quote from Chimamanda Ngozi Adichie is: "To choose to write, is to reject silence."
Nominations for the African Community in Germany Awards 2022 opened on 14th February and will close on 30th May 2022.
CLICK HERE TO SUBMIT YOUR NOMINATIONS
PHILLY YAMBO MAKORA CONTACTS:
For bookings reach out to: contact@yambomakora.com
Website: yambomakora.com
Instagram: @psmakora
Facebook: The Tales of Yambo
YouTube: The Tales of Yambo