Nollywood actor, John Okafor, popularly known as Mr Ibu is currently hospitalized at Zenith Medical and kidney center after being poisoned at an event in Abuja.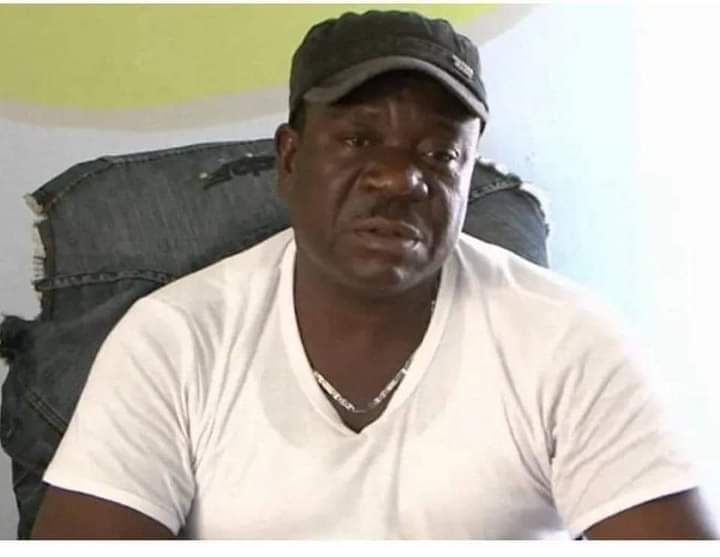 According to an interview with Saturday Beats, he said "I just got poisoned again. It seems my enemies are using me to rehearse their powers. This time I was not poisoned in the village. I was poisoned in Abuja at an entertainment event."
Mr Ibu assured his fans that he is recuperating and there is no need for alarm. He also revealed that this is the third time he is being poisoned. In 2020, he was poisoned by his staff who were paid by his detractors.
He has also accused his village people from Enugu of trying to poison him back then. According to him, his townspeople and age grades are surprised that he now owns houses and that's why they have been trying to kill him.
Is Mr Ibu soliciting funds for his medical bills from his fans?
The Nollywood actor has also dismissed rumors that he is soliciting financial help from his fans. He further went ahead to say that does not mean that his friends should not give him money while visiting him at the hospital.
The Nollywood actor is also preparing to go back on set, hopeful to get better.
READ MORE: Popular tiktoker Oscar Brown dies after he was reportedly poisoned by his friend

Meet Kim Sasha, Nigerian Italy-based Founder and CEO of Preziosa Couture fashion brand

Africans in Germany: Isaac Izoya, the brains behind Nollywood Film Festival Germany

Ehizoya Golden Entertainment to celebrate it's 20th anniversary with amazing Afro-show in Frankfurt
SOURCE: http://diamondcelebrities.org