Ehizoya Golden Entertainment e.V. is celebrating their 20th anniversary in an amazing Afro – Show which is being hosted by Nollywood Film Festival Germany and Nollywood Europe Golden Awards NEGA Carnival.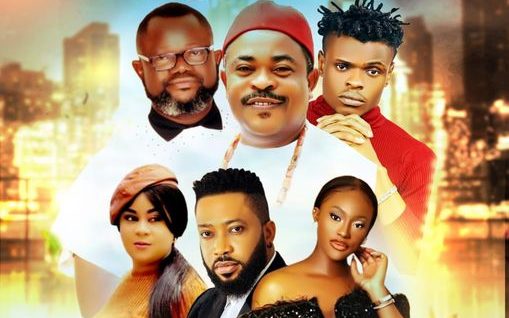 The show is to take place on the 29th of July 2022 with an opening ceremony and Film Screening at the Filmforum Hochst – Cinema Emmerich-Josef-strabe 46A, 65929 Frankfurt Am Main at 17 UHR (5PM).
30th July will have The Nollywood Europe Golden Awards, at the Saray Turkuaz Hall, Ernst-Wissstr 20, 65933 Frankfurt Am Main at 21 UHR (9PM).
Tickets will cost 35 Euros.
Ehizoya Golden Entertainment e.V – are the organisers of Nollywood Film Festival Germany – NFFG and the Nollywood Europe Golden Awards – NEGA Awards.
The Afro-show will host Nollywood stars, stand-up comedians and 10 top real Afro Musicians on a podium to entertain you after being under lockdown for long periods of time.
The show will be ran under the keen leadership of Nollywood Legend Isaac Izoya.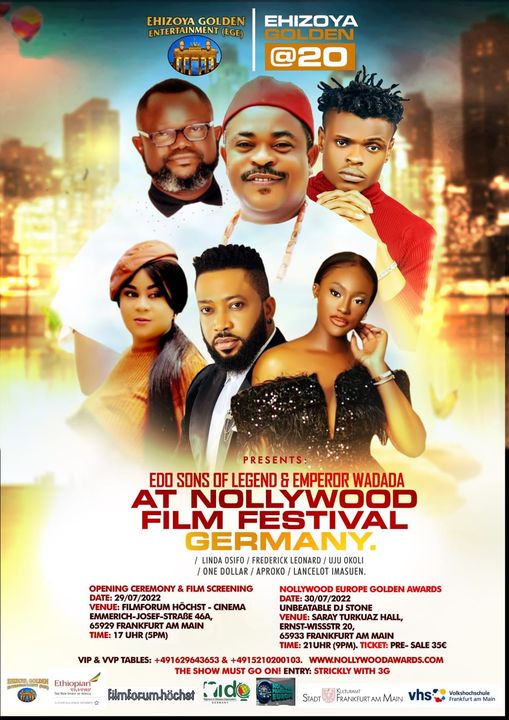 The entertainment house is welcoming all to dance and to show appreciation to their favourite stars in an event that will be both humorous and comedic.
Nollywood stars Beckleys Oke, Jacky Sula Gallant Tasha Blaze, Uju Okoli confirmed they will be present at the Ehizoya Golden @20 Afro-Show.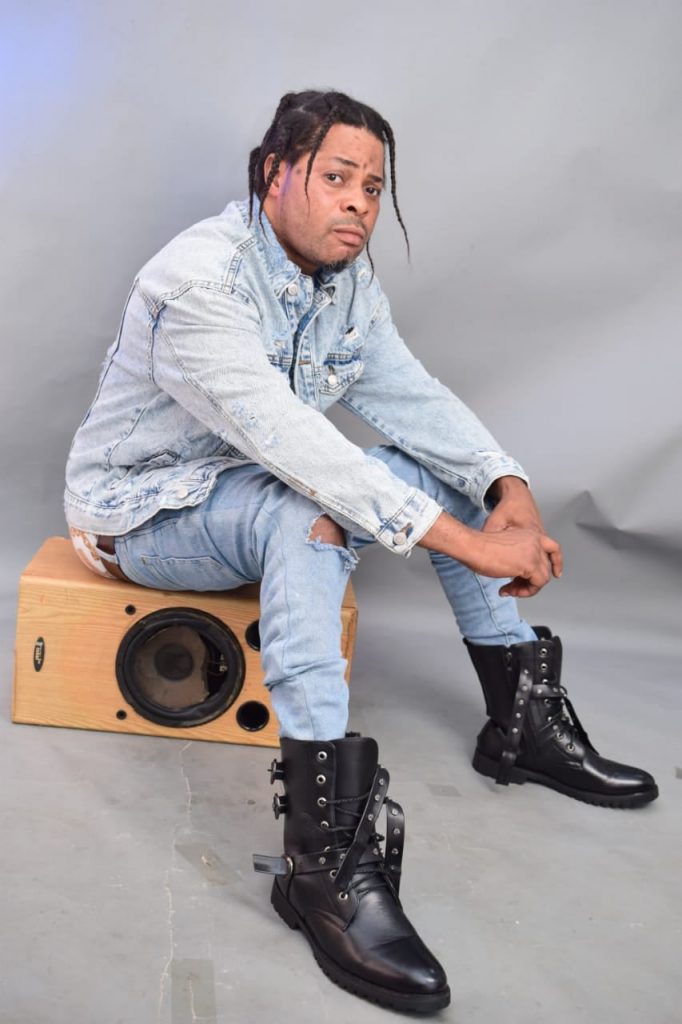 READ MORE: Nollywood Film Festival Germany receives the backing of Nigerian Consul in Frankfurt

Nollywood Film Festival Germany winner of The Best African Festival In Germany at the African Community in Germany Awards (2021)