Kimberley Sasha, a Nigerian fashion designer based in Italy has urged Africans in Europe to proudly showcase Africa's beauty and uniqueness to the world through their deeds.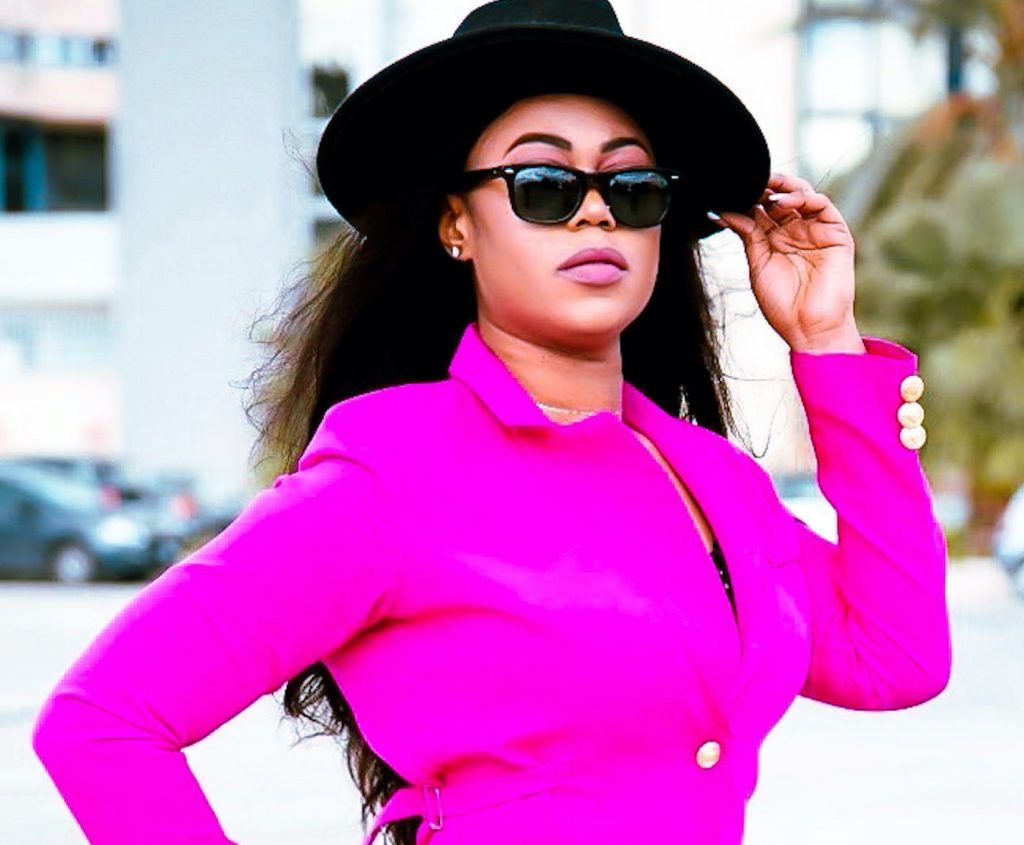 The young African fashion designer who is commonly known as Kim, is the Founder and CEO of Preziosa Couture, a fashion brand with a touch of African prints that aims at merging the African and European styles to form a unique design with elegance and class.
Sasha Kim has had passion for fashion and styling since childhood – she conceived the idea of launching her fashion brand in October 2021 but officially unveiled Preziosa Couture in January 2022.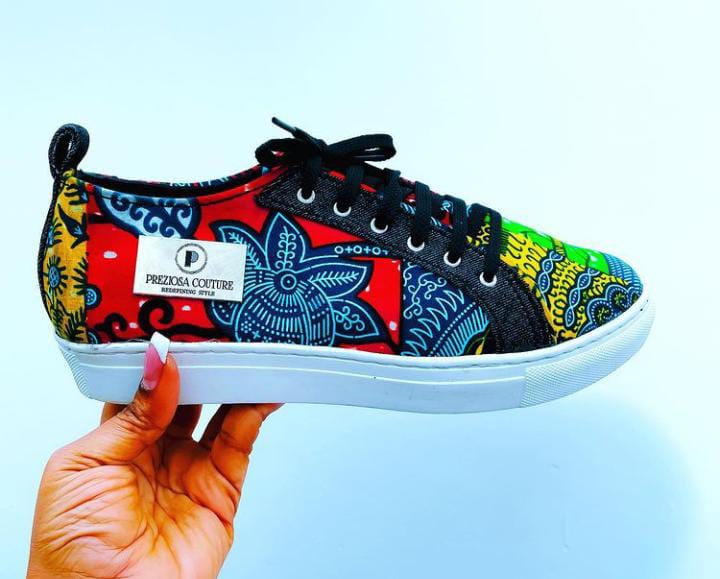 What inspired Sasha Kim to start the Preziosa Couture fashion brand?
"My inspiration to launch Preziosa Couture came from living and working in a foreign land and being in the immigration sector for years. I want to merge the two worlds through my design and style as a way of facilitating integration from both sides," Kim said in an exclusive interview with Afronews. "At Preziosa Couture we redefine style, showcasing Africa to the world."
Kim works with the International Red Cross as a psychologist. She is also the Financial Secretary of Creative Industry Group (CIG) Europe, organizing bringing together Nigerians in Europe working in the creative industries.
Since her humanitarian work involves meeting a lot of people, Kim uses this to her advantage by exchanging contacts and advertising her brand to her customers.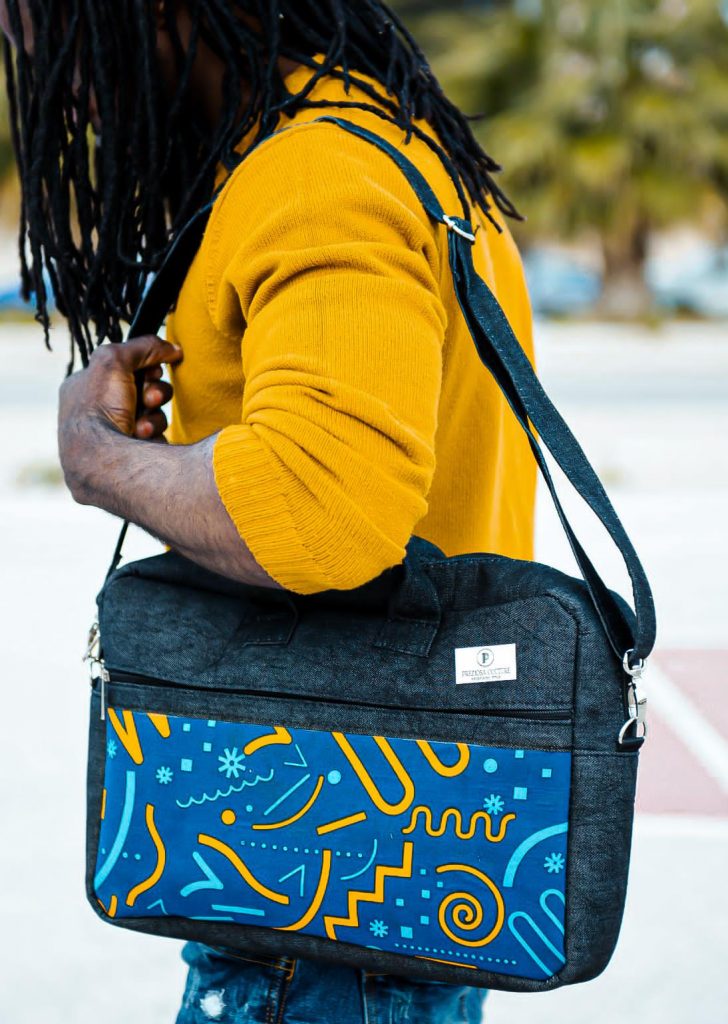 READ MORE: Kenyan comedian and style influencer Elsa Majimbo hosts 2021 Fashion Awards

Art unleashed by Nigerian- German based artist Dr.Vivian Timothy during the Art Exhibition for International Women's Month
What kind of designs does the Preziosa Couture fashion brand make?
"My personal fashion style intertwines with my designs because I love to set a standard when I dress up. That's why Preziosa Couture designs are unique and particular," Kim said, "each of my designs are hand sketched by me and created with love. Fashion chose me and I embraced it too."
She urges Africans in Europe to never give up on their dreams and passion. "It will definitely take some time, but the main thing is to keep believing in yourself."
Kim describes Africa as "a great continent and its people are great and industrious.
Contact details of Kimberley Sasha:
Find the Facebook page here: Preziosa Couture
Find the Instagram page here: Preziosa Couture