Russia's Ministry of Education has offered admission to Nigerian students involved in the Ukraine Invasion who are willing to proceed with their education.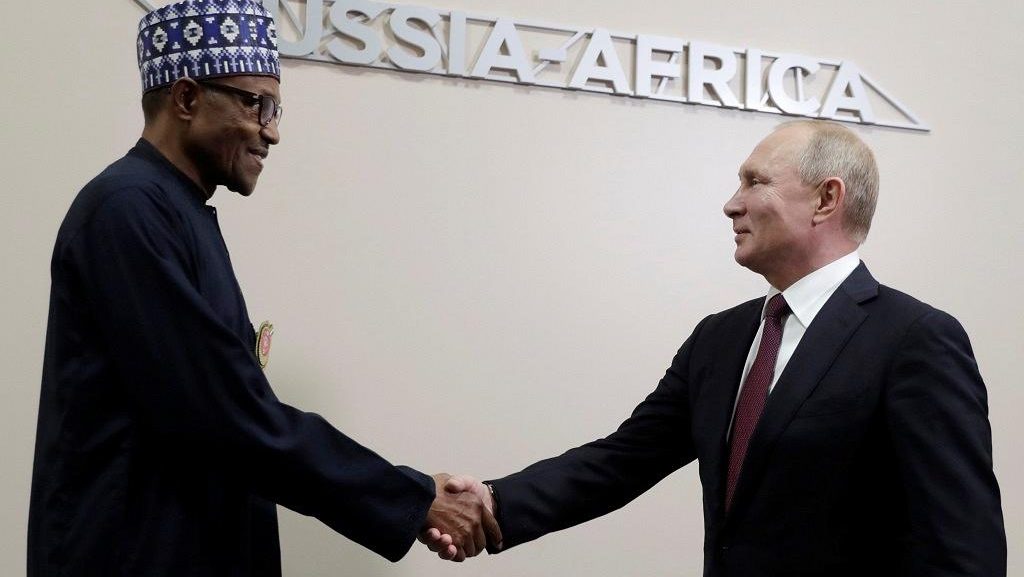 Some students were displaced and were wondering how they would be able to finish their coarse work.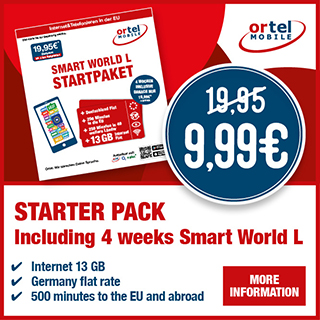 According to EyeGambia.org, the country decision emerged from a conversation between Russian envoy, Mikhail L. Bogdanov and the Nigerian ambassador to Russia, Abdullahi Shehu.
Media reports also said that Mikhail L. Bogdanovwho, Russia's Deputy Minister for Foreign Affairs said Russia has assured the safety and well-being of students in the country.
READ MORE:

Free German language courses for African students from Ukraine living in Germany

Ukraine news: Nigerian student films escape from Ukraine to Germany
The Nigerian ambassador also shared the news making sure to highlight the need to maintain the existing cordial relationship between the two nations.
Source: Eyegambia