Ukraine News: Nigerian student, Joseph Mayowa, shared his escape from Kharkiv, Ukraine where he was a student and narrated the experience of fleeing to Germany on his You-tube channel 'Save the Nation'.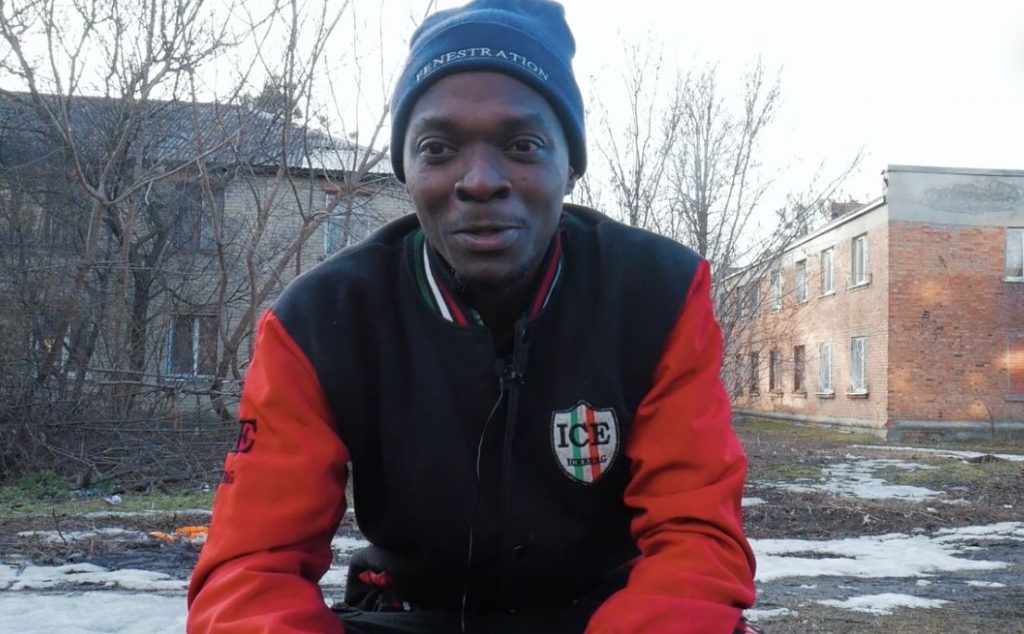 Mayowa already had more than a thousand subscribers on his platform which he used to educate people on his experience during the first days of the war.

He said in his video that he felt as if he woke up in another country and that the effects of the attack were already clear in people's demeanour. No one wanted war but here it was.
The Nigerian student in Ukraine even interviewed some people on the streets who said they felt afraid and unsure of what tomorrow held. Many people didn't know where they would be safe, they started hiding in bunkers, their homes and some underground in their basements.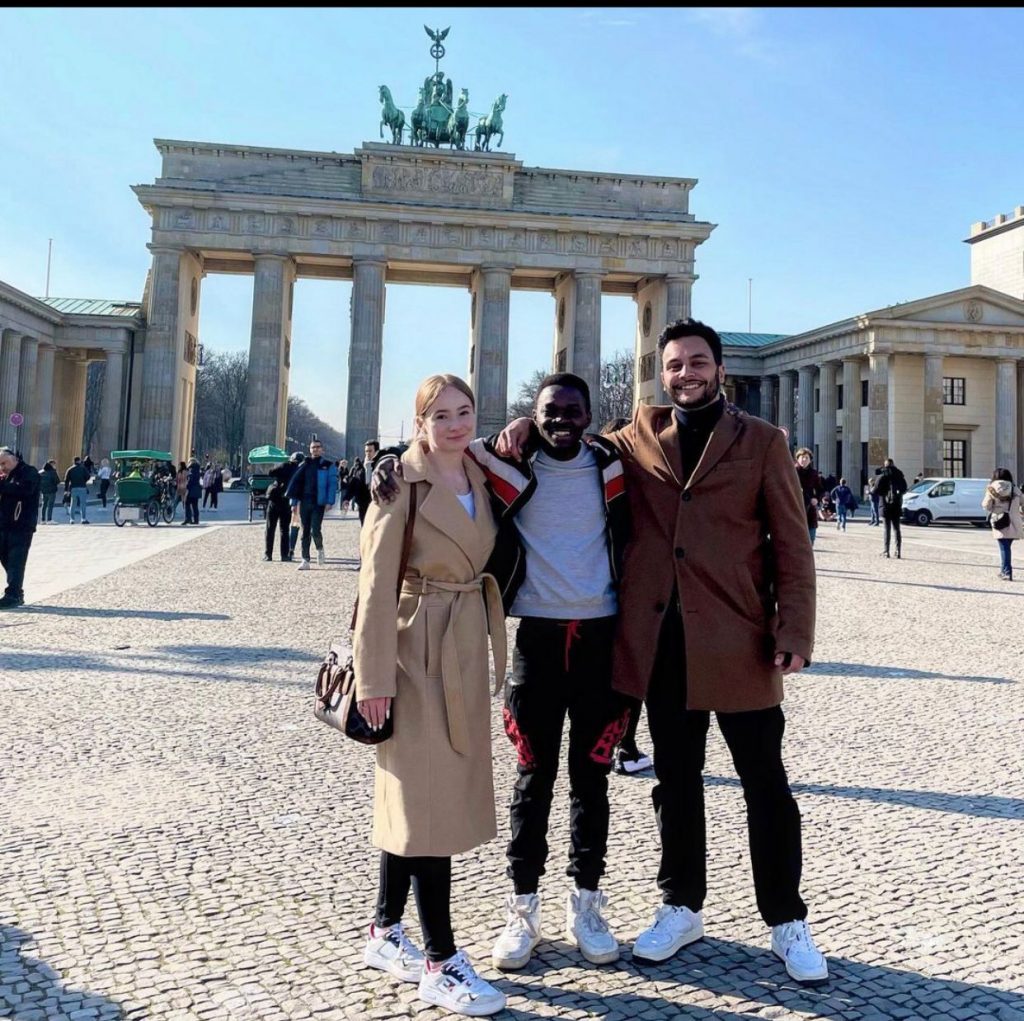 Joseph Mayowa shared that he has spent a good eight years of his adult life in Kyiv, it was the place he called home.
There had been sirens that sound the attacks and once they became louder and louder he decided to take his bags and leave. This is the hardest thing he has ever had to do.
He had friends he had fostered a relationship with who had loved his content and so when disaster struck they were the first to offer him accommodation and safety in Germany.
READ MORE: Free German language courses for African students from Ukraine living in Germany

Ukraine news: Germany issues a decree to grant temporary residency rights to Refugees

How Africans stopped from escaping war in Ukraine can get help – CONTACTS
'When I made the final decision to leave Ukraine, there was only one place on my mind, Germany. But first, I needed to go from Kharkiv to Lviv, western Ukraine, to Poland and then to Germany,' he said.
Mayowa, through his experience, said that the reality of leaving his home kicked in and he thought about leaving his belongings and his home.
For now Joseph Mayowa is in Germany and is very much committed to making more videos as he feel she is like a man on a mission, not just for himself, but for all of Ukraine and to make the world a better place.
'I believe Ukraine will rise again. Dear people of Ukraine, the world is behind you'