Reports surfaced online that showed Africans in Ukraine being mistreated and regarded as second class citizens during the Russian invasion. Here's a guide on where Africans in Ukraine seeking help can find it.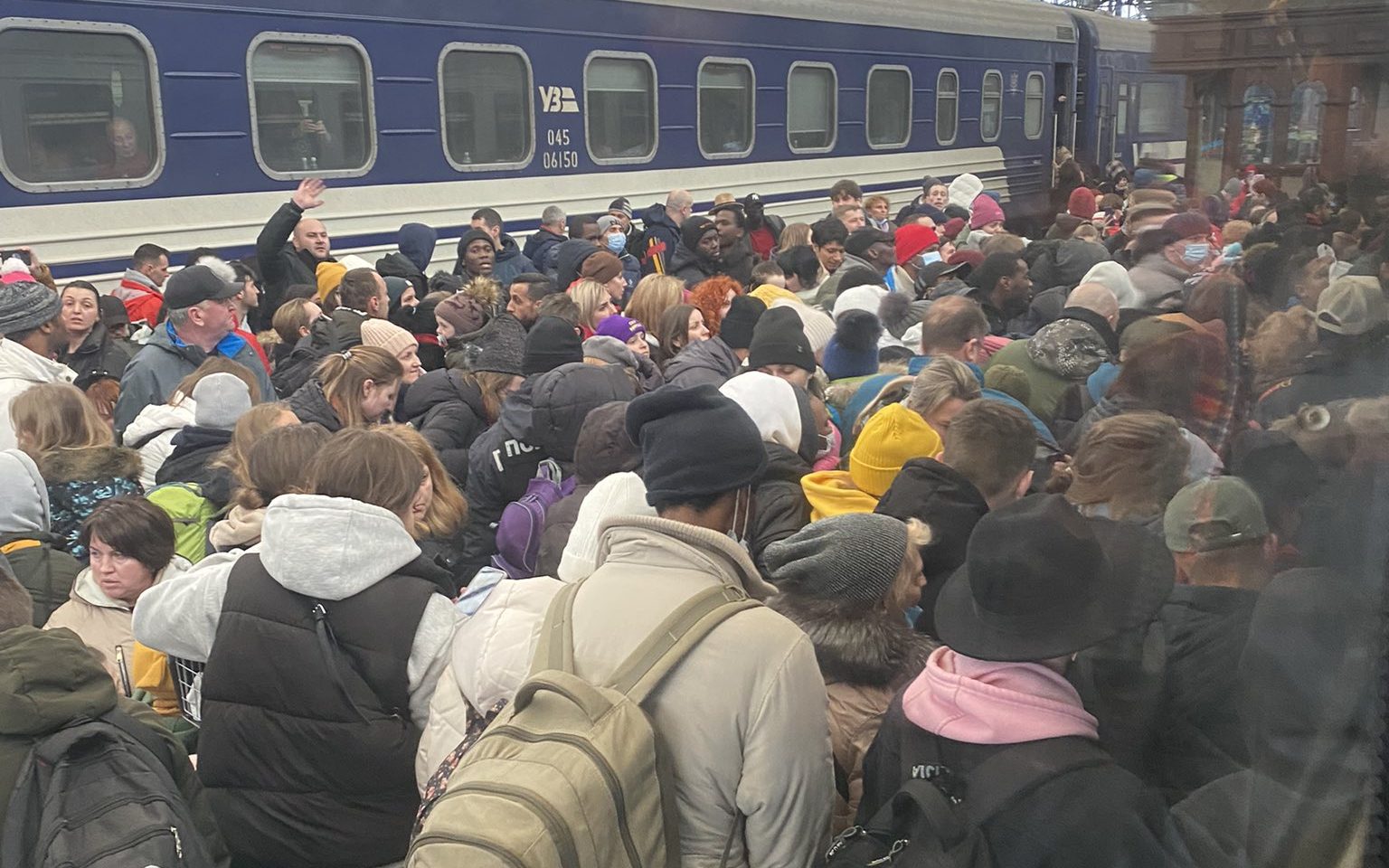 Many Africans trying to leave Ukraine were allegedly not receiving helped due to racist motives.

Shocking videos now litter twitter and Instagram depicting the harsh treatment of African trying to cross to safety as some are hindered from getting onto the trains and buses, other are pushed away from the border.
Under the #AfricansinUkraine, the Ukrainian authorities are accused of racism.
Some Africans online have taken up arms to ensure that fellow Africans have channels they can find help and assistance, here's some important information on twitter for Africans in Ukraine and people with families in the country: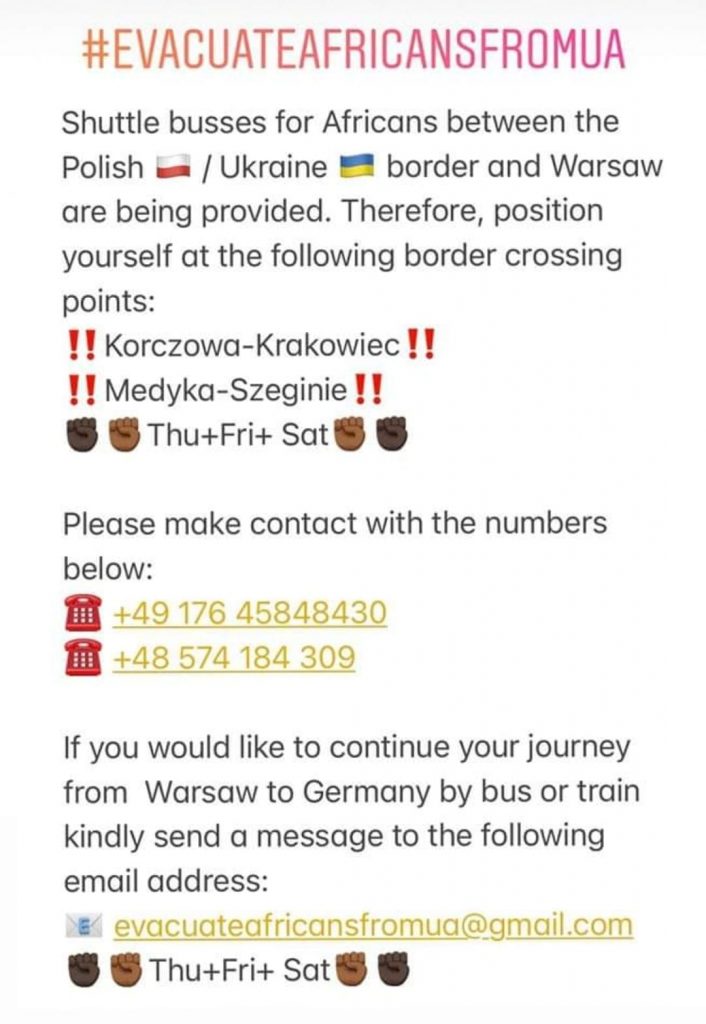 What is happening to African students in Ukraine?
There are personal testimonies by Africans in Ukraine who have raised awareness on the racism that is bearing its head during the current crisis.
Indian students also report similar incidents on social media.
READ ALSO: Russia-Ukraine Invasion, 79 Kenyan students evacuated from Ukraine

Ghana welcomes home first batch of students evacuated from Russia-Ukraine invasion

Russian invasion of Ukraine, African students abandoned by Embassies complain of racist treatment
Poland gives a helping hand to African students in Ukraine
There have been reports of Africans not receiving help at the polish border and this has been reported as untrue.
Local border guard spokesman Piotr Zakielarz said all people fleeing the war will be allowed across the border to Poland, Taggesschau reported. He assured that nobody would be deported back to Ukraine.