Ukraine news: Germany's Federal Interior Ministry has published a decree on the temporary exemption of persons from Ukraine from the requirement of a residence permit due to the war in the country.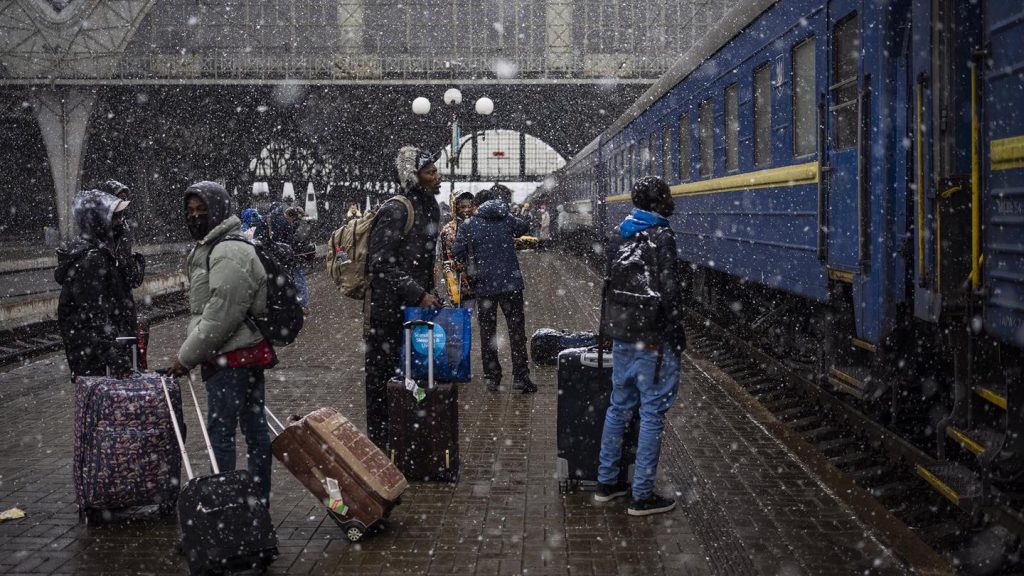 The decree was made on the 7th of March 2022 and was dubbed Ukraine-Aufenthalts-Übergangsverordnung (Ukraine Transitional Residence Ordinance or UkraineAufenthÜV) which will allow Ukrainians and third country nationals to acquire residency in the country to enter and stay in Germany temporarily without a residence permit.

The proclamation will allow non-Ukrainians nationals, including Africans living in Ukraine, to temporarily reside in Germany.
READ MORE: How to help Kenyan students stuck in Ukraine – fundraising by AG Career Hub and Kenyan Women In Germany
Thenationcourier reported that the ministry had made the decree to last from the 8th of March 2022 to the 23rd of May 2022.
Refugees will have the right to live and work in the European Union for at least one year- a period that can be extended for and additional two years.
The set proclamation is not clear on the situation regarding Africans students who are short-term residents in Ukraine.