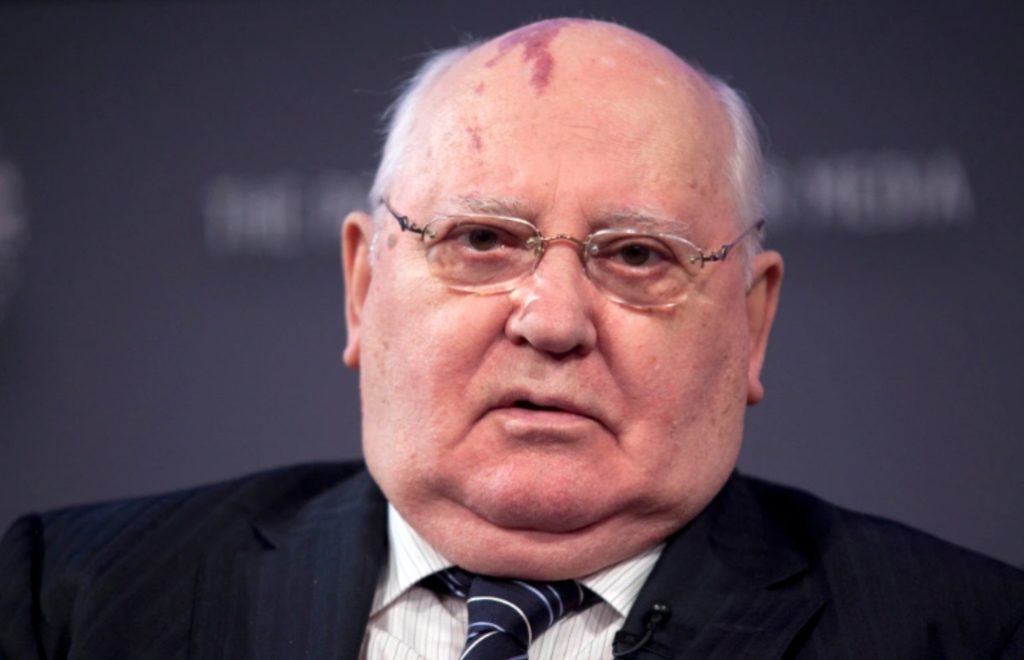 World news. Mikhail Gorbachev dies aged 91. The last Soviet leader Mikhail Gorbachev who brought the Cold War to a peaceful end, has died aged 91.
Gorbachev took power in 1985 and opened up the Soviet Union to the world and introduced a set of reforms. He was unable to prevent the slow collapse of the Soviet Union from which emerged Russia.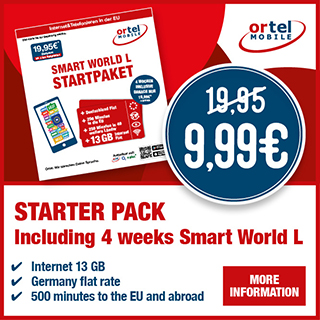 The Soviet leader had been suffering from a long and serious illness.
Tributes have been paid worldwide, with UN chief António Guterres saying he "changed the course of history".
BBC wrote that, Russian President Vladimir Putin has expressed his deepest condolences following Mr Gorbachev's death, his spokesman Dmitry Peskov said.
In recent years his health has steady been declining and he had been in an out of hospital. In June, international media reported that he had been admitted after suffering from a kidney ailment, though his cause of death has not been announced.
READ MORE: US basketballer Brittney Griner sentenced to 9 years in Russian prison on drug charges

Ukraine news: African students who fled Ukraine facing deadlines for leaving Germany
He was seen in the West as the bringer of reform who created the conditions for the end of the Cold War in 1991 – a time of deep tensions between the Soviet Union and Western nations including the US and Britain.
He was awarded the Nobel Peace Prize in 1990 "for the leading role he played in the radical changes in East-West relations".