Netflix has made a docu-series after Anna Sorokin aka Anna Delvey who was masquerading as a fake German Heiress to scam businesses and people out of millions named 'Inventing Anna'.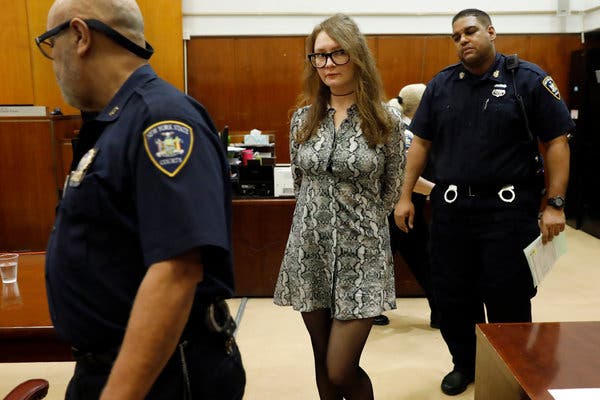 Who is Anna Sorokin from Inventing Anna?
Anna made people believe she is worth $60m with a trust fund in Europe. She managed to carry on the fake persona living a lavish lifestyle at a lavish hotel in New York, eating out at stylish restaurants.
Anna created fake documents which she used to get $100,000 overdraft loan from one bank, claiming her father was a diplomat or an oil baron. She also promised her friend an all-expense paid trip to Morocco, but left her with a bill amounting to $62,000.
When confronted with the claims her lawyer said that she had been delude by the rich and lavish lifestyle and was just trying to 'fake it till she made it'.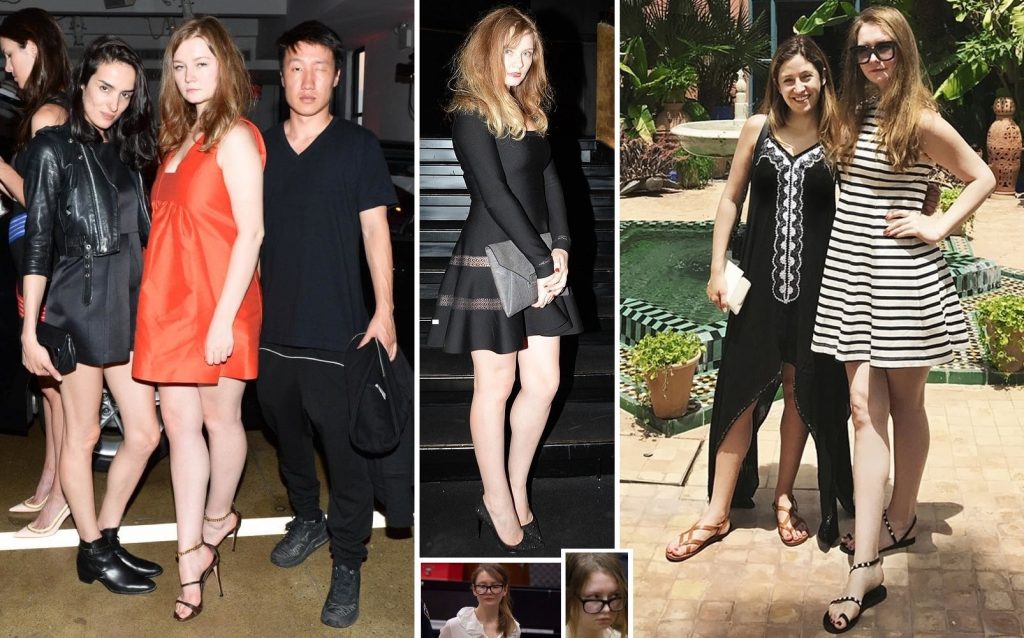 During her release from prison the fake German Heiress said:
"I just want to say that I'm really ashamed and I'm really sorry for what I did," the New York Post, who obtained a transcript, quoted Sorokin as saying. "I completely understand that a lot of people suffered when I thought I was not doing anything wrong."
Netflix paid the scammer 320,000 dollars approximate 281,906 Euros for the rights to adapt her story into the series 'Inventing Anna'. Sorokin's assets had been frozen in May 2019, two years after her arrest, owing to the US 'Son of Sam' law which prohibits criminals from profiting from their crimes.
Of the $320,000, Sorokin paid $199,000 in court-ordered restitution to her victims, $75,000 in lawyers' fees and $24,000 in state fines. Her remaining funds were unfrozen for her to keep for herself.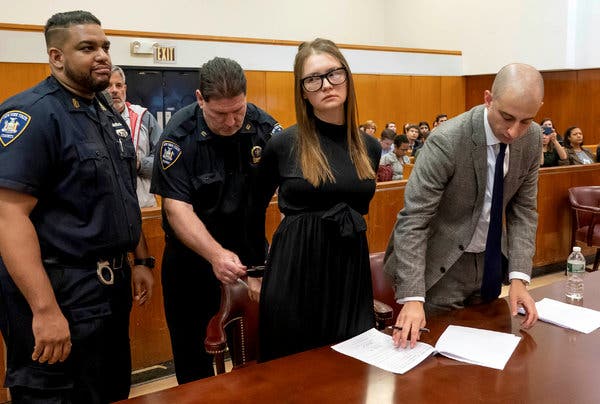 READ MORE: Anna Sorokin, lady who posed as a German heiress to scam businesses released from prison

'Inventing Anna' star Anna Sorokin hits back at ex friend, calls her a 'trauma porn-star'

Inventing Anna: Scammer Anna Sorokin's deportation to Germany fails
The prosecutor revealed Sorokin's lies allowed her to scam around $275,000, including a $35,400 bill for a flight chartered from Nebraska.
Who is acting the role of Anna in 'Inventing Anna'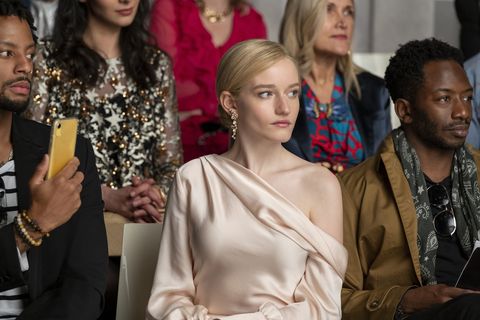 The role of Anna Delvey is being portrayed by award-winning actress actor Julia Garner who Netflix viewers will recognise from crime drama series Ozark. The 27-year-old actress has also starred in the likes of Modern Love, Dirty John and Maniac.
Anna Chlumsky, who is best known for her role in Veep, will play journalist Vivian Ken who digs deep into Anna's past after becoming convinced that all is not what it seems – Hello.
The docu-series is being produced by amazing script writer Shonda Rhimes who also produced long running series Grey's Anatomy and Bridgerton.