Anna Sorokin, a fake German heiress, has been released from prison after serving nearly four years.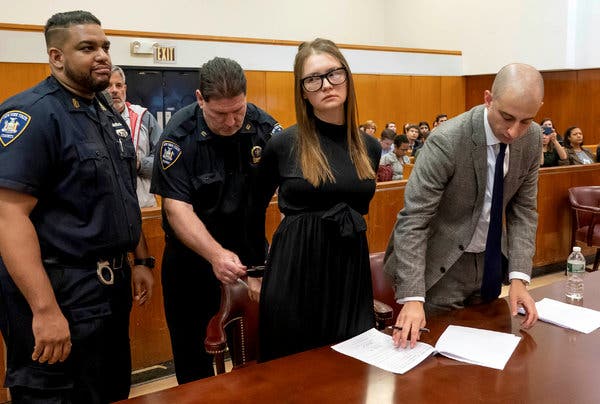 How did Anna Sorokin make people believe she is a fake German heiress?
Under her assumed name of Anna Delvey, Anna Sorokin as a fake German heiress, scammed everyone to believing she was worth $60m with a trust fund in Europe. She managed to carry on the fake persona living a lavish lifestyle at a lavish hotel in New York, eating out at stylish restaurants.
She created a fake document which she used to get $100,000 overdraft loan from one bank, claiming her father was a diplomat or an oil baron. And in another instance promising her friend an all-expense paid trip to Morocco, but left her with a bill amounting to $62,000.
Her lawyer, Todd Spodek, argued in court that Anna Sorokin had tried to "fake it until she could make it" and had been "easily seduced by glamour and glitz" of life in New York.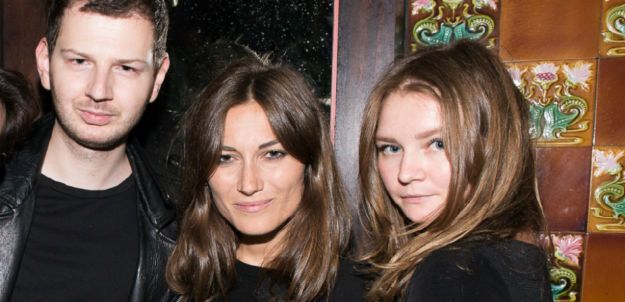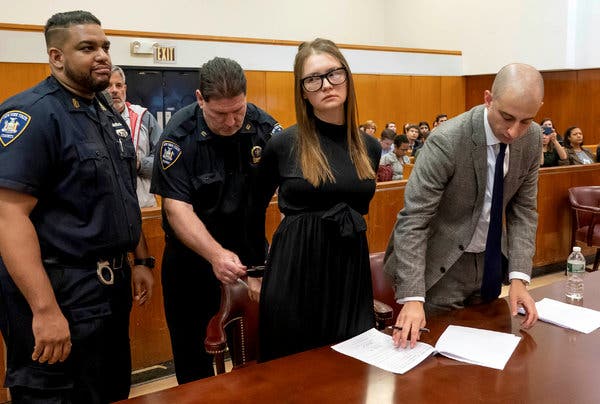 According to the Department of Corrections, she was released on parole Thursday from the Albion Correctional Facility in upstate New York. Her release coming months after a parole hearing in October where she is reported to have apologised for her actions.
READ MORE: Nigerian arrested in Kenya for defrauding US national 133,000 euros in Gold Deal
"I just want to say that I'm really ashamed and I'm really sorry for what I did," the New York Post, who obtained a transcript, quoted Sorokin as saying. "I completely understand that a lot of people suffered when I thought I was not doing anything wrong."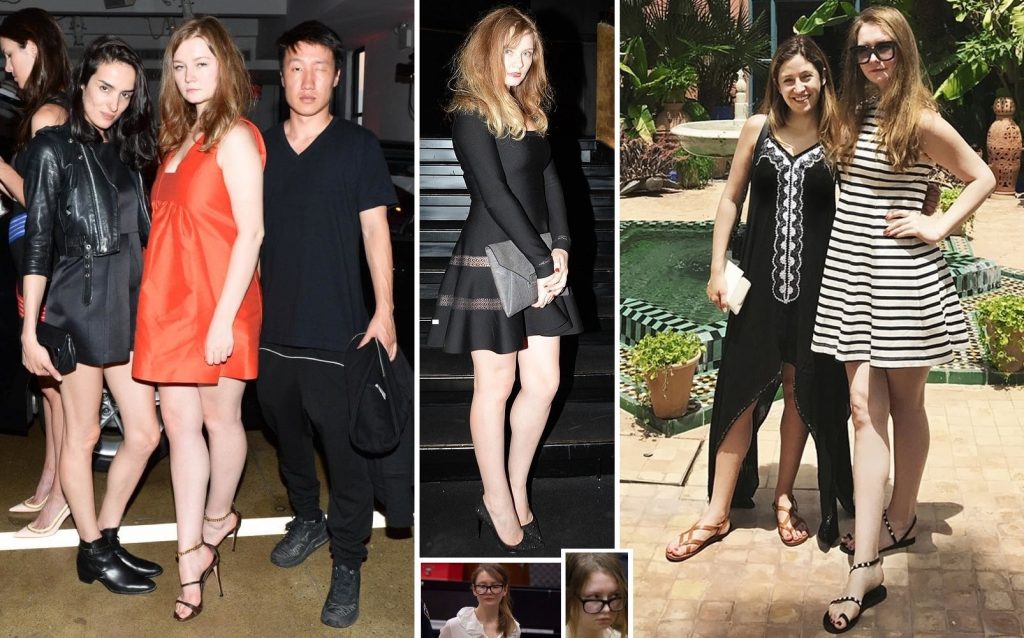 The prosecutor revealed Sorokin's lies allowed her to scam around $275,000, including a $35,400 bill for a flight chartered from Nebraska.
Her story is now being turned into a Netflix series with Sorokin being paid $320,000 for rights to the show, however most of the money went into paying restitution to banks and other fines.
UPDATE: Netflix have already released the series and Anna Sorokin is being played by actress Julia Garner.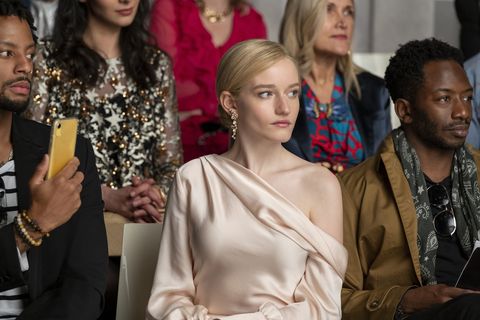 Source: NBC news.com, BBC news