Anna Sorokin, the lady who posed as a fake German Heiress to scam people off millions, was supposed to land in Frankfurt on Tuesday but her deportation appears to have failed.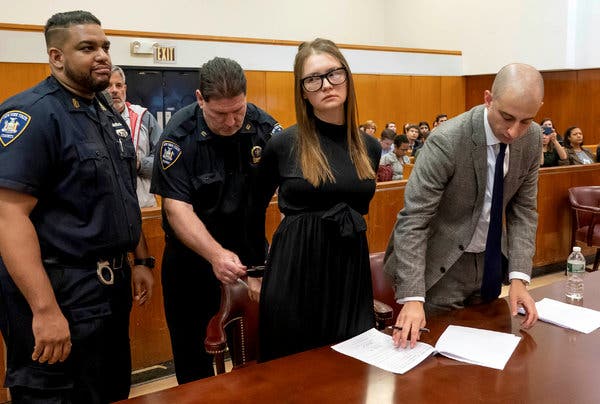 The scammer was supposed to have been on a flight from New Jersey (United States) to Hesse but the UA960 landed in Rhein-Main Tuesday morning without the criminal on board.
Anna Sorokin aka Anna Delvey became famous after Netflix made a series abut her named Inventing Anna that saw her life-story gain a sensational spin.
According to BILD, the reason Sorokin was not on the plane was because she had resisted her deportation by the US authorities for a short time. It is still unclear when the next attempt at deportation will be started by the Americans.
READ ALSO: Netflix releases docu-series 'Inventing Anna' based on Anna Sorokin – fake German heiress who scammed people and businesses of millions

Anna Sorokin, lady who posed as a German heiress to scam businesses released from prison
Who is Anna Sorokin?
The German-Russian (born in Moscow, grew up in Eschweiler/NRW) posed in New York as "Anna Delvey" – a German heiress from the finest circles.
She deceived hotels, business people, banks and friends from 2013 to 2017.
The 31-year-old scammer scrounged through luxury hotels and expensive restaurants, living the life of a millionaire on credit with her damage worth $275,000 approximately 250,000 euros.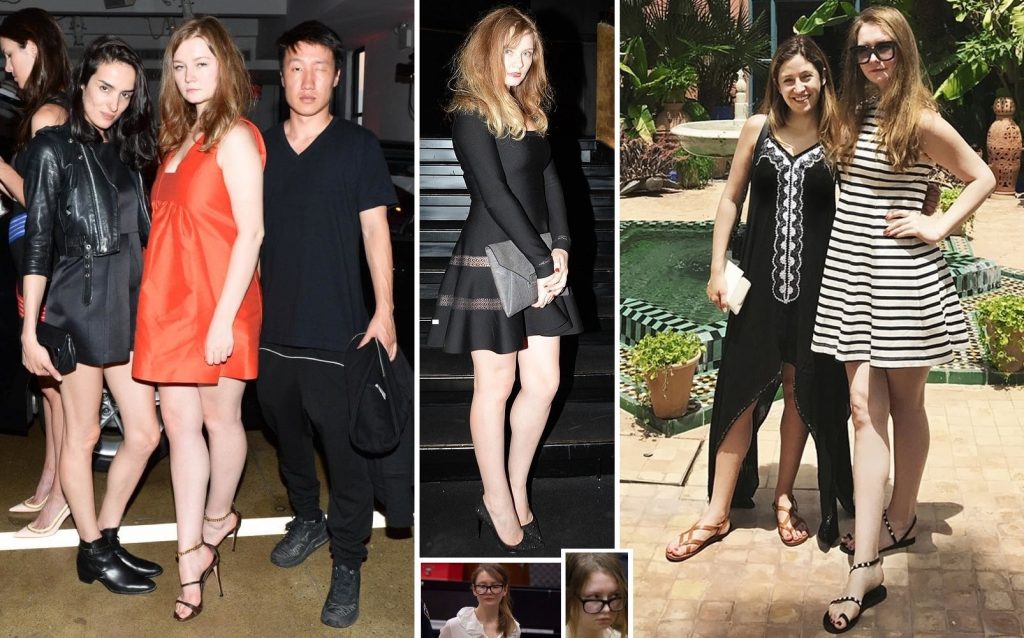 Soon after Anna's cover was blown she ended up in jail and was released from custody in February 2021 where six weeks later she was arrested again for over-drafting her credit card.
She has been in the US immigration and Customs Enforcement (ICE) in Orange county New York since March 25th.
She is to be deported to Frankfurt by plane but her lawyer Manny Arora said that legally she should not be able to be deported until at east March 17th, reported BILD.
They plan to also submit another application to prevent the deportation.