Germany: Two police officers from the Kusel police district in Western Germany were shot dead during a routine traffic stop early in the morning on Monday.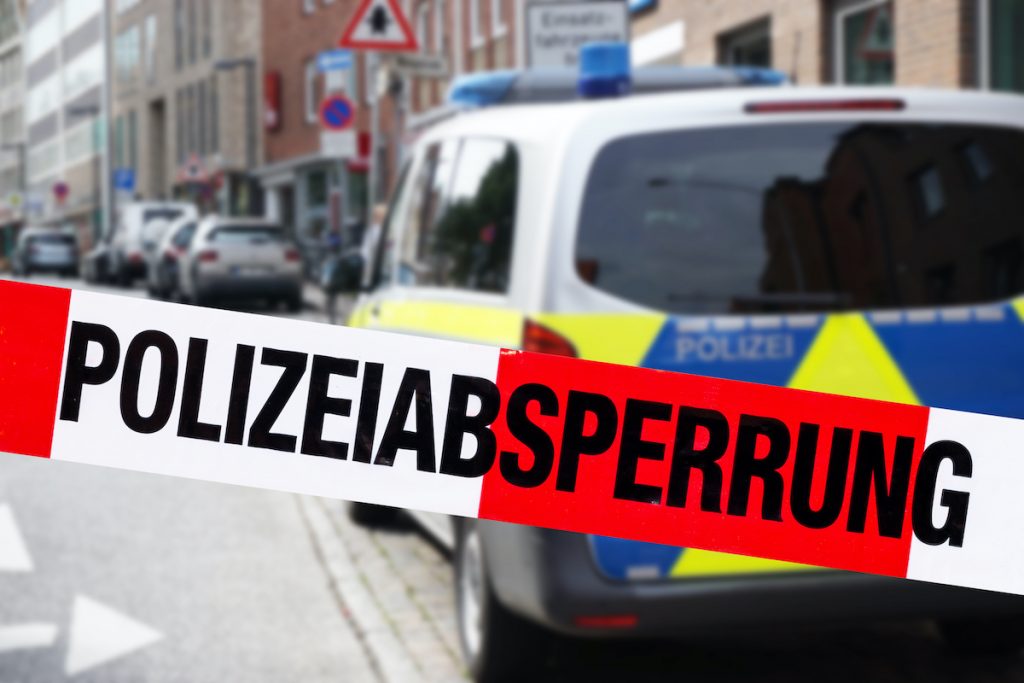 A 29-year-old policeman and a 24-year-old policewoman were killed.
The two officers were able to notify their colleagues that people were shooting at them. They radioed – "they're shooting," and as a results of the news, authorities are seeking more than one individual.
The shooting occurred on a rural road, Kreisstrasse 22, at around 4:20 a.m. The road was entirely closed afterwards.
German news agency dpa, citing unidentified security sources, said that the officers reported finding dead game in the car before the shooting started.
Police scouted the scene looking for any leads on Monday and found none that they could pin point to the perpetrators. The two dead officers were found in uniform but were driving an unmarked car.
READ ALSO: Germany Heidelberg shooting: A young woman killed in the attack by a shot to the head

Germany Heidelberg shooting: Lecture hall attack leaves one dead, three injured
DW wrote that the police had issues a statement that said they were seeking the fleeing perpetrators intensively and are securing clues at the crime scene. They also added that one of the men must be armed.
The hunt for the assailants has been extended to Saarland as the neighbouring state in case they escaped through there. They have no description and the car they fled in, unknown.
Police called on drivers in the Kusel area not to pick up hitchhikers and warned that at least one suspect was armed.
The younger officer killed in Monday's incident was still studying at a police academy, the GdP police union said – The Guardian.
Source: DW, Guardian, dpa